Memories made to print
By Amy Wright | Oct 21, 2022
Memory is one of the most fleeting parts of your life, that is why it is so important to preserve it. But there are two major trends today that make this difficult. One trend is storing memories digitally, which can get disorganized easily or get lost if something happens to the device or you lose access to your cloud folder. The other trend is filing things away internally, which can get cluttered just as easily and fade with passing time.
Every day, we lose our memories when they are not translated into something concrete. However there is no need to worry since there are countless creative ways to preserve your memories. One particularly useful way is by printing them out and preserving them physically and keeping them vibrantly alive for years to come.
In this article, we will talk about how you can preserve different types of memories by getting them printed in a variety of different ways.
How to preserve different memories on prints?
Every printed picture evokes an emotion. And the emotion takes us back to the time when that photograph was taken. Entering the photo world is like walking into a retrospective view of your life that has left a mark on you. The photograph we cherish most is often one that invokes nostalgia. It's not just about how you capture your best memories, but also how you print them. You probably didn't know that you could amplify their holding power and their recall value by selecting the right printing medium. To get you started, here are some excellent combinations of types of prints and types of memories:
Cherish the memories of the day when you said, "I do."
A wedding is a significant and life-changing event. It is one of the most meaningful days of your life, and as such, it should be recorded in all of its splendor and elegance for posterity. You can announce to the world how much you still cherish the moment in your life by framing photographs of your favorite wedding memories. These pictures not only convey your love for your spouse, but also demonstrate your appreciation for them.
The first step in getting your wedding photographs printed is to decide on what kind of print you want. There are different options that you can choose from, such as canvas or framed prints. You can also have an art gallery-inspired wall of your favorite wedding photos. These prints are perfect to hang on your bedroom wall or even in your living room.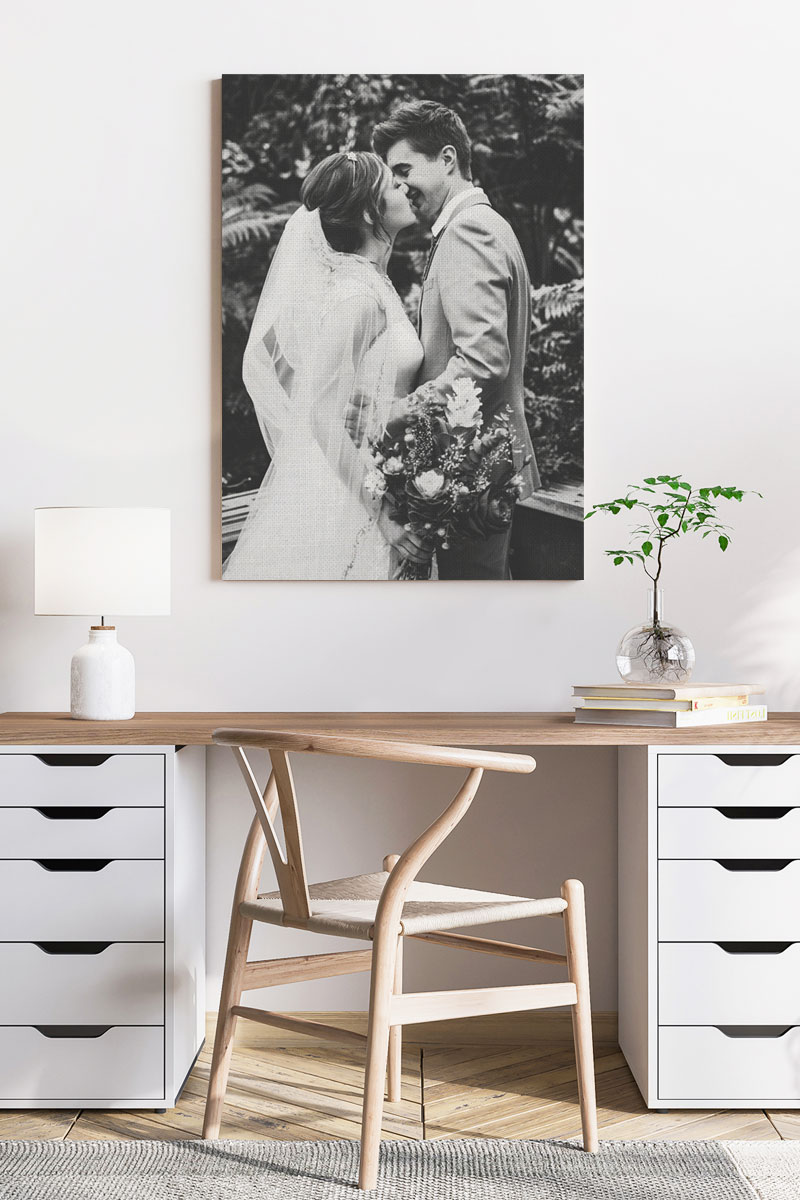 The sheer joys of playing with your newborn
There are few things as wonderful or joyful as playing with your newborn babies. They are so close to you, and yet they have their own personality. The way they react to your touch, the way they smile at you, even the way they cry, is a unique experience that you will want to hold on to forever.
Canvas prints of your newborn babies will capture all the joy, happiness, laughter and any other emotions that you may have felt during this exciting period. Having this print hung proudly will also give you the benefit of sharing this joyous moment with others. You can hang this print inside your house and show family, friends, and guests so they enjoy and experience the memory together.
Photo collages are also amazing at showing your babies in a range of different moods or activities, or documenting milestones in your baby's life from month to month.
The captured memory can also be a priceless keepsake in the future. If they are ever curious about their birth or are interested in looking back, the print can serve as something for them to reflect upon. They will be able to see their first moments on this earth and how much their parents loved them. All of these can be achieved with something as simple as printing at the moment.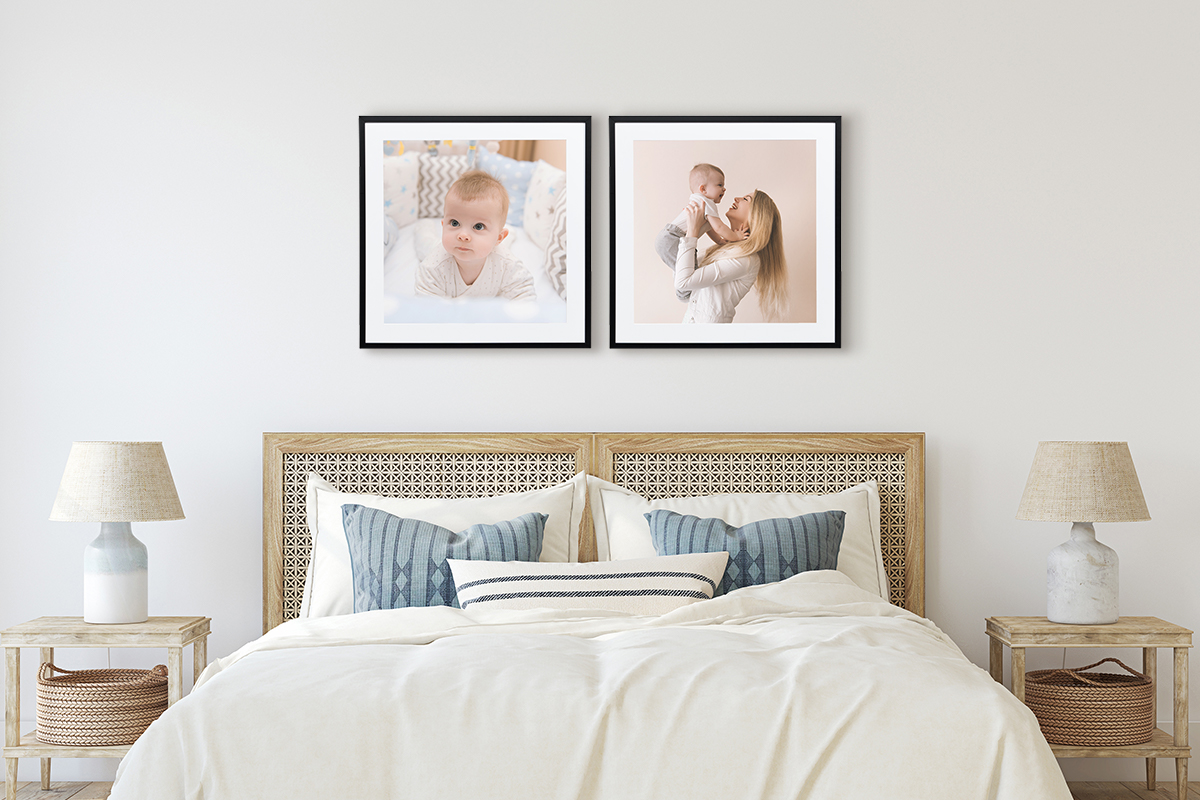 Relive your family holidays
It's not every day that you go on a family holiday. That, in itself, makes a family holiday a significant event. Now, you could pick your destination from the map, somewhere warm, exotic and within striking distance. Or somewhere far away, that involves exploring and adventure. You get there and take some amazing photographs. Maybe you'll share them on your social media, but what after that? Nothing.
The memories gradually fade in the back of your mind, and rarely resurface again without prompt. Why not get a few of them printed? Canvas prints are a wonderful way to get your travel photos printed. Our canvas prints are made using the latest in printing technology and have a high color saturation and vibrancy. Just looking at them will bring you right back to that sunny day or that moody landscape.
The holidays are a time for family and friends to get together and enjoy each other's company. It's a time for memories and laughter. Making a canvas print of your family vacation can be an easy way to preserve the memories of your trip or vacation. You can choose from different sizes and styles and get your canvas print mounted in a variety of frames. Learn more about possible customizations here!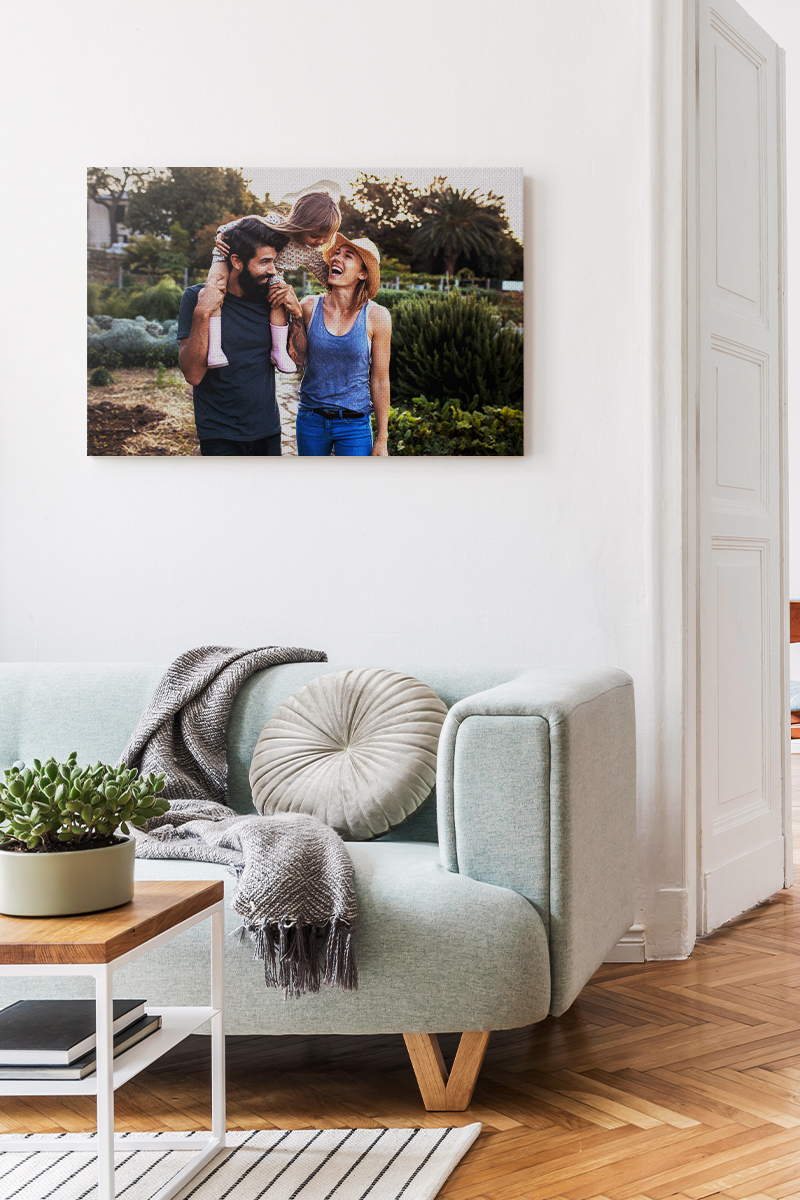 Fun with your furry friends
The prints do not need to just capture happy memories with humans, they can also capture happy memories with your favorite furry friends. Perhaps, you had a puppy a long time ago, but now it has grown up to be a huge dog or a loving memory of a pet who made a lasting mark on your life.
The captured memory will allow you to see what the dog looked like as a puppy and make it feel like your dog never grew up. Maybe you wanted to capture your dog's growth? The prints would allow you to see how much your dog has grown and how much they have changed throughout the years!
We all have a special place in our hearts for our favorite pets. They are our best friends who have been with us through thick and thin. Pet portraits make for a great option as they provide an opportunity for people to see their pets in a new light, and they make for beautiful wall decor at home or work. You can either select to have it framed or unframed. There are many different styles of pet portrait prints available, giving you the option to choose what suits your personality and taste!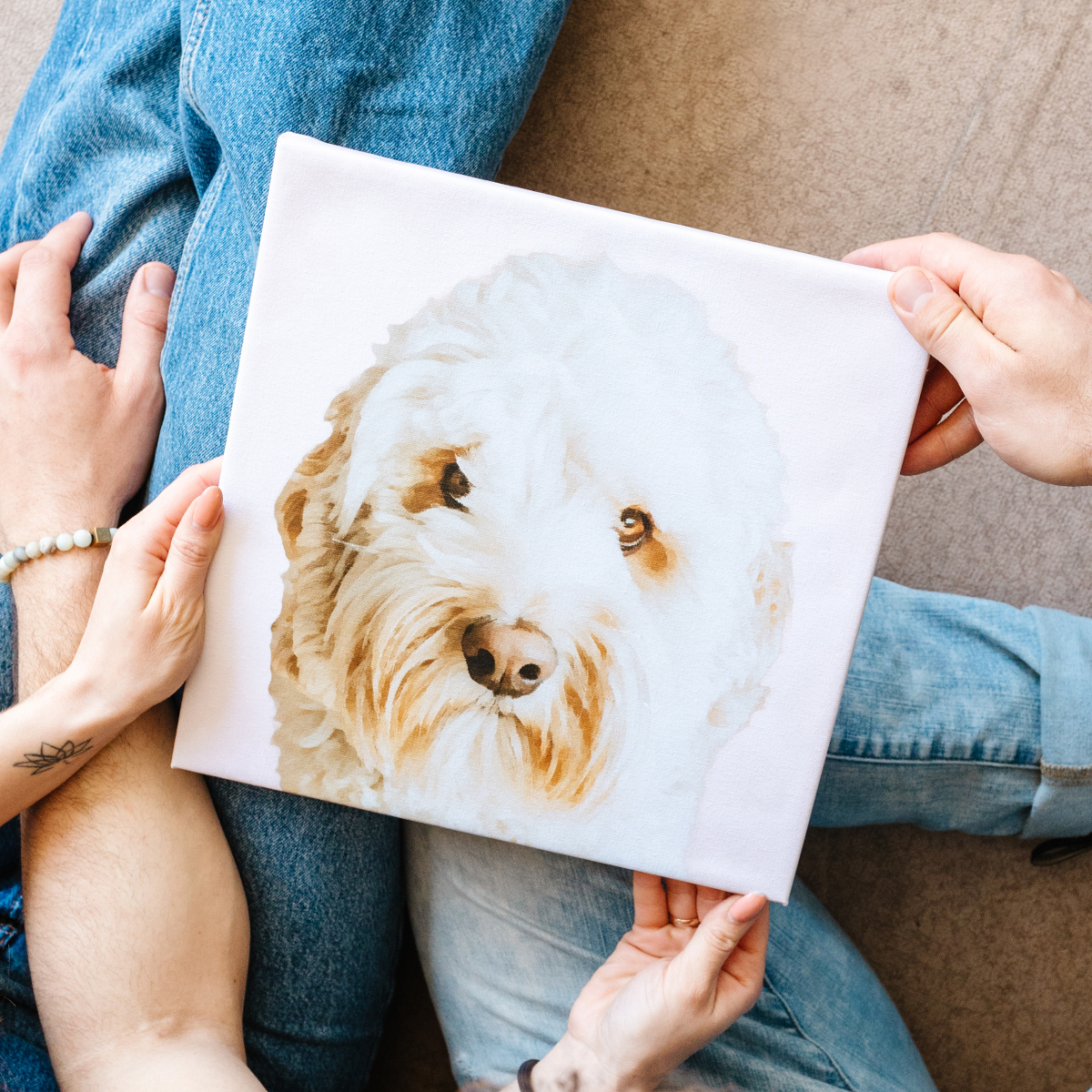 Printing your photos is such a powerful way to forever capture your favorite memories. It is a quick and easy method that is reliable and brings happiness to the creator and their many viewers. We highly recommend everyone capture their favorite moments on canvas, as it brings immeasurable joy for years to come. Having these prints available is such a blessing and allows us to enjoy life without worrying that we might forget the people, places and things that are extremely memorable to us.