Custom size prints, our specialty.
By Amy Wright | Jul 19, 2022
Since our inception in 2009, thousands of customers have put their trust in Canvaspop. We strive to offer a stellar customer experience from the second you make the decision to upload a photo on our website because we're passionate about producing high-quality canvas prints that capture your most meaningful moments and memories.
There's a lot that makes us special and sets us apart from our competitors in this industry. One of our biggest strengths is our ability to offer custom-size prints. If you have previously shopped with other print companies, you may have noticed that they often only print fixed sizes. These include 8''x10'', 12"x16'', 16''x20'', and 20''x24''. Their printing capabilities are limited, which means that your canvas size options are automatically limited to match.
It also means that in terms of print size, Canvaspop doesn't expect you to compromise. Other print companies instruct you to pick a "custom" size when what they really mean is "please pick the size that our machines are capable of printing." By comparison, we mean it when we say that we offer custom-size prints. Our custom width starts at 8'' and goes the whole way up to 72''! The same measurements apply for height. (Sidenote: it's always such a treat for our team to see what custom sizes come into the production queue because the combinations are endless!)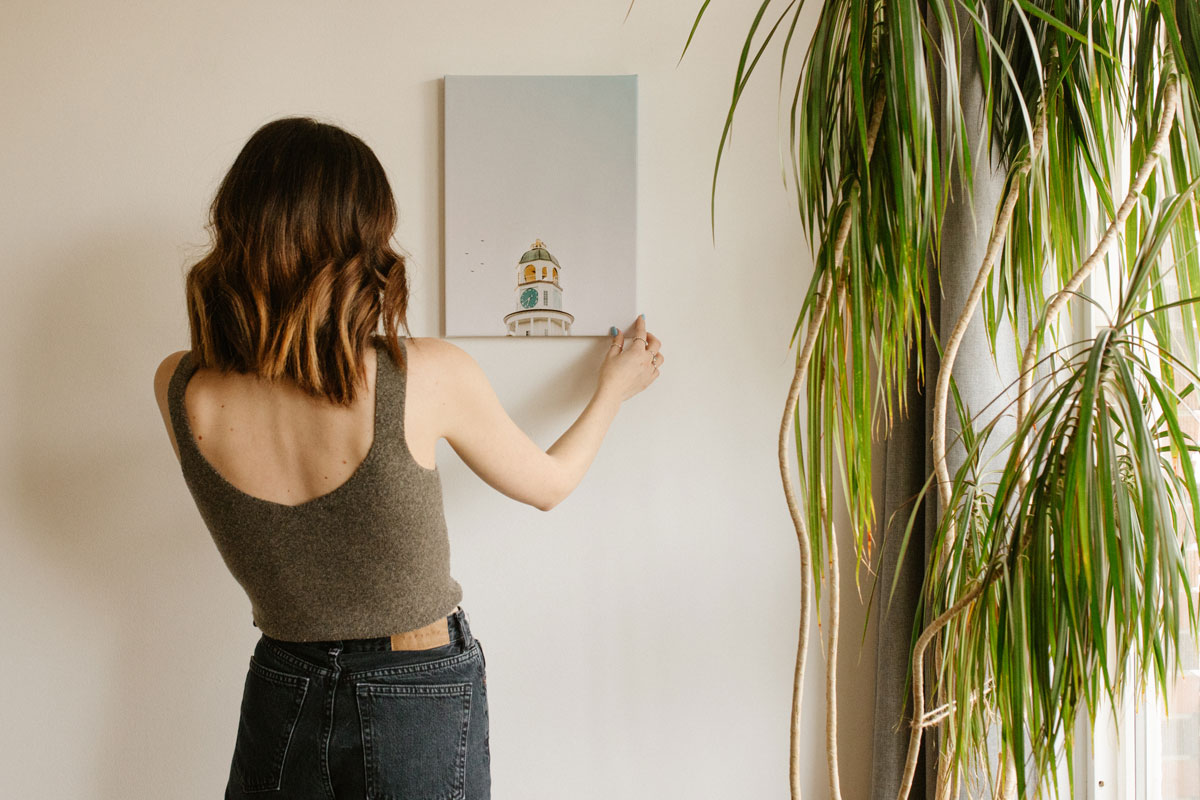 Now, to be clear, when you visit our website and upload your photos, we do give you the option to select pre-set sizes that are quite popular among customers; these sizes include 8"x10", 12''x16'', 18''x24'' and 24''x32''. But if indeed you are interested in a custom size print—and we find that most customers are—all you have to do is click "custom size" and then enter your preferred width and height that's perfect for your space.
Our website is outfitted with easy-to-use tools. That said, our print previewer allows you to view what your print would look like by selecting different sizes (22''x43'', for example) from the drop-down menus. This allows you to not only experiment but also select a size that is sure to fit the wall upon which you'll hang the print. As you change the sizes, the price (centered at the top) will adjust accordingly. Once you find the ideal size for your canvas print, you can then begin to customize your edge and frame options.
By the way, we offer free effects and filters in case you'd like to have some fun and get creative during the design process. Perhaps that precious color photo of your wedding day should be printed in black and white? Maybe that photo of your children at the beach would look fantastic as a pop art print? Decisions, decisions, decisions!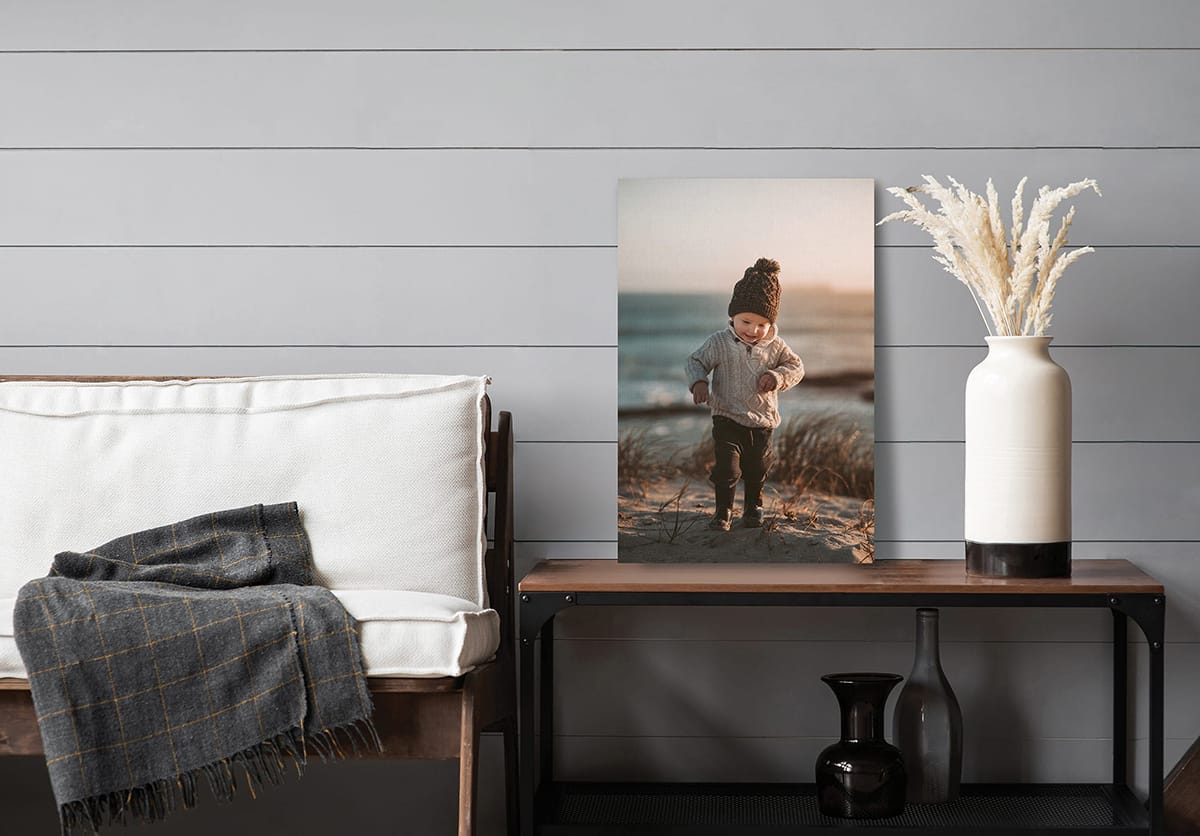 Also worth mentioning is that our site provides creative layouts and configurations that are suitable for multi-canvas installations. A triptych print, for example, is an image spread across three individual canvas panels that, when hung with a gap in between, creates a stunning work of art. These three panels typically match in size, but if you want custom sizes or more than three panels, Canvaspop can make that happen. There are no rules here. If you have a vision for your space and your art, we'd be delighted to work with you to bring your ideas to fruition.
Rest assured that our talented team—consisting of designers, photographers, and artists alike—is always here for you in case you need some help, especially when it comes to selecting a custom print size. Whether or not you already have a space in mind for your print upon its arrival, we would be glad to help you discuss your sizing options. We take pride in being as helpful as possible, so please don't hesitate to reach out via phone, email, or chat.
Once you've selected your custom canvas size, made your customizations, and purchased your print, our team will take the time to personally inspect your image. If we come across red eyes, we'll fix them. If we notice that the colors could be enhanced, we'll carefully fine-tune the contrast. In other words, we won't let any potential issues sneak past us before we send you a Free Digital Proof that we ask you to approve before we proceed to print.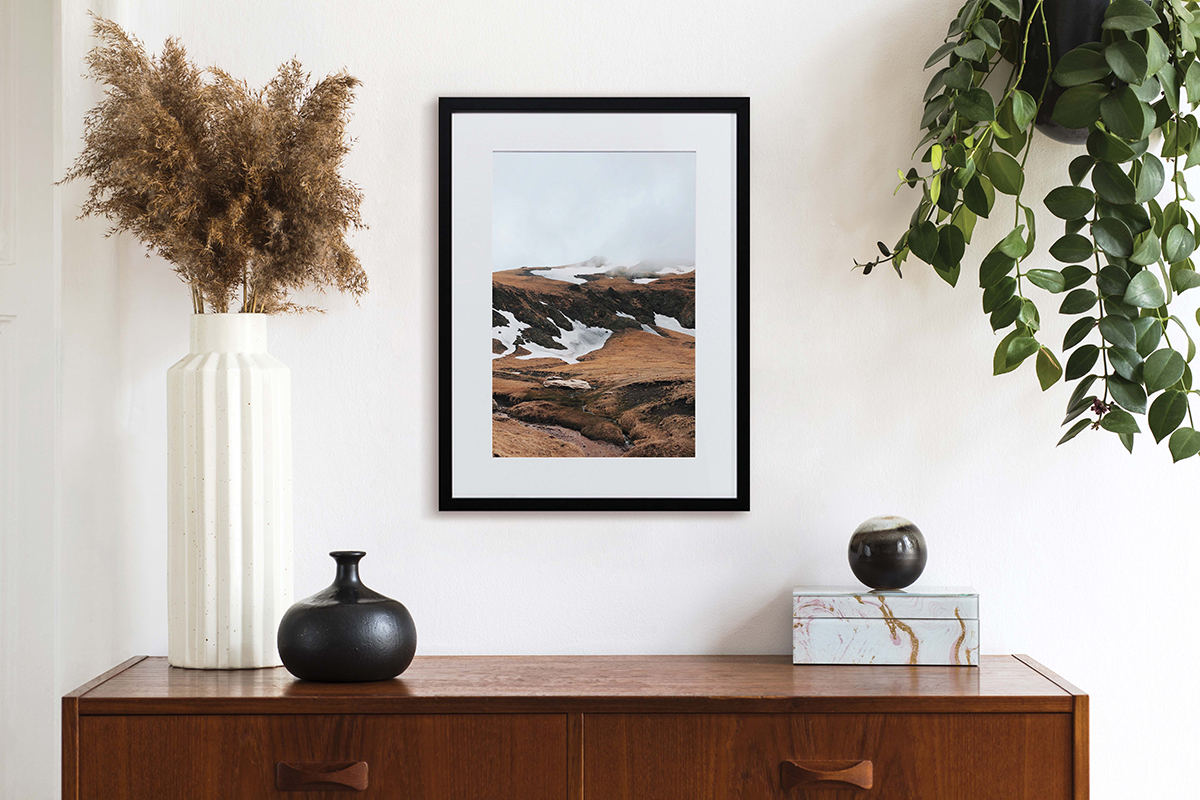 Every print that you order from Canvaspop is backed by our Love It For Life Guarantee. This guarantee speaks to how confident we are with our products and services. We stand behind our prints and want you to be happy with our work not only now, but also for years to come.
Remember, the photographs you treasure—and intend to put on display—are unique. There should be an opportunity for the size to be unique, too. Take it from us: custom size canvas prints allow you to bring out the best in your photograph and your space.
Whenever you're ready, go ahead and create your custom size prints on Canvaspop today!