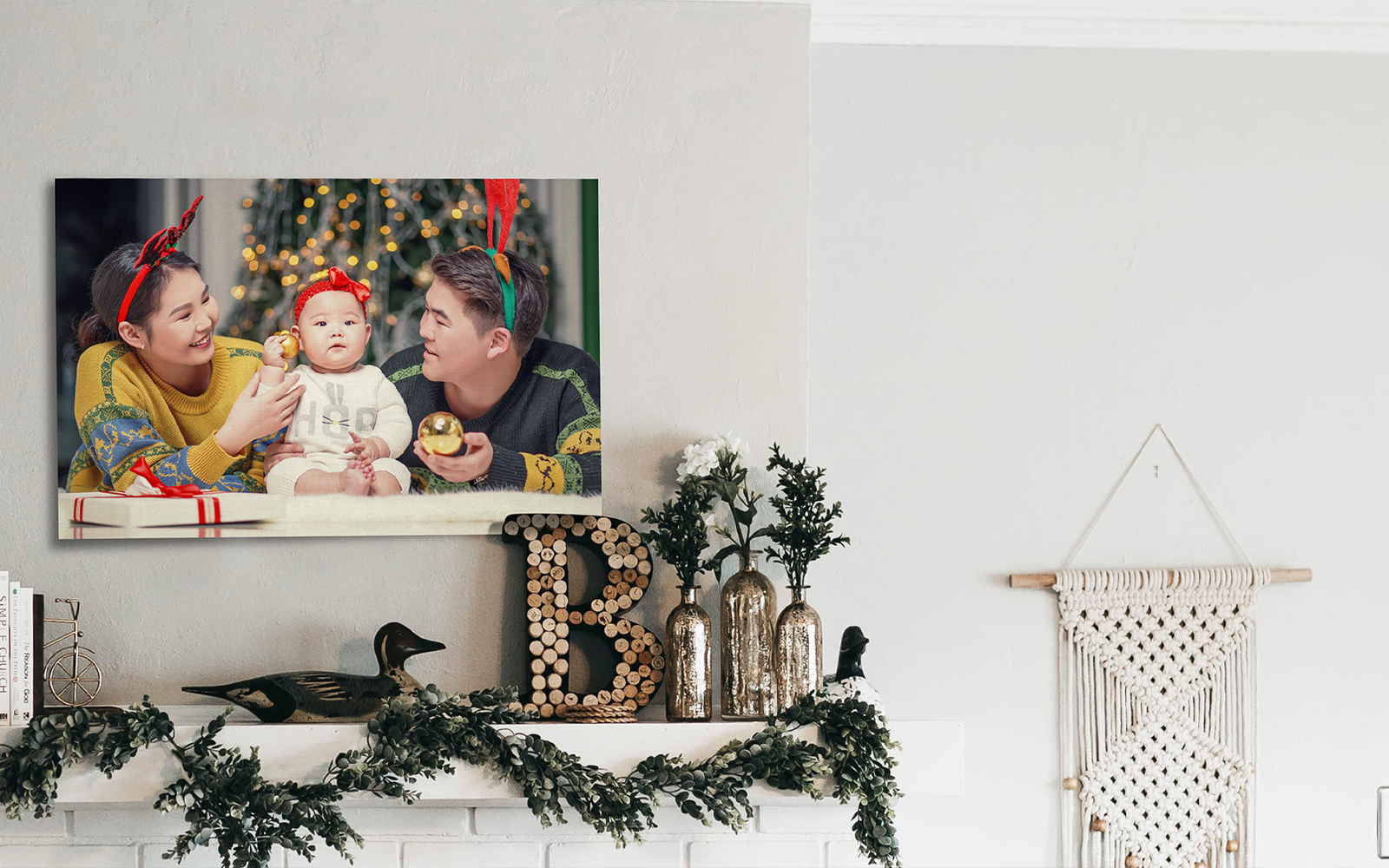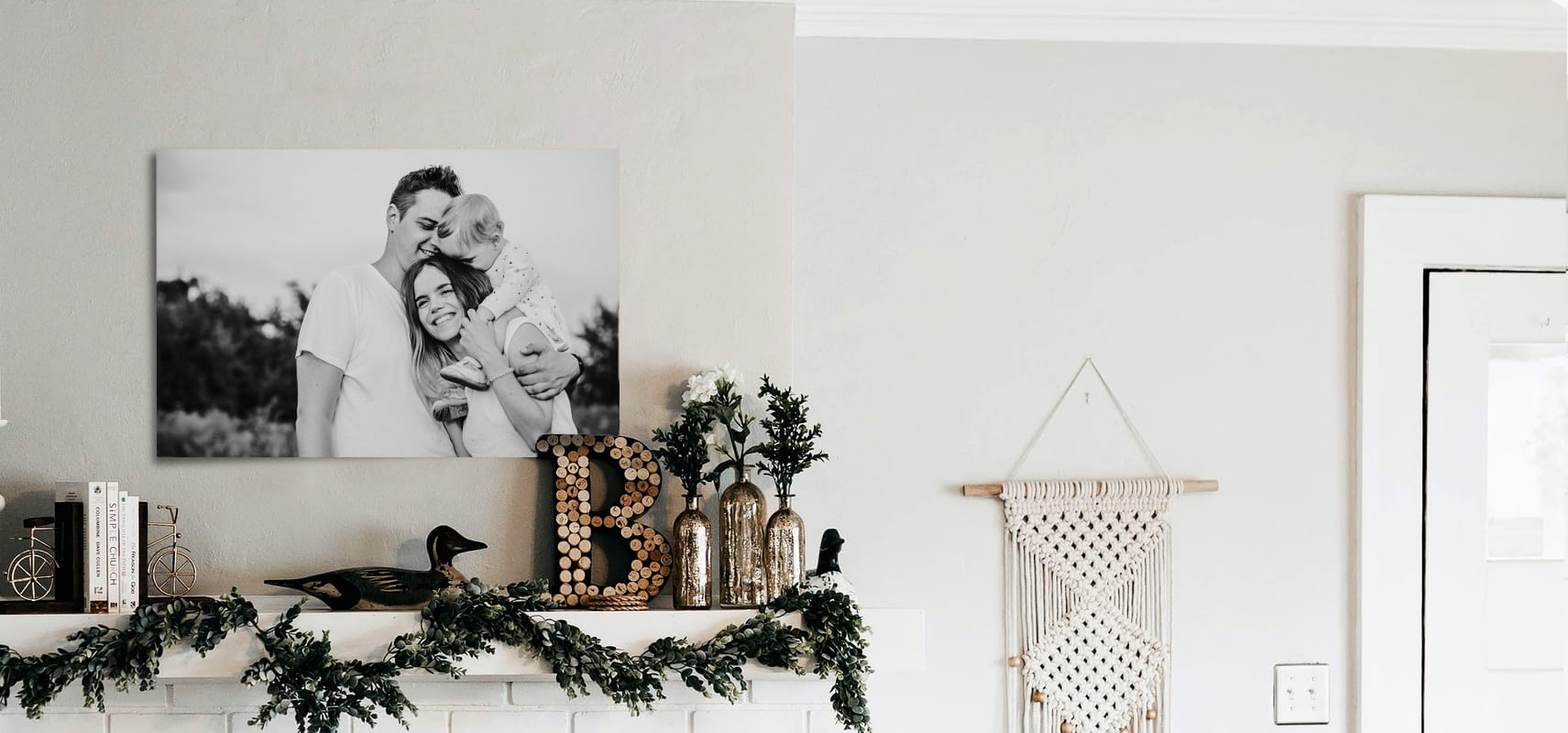 Coupons & Deals
Bring joy to everyone on your list this year. This holiday season give the gift of custom photo prints that show your love.
Give a gift straight from the heart
One of the best ways to make your loved ones feel cherished this holiday season is the gift of customized, hand crafted pieces of museum quality wall art.
This holiday season, print all your gifts with 50% off.
These coupons and deals will expire on December 31st, 2022, at 11:59 PM PST. The 12"x16" canvas print discount exclusively applies to 12"x16" 0.75" depth canvas prints, use code 12X16XMAS to get 60% off. The 16"x16" collage print discount exclusively applies to 16"x16" 0.75" depth canvas collage prints, use code 16X16MAS to get 65% off.
Deals cannot be combined with each other or with any other promotion, discount, or offer. Discounts cannot be used on gift card purchases or tabletop canvas prints.