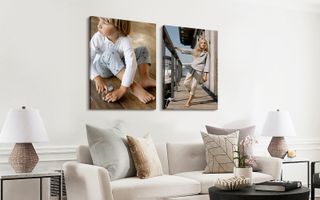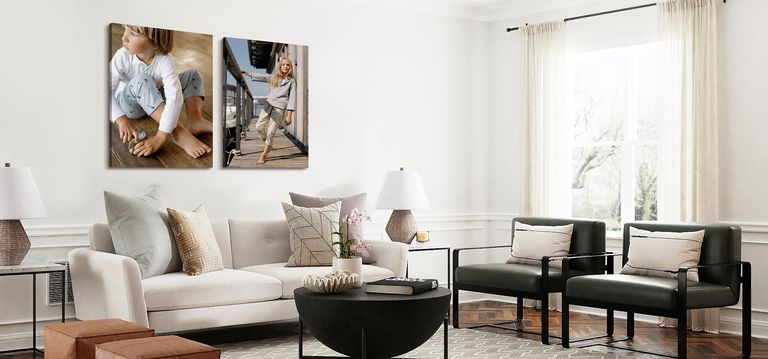 Your memories, our mission.
Your memories are important. That's why we take pride in helping you preserve them. Print your favorite photos on the highest quality materials with support from a team that cares.
What sets us apart?
Quality first
We obsess over the details to make every print just perfect. And we stand by our products with a 100% Love it guarantee.
Free digital proofs
Our team of designers take special care to optimize your photos. We always send Free Digital Proofs for you to approve before they go to print so you get exactly what you want!
Customer focused
Our ordering process is simple and we'll work one-on-one with you to make your print perfect. We pride ourselves on having the best customer service in the industry.
See what our customers are saying
"
3 days ago
"Perfect and looks great"
Tina F.
"
3 days ago
"I loved the canvas I asked them to print. They responded to my emails in a timely manner and helped me fix my resolution issue. It also shipped rather quickly!"
Galina L.
"
3 days ago
"The team at Canvaspop worked with me to ensure the artwork I provided would look great for the size I needed the finished product to be. Their attention to detail was much appreciated, and the end result was a beautiful canvas that we love!"
Peggy M.
"
3 days ago
"I found Canvas Pop to be very easy to use the two times I have made a canvas print out of one of my pictures. The people from Canvas Pop helped by showing me what the print would look like before actually printing so I could make any changes. Very easy company to work with. Thanks!"
Dawna M.
"
3 days ago
"We were VERY happy with our order!!! Defiantly reccomend!!"
Cheryl S.