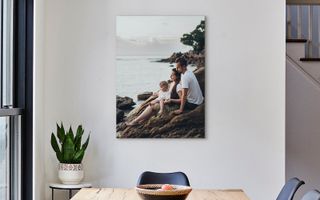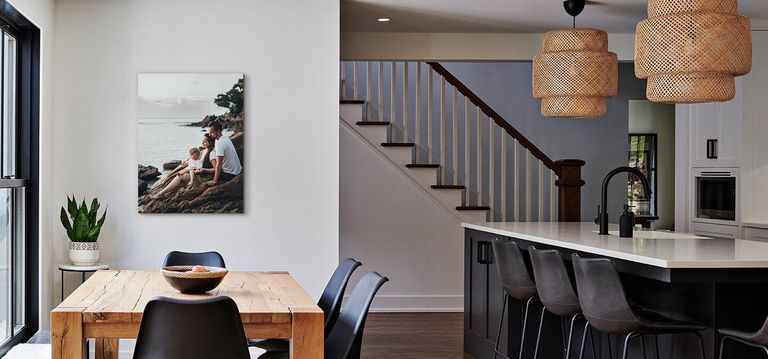 Your memories, our mission.
Your memories are important. That's why we take pride in helping you preserve them. Print your favorite photos on the highest quality materials with support from a team that cares.
What sets us apart?
Quality first
We obsess over the details to make every print just perfect. And we stand by our products with a 100% Love it guarantee.
Free digital proofs
Our team of designers take special care to optimize your photos. We always send Free Digital Proofs for you to approve before they go to print so you get exactly what you want!
Customer focused
Our ordering process is simple and we'll work one-on-one with you to make your print perfect. We pride ourselves on having the best customer service in the industry.
See what our customers are saying
"
1 day ago
"I needed quite a few canvas photos for a celebration of life for my wife. They came out great!"
Gary L.
"
1 day ago
"Very happy with the quality, how it was packaged and delivery time. I would definintely use them again and recommend to others. I was especially happy with just the canvas and 1 word prints we did with white font on black for our office! They look great!"
Shannan H.
"
1 day ago
"Canvaspop took a picture I took on my smart phone and printed it on a huge 40" x 16" canvas and it looks amazing. No pixelation, no issues with resizing, colors are perfect and the frame gives it that extra pop. Canvaspop has gone beyond my expectation and at a very reasonable price and lead time. Go for it, you will be amazed."
Jonathan P.
"
1 day ago
"I was looking for a less expensive option for family pictures and canvaspop delivered. I was able to get 2 photos for way less than half of what I'm used to spending. Thanks canvaspop. Will definitely use again."
Nancy H.
"
1 day ago
"So happy with my two new pieces. They look great and were easy to hang since the hardware was spot on even across all six canvases"
Tyler H.