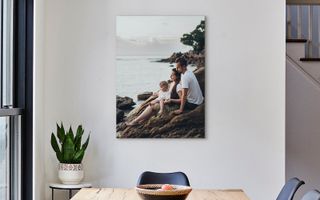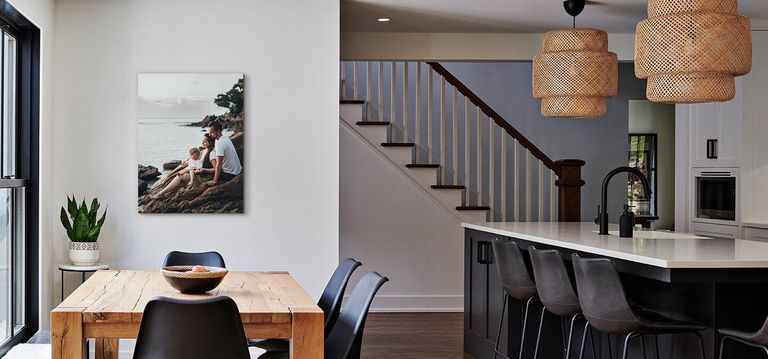 Your memories, our mission.
Your memories are important. That's why we take pride in helping you preserve them. Print your favorite photos on the highest quality materials with support from a team that cares.
What sets us apart?
Quality first
We obsess over the details to make every print just perfect. And we stand by our products with a 100% Love it guarantee.
Free digital proofs
Our team of designers take special care to optimize your photos. We always send Free Digital Proofs for you to approve before they go to print so you get exactly what you want!
Customer focused
Our ordering process is simple and we'll work one-on-one with you to make your print perfect. We pride ourselves on having the best customer service in the industry.
See what our customers are saying
"
1 day ago
"I gifted my husband, for our first anniversary, a large print of one our favorite wedding pictures. The ordering and processing was very easy and the print was delivered quickly. There was a delay with shipping but that has become the norm in this day and time. I have so many more pictures that I plan to have printed and I will absolutely be using Canvaspop in the future."
Raushanah C.
"
2 days ago
"looks great"
Mike S.
"
2 days ago
"Great quality!"
Lana M.
"
1 day ago
"My product was everything and more. The team at Canvas pop killed the canvas making it perfect and wonderful for the space. The most impressive thing was the turnaround time on it. I had it in 1 weeks time to hang, this was amazing!!"
Sheena M.
"
2 days ago
"Super delighted with the custom art Canvaspop did for me using original art from a local artist."
PAMELA F.