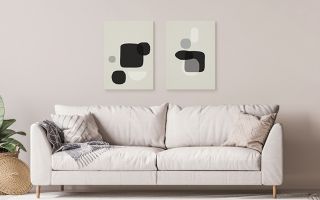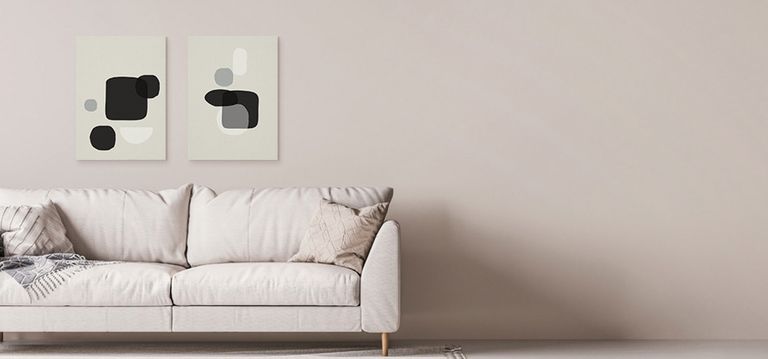 Generative Art Prints
Make your space entirely your own with one-of-a-kind generative art.
How it works
Select and generate
Choose from one of our generative art templates and get a different piece of art each time you hit regenerate, until you land on a piece of art that's unique to you. Then choose the size you would like to print at and a color palette that matches your style.
Review your prints
Once our designers have finished creating your print preview, we'll email you a free digital print proof to approve. We're here to work with you to make sure that your order is perfect before we send it to print!
Shipped to you with care
We'll take care of the rest. Your canvas will be crafted by hand and delivered to you in just a few days.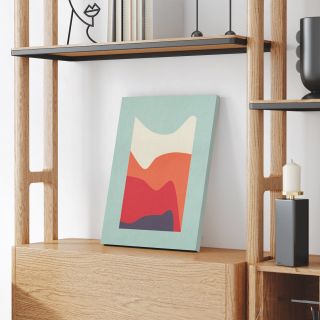 Completely custom and unique to you.
Whether you prefer soft and neutral or bold and colorful, Canvaspop has something for you. Browse through our generative art prints to find your match. Read more on creating unique generative art prints that will transform the look and feel of your home.
Create your own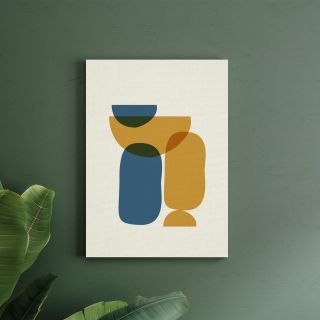 So what is generative art?
Generative art is a type of modern art that is created using a set of rules and a little creativity. Each piece of art has an infinite number of possibilities, which makes it completely unique. With one click you can create a masterpiece of interesting shapes and patterns.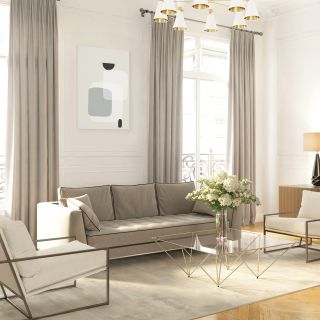 Why create original wall decor
Generative art makes the perfect statement art because it's one-of-a-kind, captivating and can be customized to fit your home's decor. Its eye-catching nature is sure to be a conversation starter and the fact that you had a hand in creating it makes it truly special and unique.
Specifications
| | |
| --- | --- |
| Canvas | Water and fade resistant, museum-quality archival canvas. |
| Frames | Stretched over a 1.25" depth wood frame. |
| Edges | Custom color photo-wrapped border. |
| Sizes | Choose from our three standard sizes 12"×16", 18"×24" and 30"×40". Custom sizes available upon request. |
Frequently asked questions
What is a Free Digital Proof?
With every order, one of our in-house designers creates a digital print preview for you to review. Once we have your approval your order will be sent to print.
Do you have other custom color palettes?
Absolutely. Our design team can work with you to get the exact colors for your print.
Do you have more font options?
You bet! Let us know what you are looking for and we'll find a suitable font to help ensure your art is perfect.
Can I get my print in a different size?
Each template is configured for three standard sizes, but our design team can work with you to find the best size for your art.