What is generative art?
By Amy Wright | Jun 20, 2022
How generative art is regaining popularity among homeowners and interior designers.
Generative art is a form of art that is created by algorithms, often with some degree of user input. Generative art is often praised for its originality, as each piece is unique, and for its ability to create complex, interesting patterns and shapes.
Generative art is a type of modern art that is created using a set of rules or an algorithm. This means that the creator doesn't have to start from scratch each time they create a piece of art. Instead, they can use a computer program or special rules to help them create new and original pieces of art each time.
Generative art is unique in that it can be created using any type of medium, including digital art, painting, sculpture, photography, and even video. It's not limited to one particular type of art, and it can be used to create anything from abstract designs to realistic portraits.
There are many ways to create generative art. Some artists use software that lets them input a set of rules, and then the script generates new art based on those rules. Other artists write their own programs to generate art, just like the Canvaspop generative art builder we created. Make your space entirely your own with one-of-a-kind generative art.
Generative art is often seen as a type of "open-ended" art because there's no one right way to create it. It's up to the artist to decide how they want to create their art, and there's no limit to what they can create.
How is generative art created?
Generative art is created using a variety of techniques. Some artists use mathematical formulas to create their work, while others use algorithms. Although generative art has been around for decades, it can also be created using software that allows the artist to input parameters that will create a unique image or animation.
The term "generative art" was first used by British artist/writer Harold Cohen in 1968. Cohen's program AARON used a set of rules to generate line drawings. The program was designed to run indefinitely, producing art that was always new and unique.
Since the 1960s, generative art has continued to evolve and grow in popularity. Today, it encompasses a wide range of styles and approaches, from abstract geometric patterns to complex simulations of natural phenomena. Generative art is often created with the help of computers, but it can also be created by hand.
Why do people like generative art?
Generative art is popular because it allows for an infinite number of possibilities. Generative art is also popular because it is often seen as more organic and natural than traditional art forms. This type of art is gaining popularity online for several reasons.
It is a type of art that anyone can create. All you need is a computer and a bit of creativity.

It is a type of art that can be customized. You can change the rules or the algorithm to create a unique piece of art.

It's a type of art that can be shared easily. You can share your generative art with others online, have it reproduced on canvas or frames, or even sell it.

It's a type of art that is constantly evolving. As new technologies are developed, new possibilities for generative art are created and limited only by one's imagination.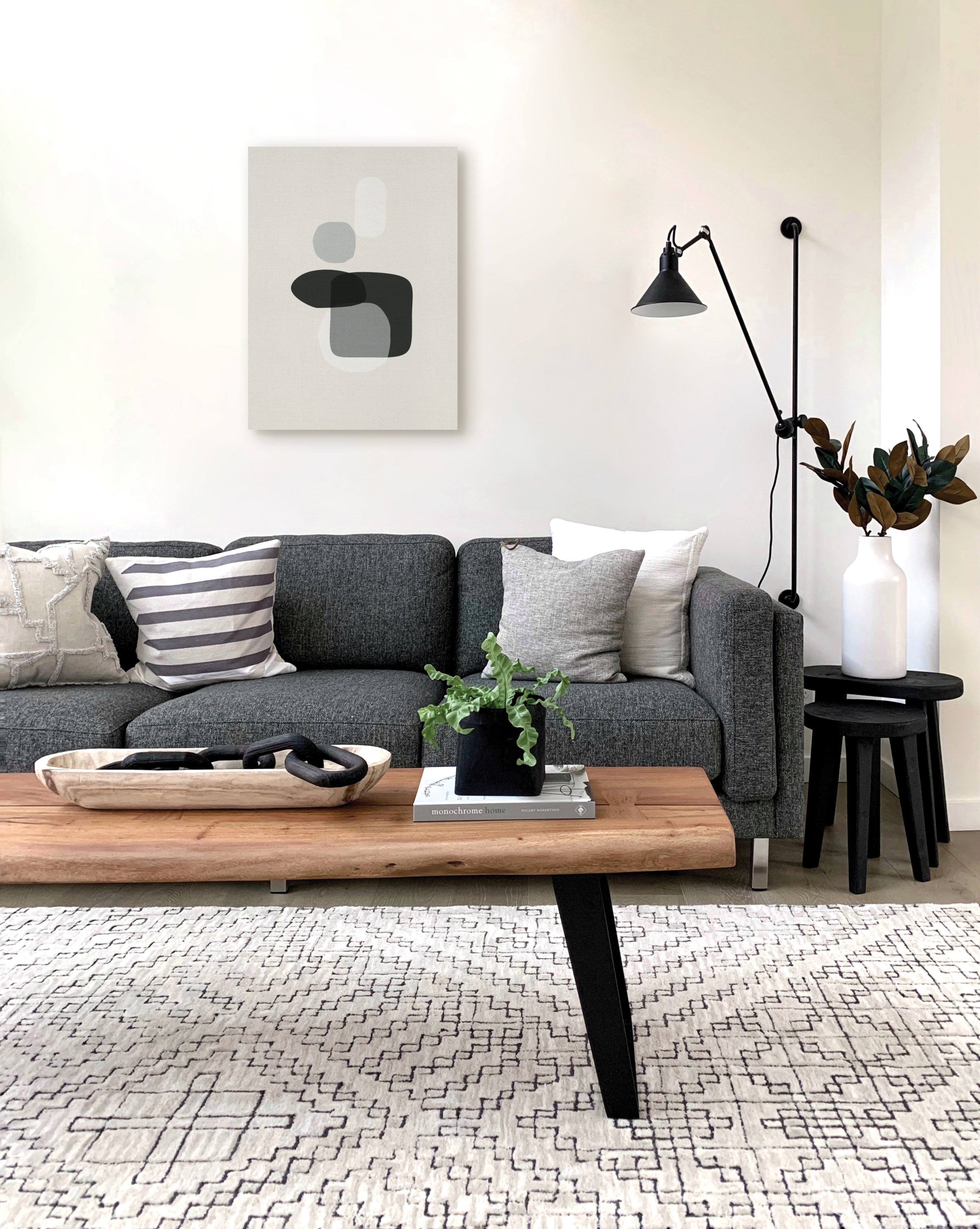 Why is generative art perfect for your home?
It is perfect for your home because each piece is unique and can be customized to your taste. Generative art is popular wall art in homes for a variety of reasons.
First, the art is one-of-a-kind and can be customized to fit the home's décor.

Second, it can be a conversation starter, as guests will be curious about the artwork and how it was made.

Third, generative art is a type of art that is always changing, so it can add an element of surprise and excitement to the home.

Fourth, it can be a source of relaxation and stress relief, as it can be mesmerizing to watch the art change and evolve over time.

Finally, generative art is simply beautiful, and can add a touch of elegance and sophistication to any home.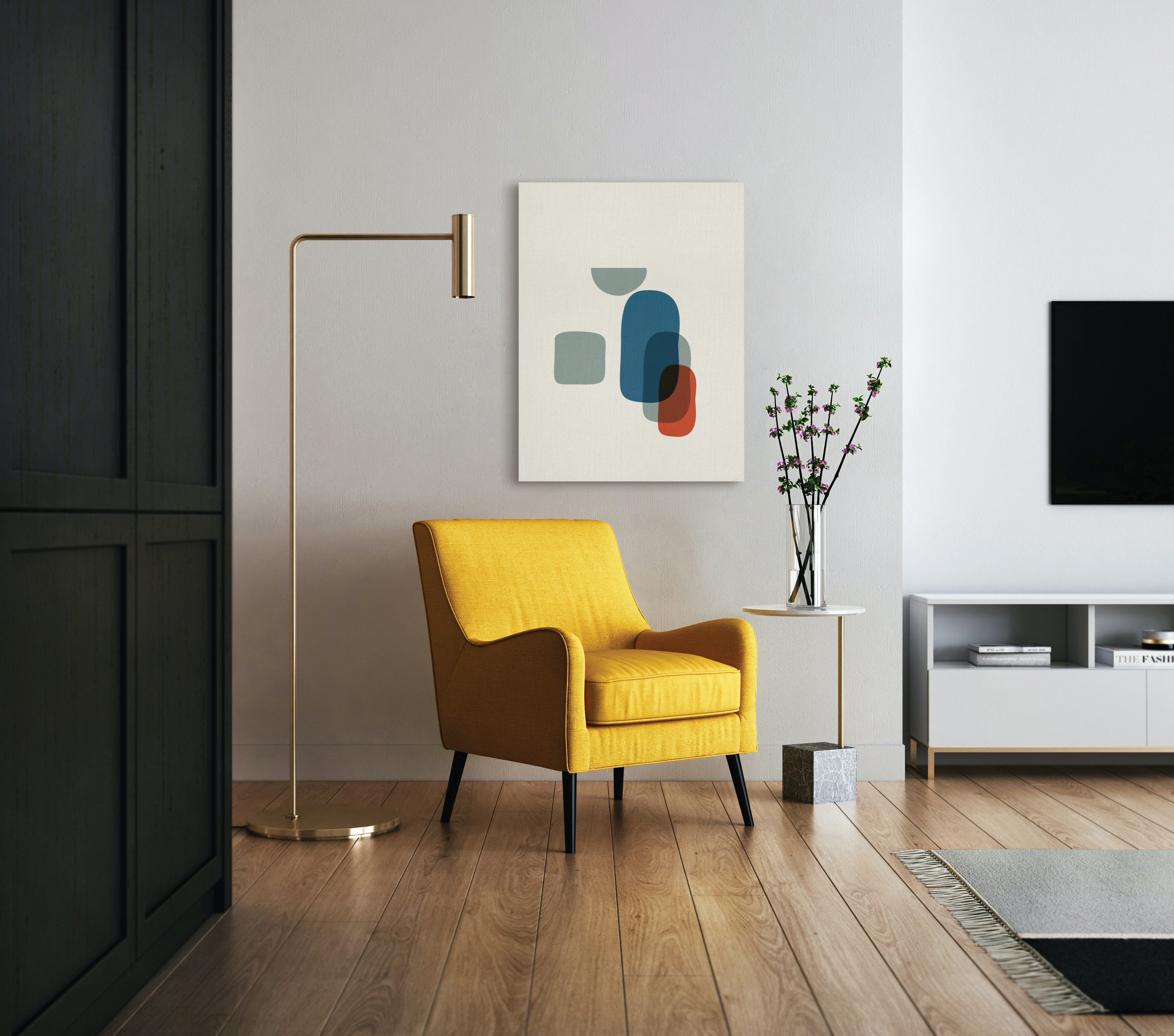 Use our builder to create a piece of generative art that is completely unique to you. Our modern geometric and abstract generative art prints are completely one-of-a-kind, making it easy to display a statement artwork in your home today.
Why is Canvaspop your one-stop shop for printing generative art.
Whether you are looking to reproduce your generative art on canvas or display it in a frame, or use our custom generative art builder, Canvaspop can help you create something truly unique in three simple steps.
Select and generate
Choose from one of our generative art templates and get a different piece of art each time you hit regenerate, until you land on a piece of art that's unique to you. Then choose the size you would like to print at and a color palette that matches your style.
Review your prints
Once our designers have finished creating your print preview, we'll email you a free digital print proof to approve. We're here to work with you to make sure that your order is perfect before we send it to print
Shipped to you with care
We'll take care of the rest. Your canvas will be crafted by hand and delivered to you in just a few days.
Whether you prefer soft and neutral or bold and colorful, Canvaspop has something for you. Browse through our generative art prints to find your match. Creating unique generative art prints that will transform the look and feel of your home is easier than ever.
If you have created or purchased a generative art print, simply upload and customize your print. Our designers will work up a digital proof for you to review. After approving your proof, our designers will work with you to ensure your print comes out absolutely perfect. Then, you just wait for your print to arrive in the mail.
Canvaspop has been the leader in the personalized wall art space for over a decade and we do much more than just print photos on canvas. We create spaces, experiences, products, and services that bring people together in a shared experience.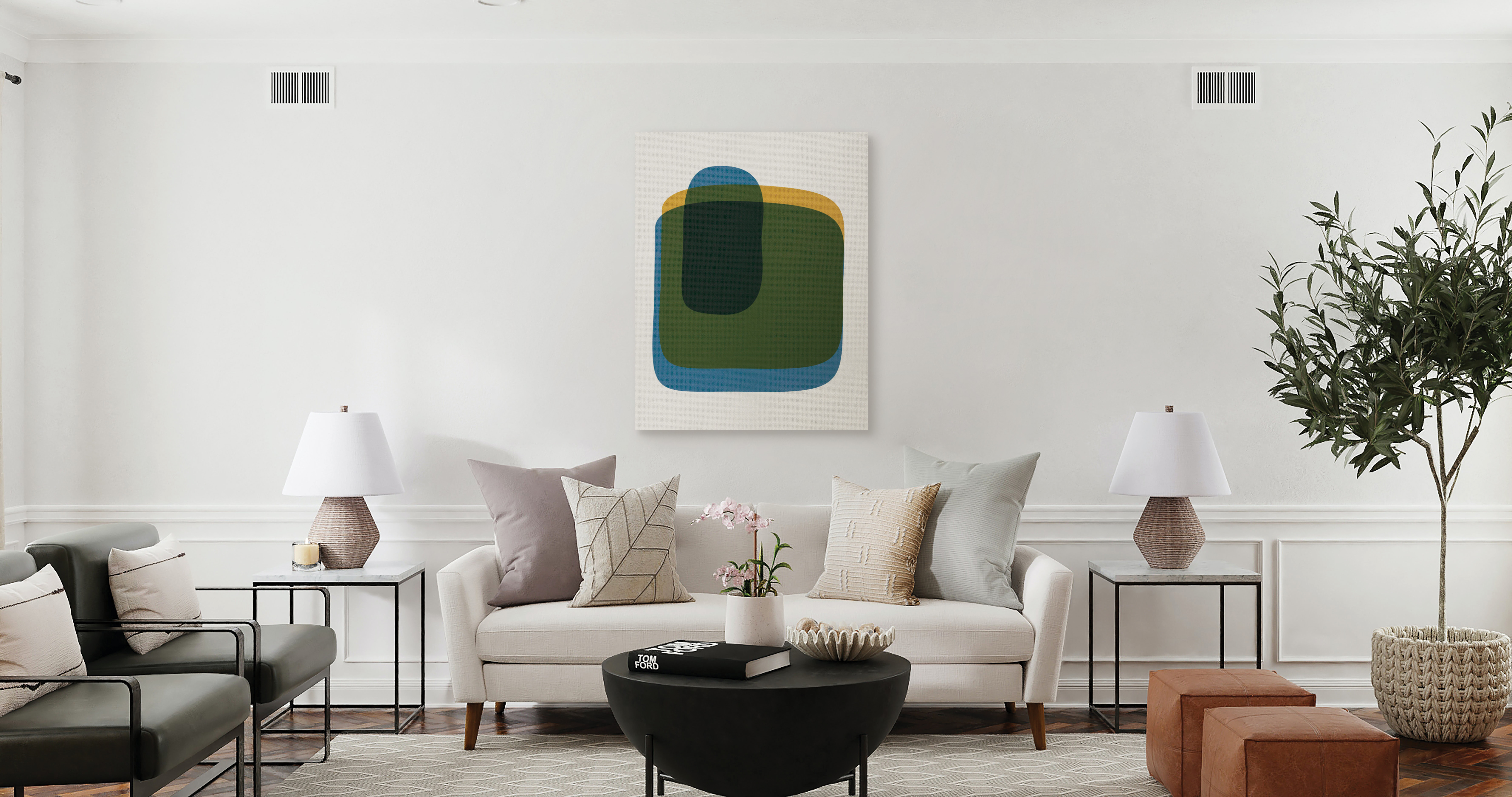 Why print with Canvaspop?
Our customer service reps help you through each step of the process. We have a dedicated in-house expert design team to make sure your image looks perfect before it's sent to print.
We offer an incredibly intuitive upload and print process on our website that lets you customize the size of your portrait, edge style, and frame options. You can also edit your image along with the ability to apply photo filters and effects to your print for free.
We also provide free digital proofs after your purchase of a print, and we'll send you a digital proof for you to approve, edit, or make design requests to before it's finalized.
Looking to create something truly unique? Need some help in customizing a generative piece of art for your home? We're here to help! Ready to give generative art a try?