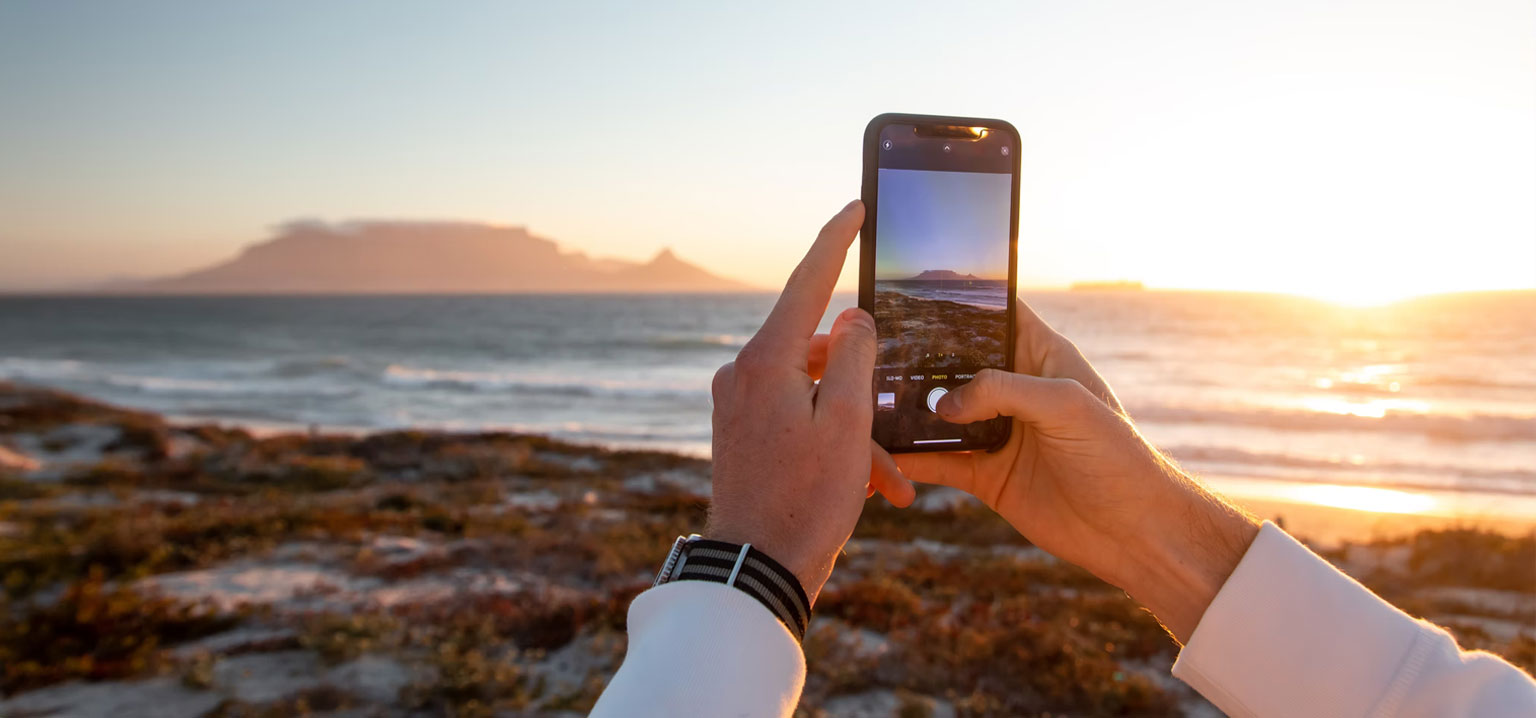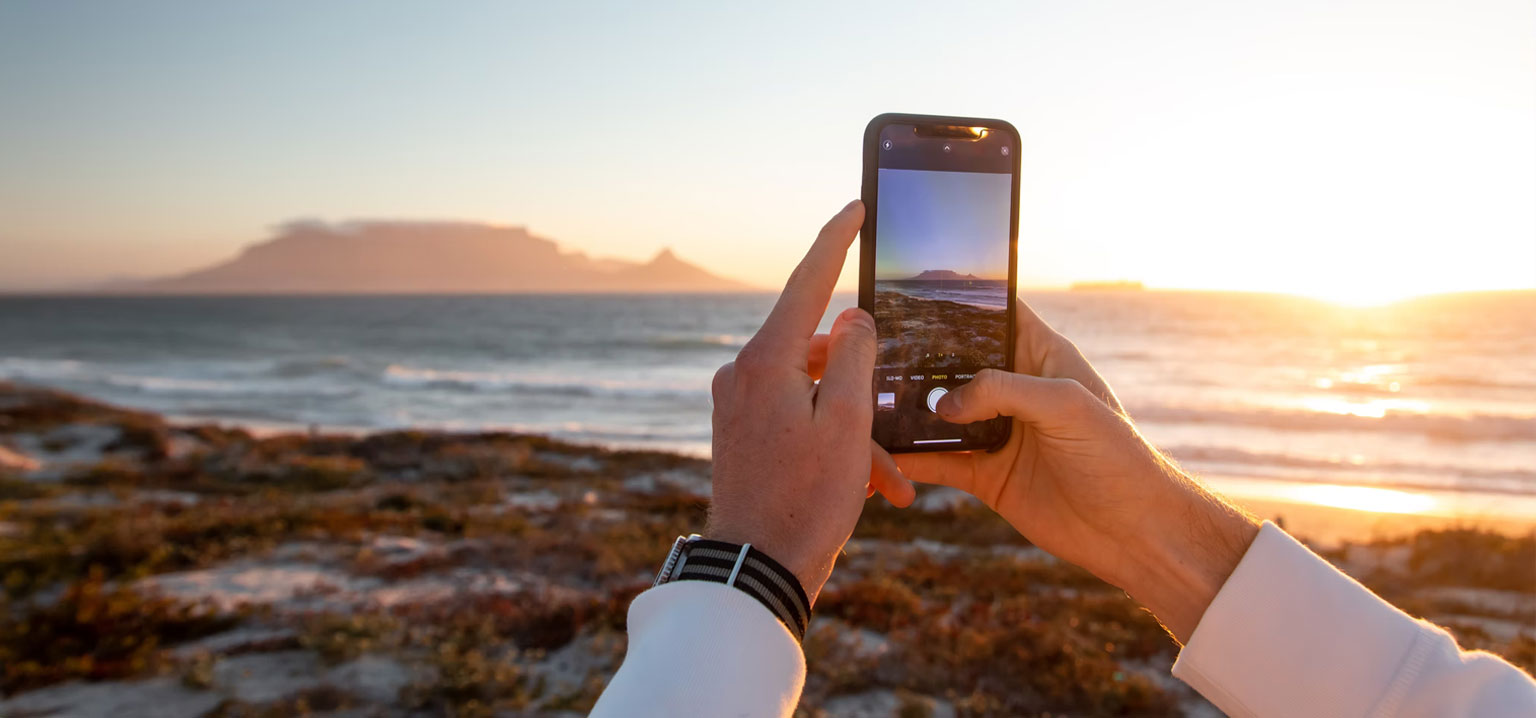 The 4 best photo editing apps
By Amy Wright | Nov 16, 2021
Photos evoke strong memories of special people and places in our lives.
So, when choosing your favorite pictures for your personalized wall art, it makes sense to display them at their best.
Below, you'll find a list of the best photo editing apps that can help bring those treasured memories to life.
1. Snapseed
From Google comes Snapseed, a free and highly intuitive photo editing app. Whether you're new to photo editing or a seasoned pro, this app is a fantastic all-rounder.
For starters, the user interface is easy to navigate. It's beautifully uncluttered, even though it boasts plenty of features. This is a bonus for beginners who want to avoid confusing options and just start creating wonderful photos.
Some of the best features of Snapseed:
Single swipe to add filters
Expansive menu of pro tools to adjust contrast, exposure, hue, and more
Ideal for all skill levels
Add those finishing touches to your photo with the selective tools. You can manually change parts of your images with brushes for warmth, exposure, and other attributes.
Then you're good to go - simply download your finished image at any size in a high-quality format.
2. Pixlr
Jam-packed full of exciting, creative features, Pixlr is ideal for quick edits to make your pictures pop.
Select one photo or create a collage. Collages are a wonderful way of collecting together photos as memories of an event or the people in your life, making for heartfelt wall art.
If you're unsure which options to use to perfect your image, using the one-touch edit feature will adjust all elements of your photo using AI to look its best.
Pixlr also gives you the choice of cropping, rotating, and straightening your pictures if they look a little off. Plus, the app contains heaps of fun filters and even overlays, text, and frames.
So whether you want to keep things simple with a sepia or vintage effect, or go off the wall with light leaks or glitches, Pixlr can handle it all.
When you're ready to upload your finished image to create your custom prints, you can download them in the exact dimensions you need.
3. Picsart
At first glance, Picsart appears to be an editor for social media - think Instagram and Tiktok. However, it's bursting with free features that make stunning photos to print as framed art.
Like with Pixlr, you can create a collage or edit single photos.
To adjust the specific elements of your pictures such as exposure, hue, highlights, and so on, use the tools provided. There are also some fun features such as dispersion and motion, which add effects to selected parts of your pictures.
Next, there are effects in every color combination you can think of, from simple to experimental - all fully adjustable so you get it just the way you want it.
Going even deeper into the app, you can retouch imperfections, cut out specific parts of your photos, paint with special brushes to add illustrative effects, and even include lens flare.
Picsart is truly bursting with features to make any photo worthy of hanging on your wall!
4. PhotoRoom
PhotoRoom is slightly different from the other photo editing apps in our list. However, we feel it's worthy of being included as it creates wonderful photos.
Using AI, PhotoRoom allows you to transform your iPhone photos. It intelligently removes the background in most photos and allows you to replace it with anything you like!
Features to help you create the perfect wall art:
Adjust the background color, pattern, or photo
Change the cutout area of your photo to look as smooth as possible
Add shadows, outlines, and other objects
With PhotoRoom, you can manually create your own eye-catching photos using its features, or choose from its range of fun and unique templates.
Create personalized wall art
Whether you're creating a laid-back family framed canvas, brimming with love, or a super-stylized printed collage showcasing your adventures, get started on making those memories last with your own custom prints.
Begin creating your next print now by clicking the button below.