How to make the most of your summer
By Amy Wright | Jun 9, 2022
Summer is finally here, and it's time to make the most of the warm weather while it lasts!
It doesn't matter if you're looking for ideas to keep your kids occupied while they're out of school or you just want to have some fun in the sun yourself. We've got you covered.
Read on to learn some new and innovative ways to have fun this summer.
Redecorate your home
Has it been a while since your house or apartment got a makeover? If so, why not take advantage of the long summer days and give your space some updates?
You don't have to invest in all new furniture to refresh your decor. Consider moving around the items you already have to shake up the room and make it feel more exciting.
You can also refresh the look of your wall art or get creative and design your very own gallery wall made to spice up your living room. Even just adding one new piece could make a big difference.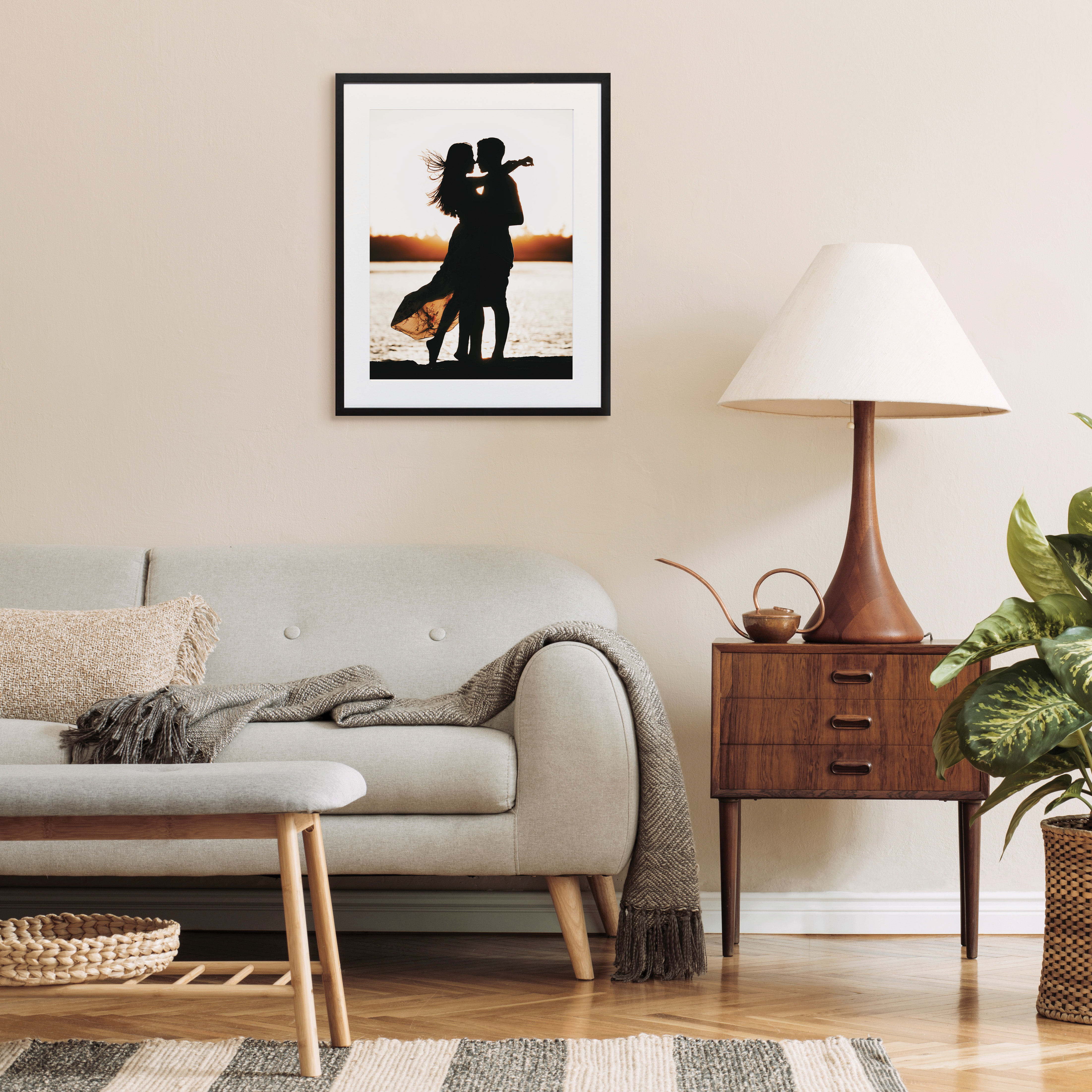 Try new recipes
The summer is the perfect time to shake up your routine and get out of a food rut. If you're tired of cooking the same meals over and over again, look up some new recipes and try them out this summer.
Not a skilled chef? No problem!
There are tons of simple, nutritious summer recipes out there that require minimal ingredients and come together in no time.
From fresh and tasty salads to mouthwatering grill recipes, you can find lots of tasty options to mix up your meals and make sure you (and your family and friends) are well-fed this summer.
Create a book bucket list
When was the last time you kicked your feet up and read a book? Why not set a goal to get through some of the books you've been wanting to read?
Make a summer book bucket list and try to read as many as possible before August ends.
Whether you want to camp out in the air-conditioned house or relax by the pool, take advantage of your free time this summer and use it to check some must-read books off your list.
Experiment with summer sports
Summer is an excellent time to get out and try some new sports and activities.
Do you want to improve your basketball or tennis skills? Have you always wanted to try stand-up paddle boarding or kayaking? Make some time this summer to do those things!
If you're worried about doing these activities alone, reach out to a friend or family member who's also interested. You two can work on your skills together. Make sure pre or post sweat, you take a second to capture the experience. Nothing better than doing an activity with friends and documenting the experience with a quick photo to look back on.
Go on a trip
Summer is the peak travel time for most people. If you're able to take some time off this year, book a road trip with your friends or take a flight to a destination you've always wanted to visit.
It doesn't matter if you travel far or just go one state over. You'll always remember this as the summer you visited somewhere new and got to experience a different way of life. Don't forget to snap some pictures! Some of the best wall art comes from travel photos snapped on your phone.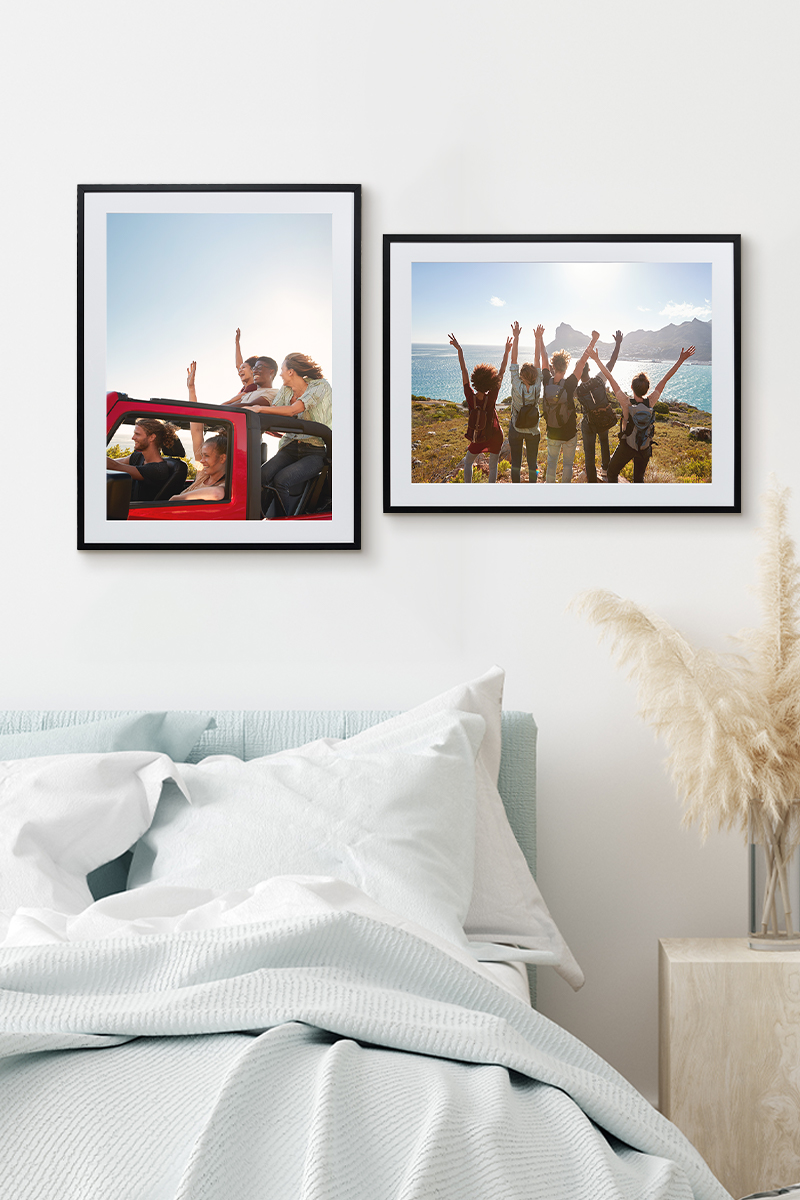 Be a local tourist
You might not be able to travel very far this summer, but that doesn't mean you can't experience something new. Try being a local tourist and looking at your city or town through fresh eyes.
Explore local attractions, visit the city or town's top restaurants or bars, or take a hike on some popular trails. You'll gain a new appreciation for the place you call home, and you'll also save money while still having a fun and memorable summer season.
Experiment with new art projects
You're never too old to experiment with new art projects.
Whether you're working alone, with friends, or with your kids, it's fun to flex your creative muscles and play around with paint, colored pencils, or chalk.
Turn on some fun music, break your supplies, and work. You might just discover a new passion!
Be more mindful
Perhaps you want to make this summer one of peace and tranquility. If this sounds more up your alley, look into attending some yoga classes or learning how to meditate.
During the summer, you'll likely find lots of free or low-cost options in your area that help you manage your stress, learn new skills, and even make new friends. Do some research to see what's available near you.
Have an outdoor game night
Warm summer evenings are perfect for sitting outside and looking up at the stars.
If you're looking for something else fun to do during your summer nights, invite some friends over for a game night. Ask everyone to bring their favorite game, crack open some cold drinks, and have fun in the moonlight.
Practice your photo and video skills
To remember all the fun you've had this summer, you'll need to sharpen your photography and videography skills.
Practice taking pictures and filming videos from different angles and using different lighting techniques. Once you've got your skills perfected, it's time to take those pictures and turn them into timeless memories. Print your favorite memories and be reminded of the summer of '22. canvas prints, framed prints, and gallery walls are just the beginning of what you can create with Canvaspop. Get started today!