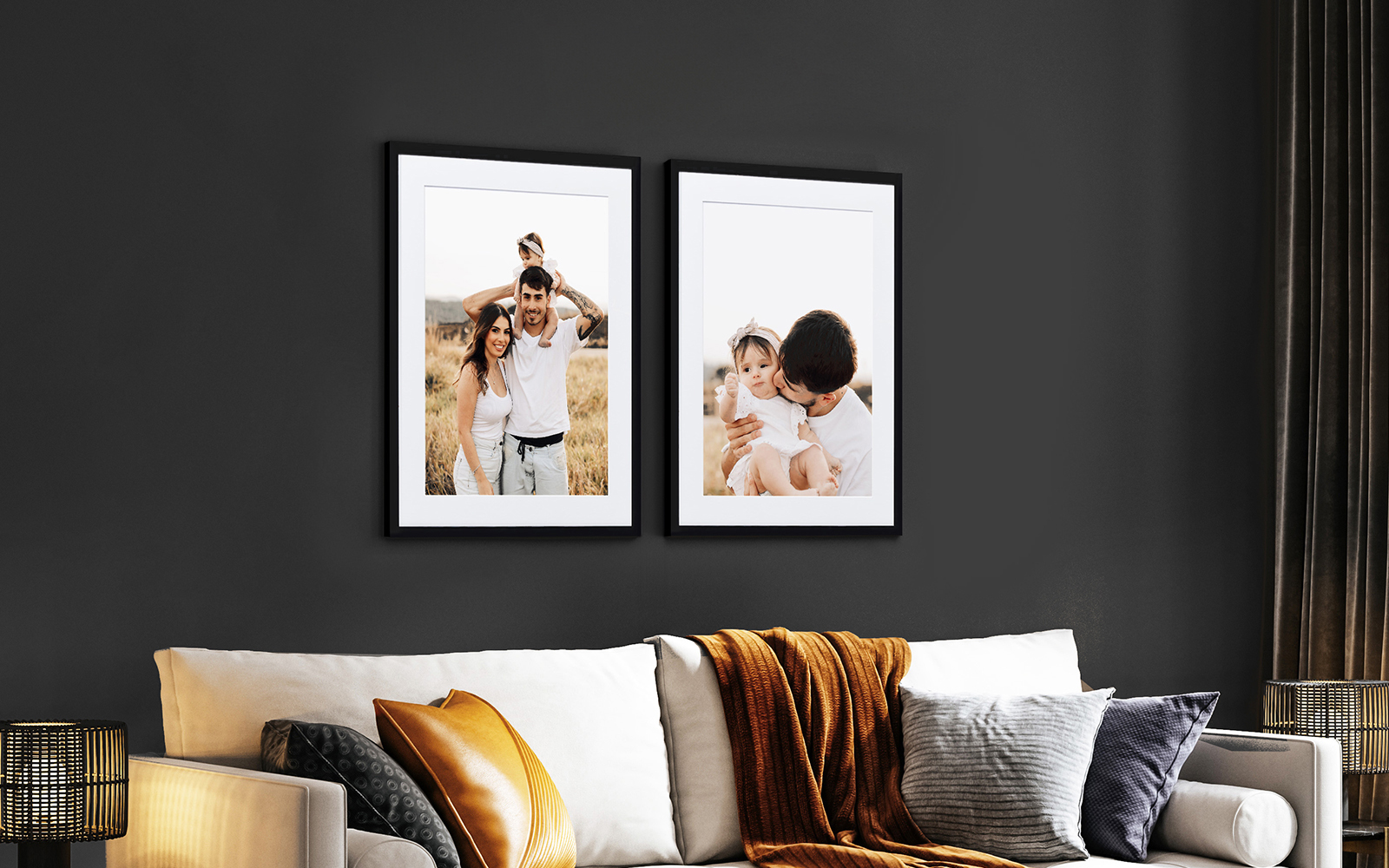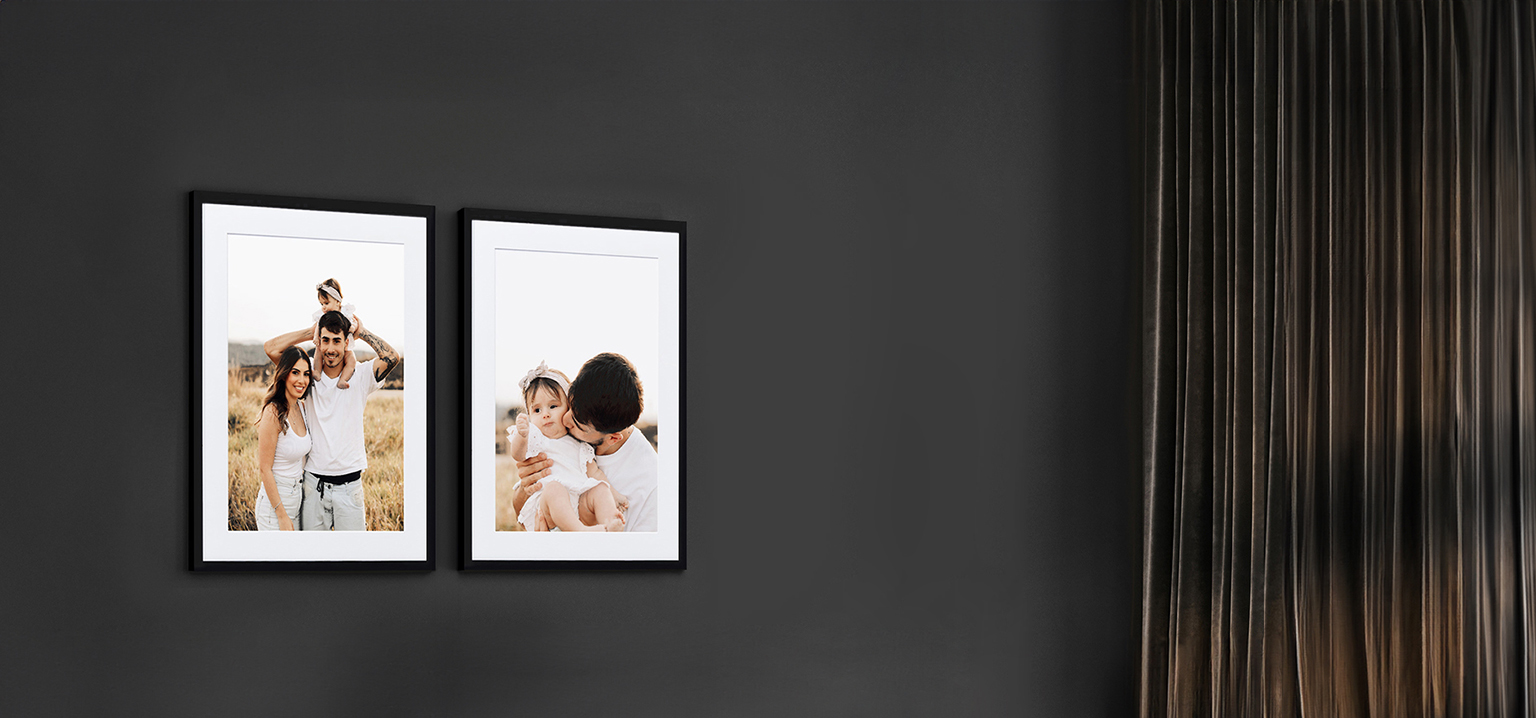 Black Friday Sale
We're sorry you missed out on our Black Friday Sale. Check out our current coupons and deals to save on your next order.
Black Friday is over, but there is still time to save.
While you wait, take a look at our current coupons and deals. Whether you want a new canvas print, a pet portrait, or something in between, we've got what you're looking for!
Our Black Friday Sale sale ended November 26th, 2023 at 11:59 PM PST. Deals cannot be combined with each other or with any other promotion, discount, or offer. Discounts cannot be used on gift card purchases.