Photography Tip: Why you should shoot your photos in RAW
By Amy Wright | Apr 25, 2022
What does RAW mean in the photography world? RAW is a digital image format that can be used on digital cameras as well as some smartphone camera apps. Capturing photos in RAW produces larger file sizes while also offering the uncompressed file images that are considered most useful within the photography community. Overall, shooting in RAW ensures that you will capture the greatest amount of detail in your images. These files are safely stored on the memory card of the digital camera.
One of the biggest benefits of shooting in RAW is that it produces uncompressed files. In the world of photography, this provides many advantages. If you're wondering why photographers of all skill levels so highly recommend RAW, here are some of our favorite reasons as to why RAW is the way to go!
Editing flexibility
One of the top benefits of shooting in RAW is that it makes for improved flexibility in editing. Unlike other formats, which are typically processed by the digital camera itself such as JPEG, RAW data provides you with more color data to work with during the editing process.
RAW photo: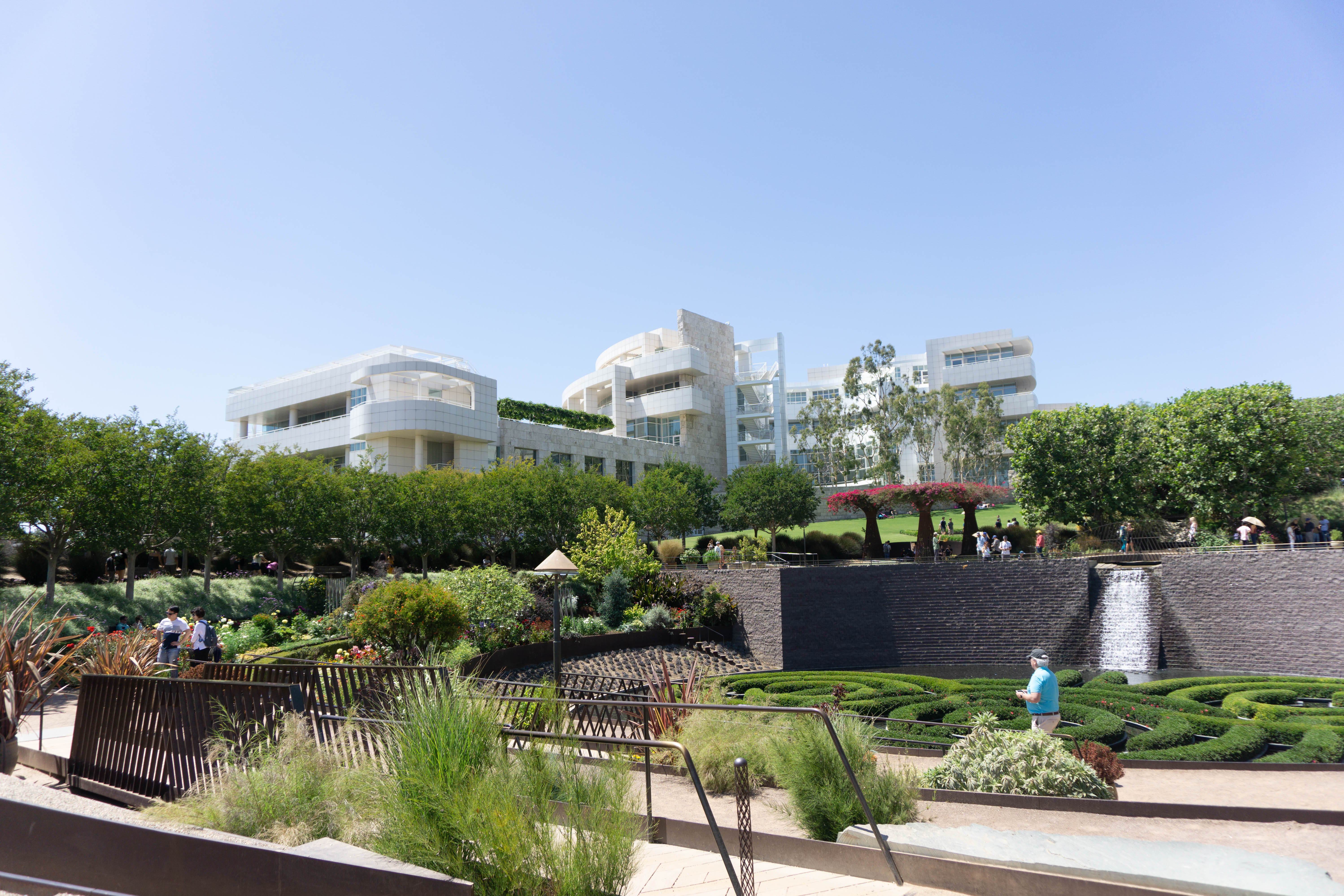 Photo after editing RAW file format: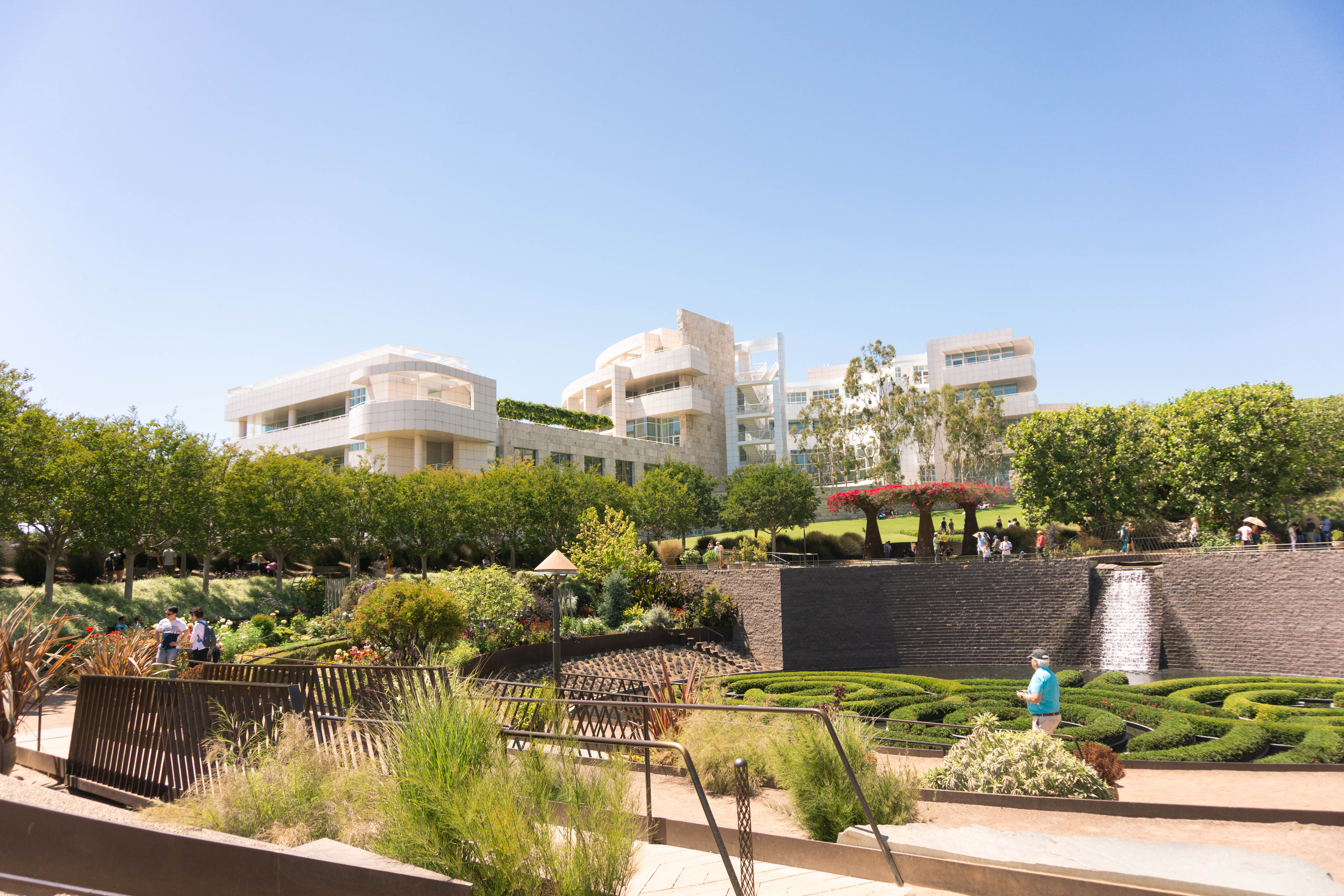 Greater creative control
Moreover, shooting in RAW gives you a greater level of creative control. This means you will have far more options in adjusting the contrast, brightness, white balance, color saturation, and tonal range detail without affecting the photo quality. Having this level of creative control makes it much easier to manipulate images and, over time, can allow you to create your own unique photography style.
Higher quality photos
Additionally, shooting in RAW doesn't just make for better edits; it makes for better quality images overall - especially when being blown up to bigger sizes for printing custom wall art. Since the camera does not process the photos, the end result is photos that appear more life-like and realistic.
Best for photo prints
Shooting in RAW also makes for better photo prints. This is because shooting in RAW gives you finer gradation of tones and colors, making for less banding and other issues that contribute to poor quality prints. Shooting in RAW allows you to get the best quality out of your photos especially when printing canvas prints, framed prints, and other types of wall art for your space. This ensures that you can see all of the fine details when printing those special memories.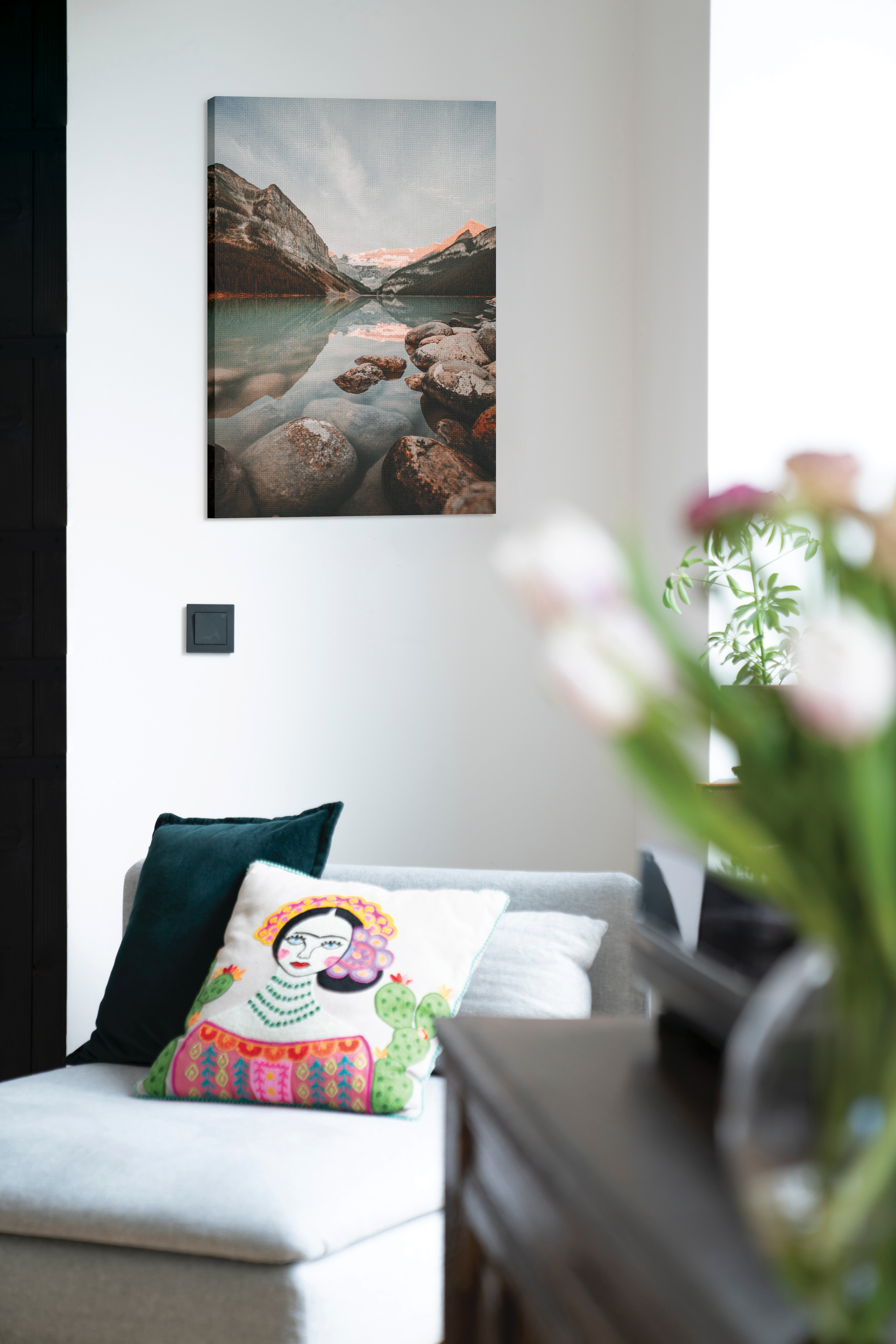 Difference between RAW and JPEG
At this point, you may be wondering how RAW measures up to other formats. So, let's take a look at the difference between RAW and one of the most common formats, JPEG:
Data processing
One of the main differences between RAW and JPEG is that the digital camera itself processes JPEG images. Although this may be more convenient in some instances, it also eliminates the ability to access certain data once the photos have been processed. Therefore, rather than being able to adjust the true balance, color saturation, tone curve, etc. This part of the process is completed by the camera.
Color options
JPEG images provide you with fewer color options. In particular, JPEGS are 8-bit, which means they are limited in terms of the range of colors and tones - which results in less flexibility while editing. Although cameras can capture an almost infinite number of hues and tones, most of these are automatically filtered out when using JPEG. On the other hand, when using RAW, you will be able to view, access, and edit these colors without interference.