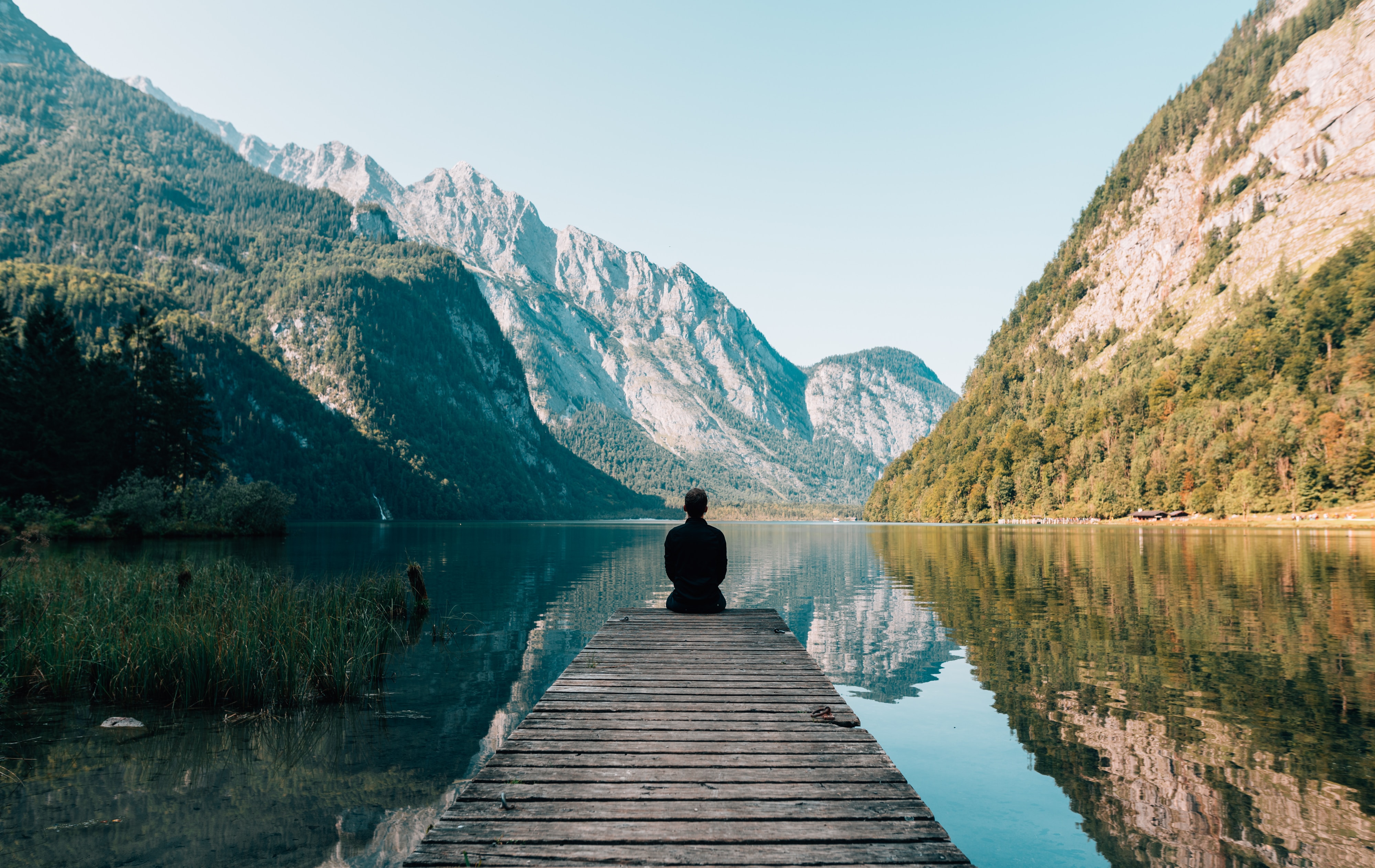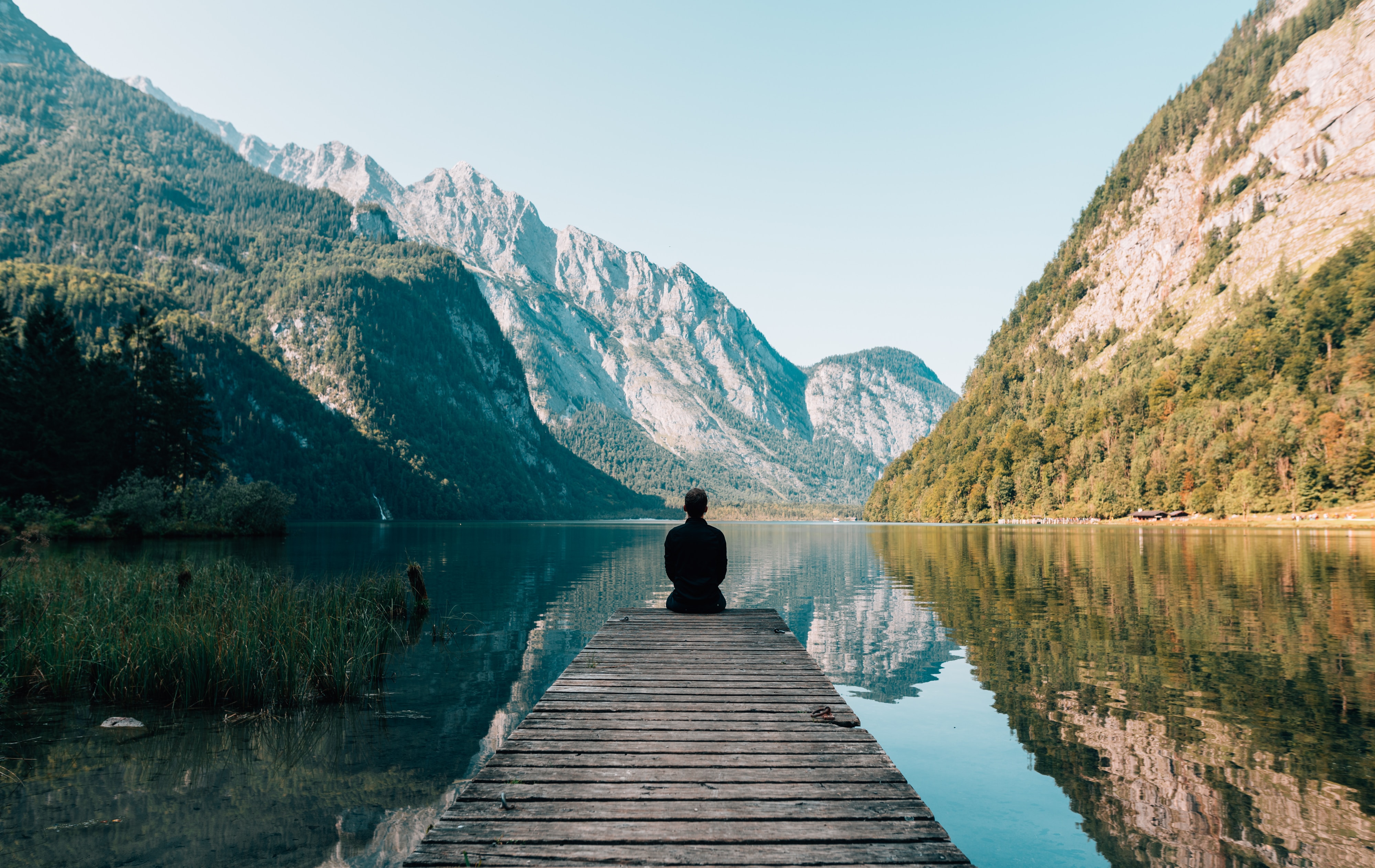 What to do with your vacation photos
By Amy Wright | Jul 22, 2019
Going on vacation is a great opportunity to capture amazing adventures and one of a kind sights with your camera or phone. From mountains, to architectural buildings, to new food you tried along the way, when traveling you're definitely going to want to document your vacation and all the beauty it has to offer. Whether you have an upcoming trip or you have incredible photos from your last travels, here are ways to revisit those special times and places for years to come.
Wherever the journey takes you
Recently take a vacation with the whole family or did or did you take a solo backpacking trip? Photos from your vacation make the most meaningful momentos. Hanging a custom canvas print of your favorite travel photo in your hallway or above your living room couch is the perfect way to be reminded of your trip every time you walk by it. Having a canvas print hung up in your home will not only act as eye-catching decor, but it will motivate you to start putting money in the piggy bank for your next world adventure!
When in doubt, map it out
If you're looking for something quick and easy to remember your vacation memories with, a bulletin board with a map on top is all you need! Pinpoint your latest road-trip or the places you've traveled across the globe alongside photos from the various locations you've been to and sights you've seen. If you want to spice it up a bit you can even add anything you acquired along the way like a plane ticket or postcard. Before you know it you will have a travel gallery wall to remind you of all the memories made far and wide.
Line up your memories
You have an empty wall, and a file full memories sitting on your computer from past vacations, but you're not sure what to do with them? If you've been on Pinterest you know they offer all kinds of DIY projects, like printing your photos and creating a beautiful display of your favorite ones. All you need is a spool of string, clothespins, some twinkle lights and most importantly, motivation. If you want to create something a little less temporary, take a night to choose your very favorite photos and create a couple custom canvas pieces you can display as a set. You've made enough memories to last a lifetime, it's time to create photo prints to remind you of them daily.
You can have it all
If you can't decide on a favorite picture, why choose one when you can choose multiple? A great way to share all your favorite vacation memories is to showcase them with a collage print! When you make a collage print of all your vacation moments, you can choose a variety of shots such as posed shots, scenery shots, historical monuments and maybe a selfie or two. A collage print allows you to compile months worth of memories and gather them into one beautiful decor piece.
Get the full view
Took a beautiful landscape shot of the Grand Canyon? Were you taken aback by snow top mountains on a recent visit to the Canadian Rockies? Capture a beautiful photo of your family taking in the view? If you're looking to be transported back to the breathtaking views you caught while on vacation, a panoramic print is the way to go. A panoramic canvas print allows you to capture the complete view and will add an exceptional charm to any room. There's nothing quite like taking your very own magical wide landscape shot and displaying it in your home for all to see.
Wherever life takes you, it's important to capture the places you've been and the sites you've seen. There is nothing better than reliving an incredible experience by looking at a photograph you captured while in the moment. Take lots of photos and print the ones that bring you back.