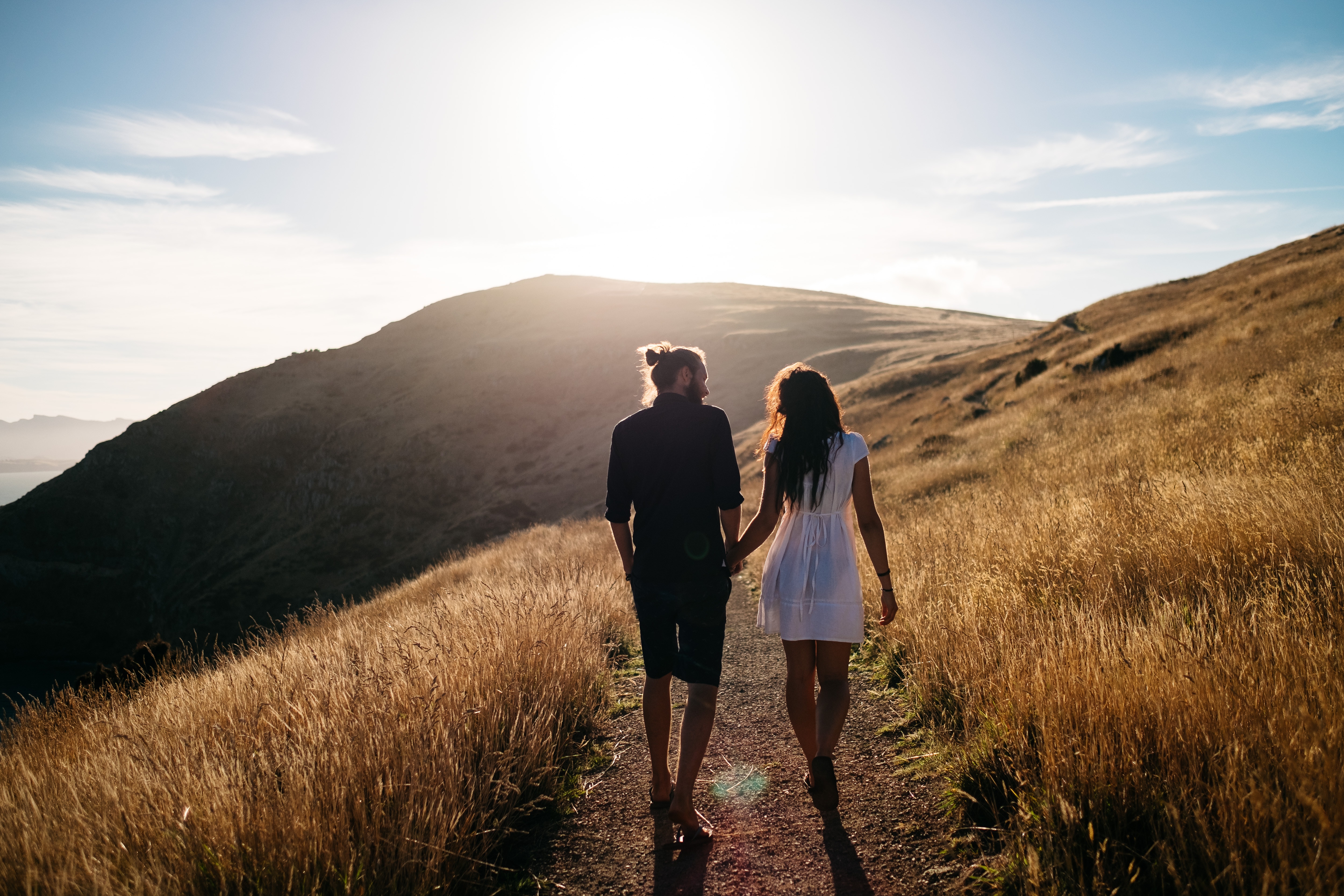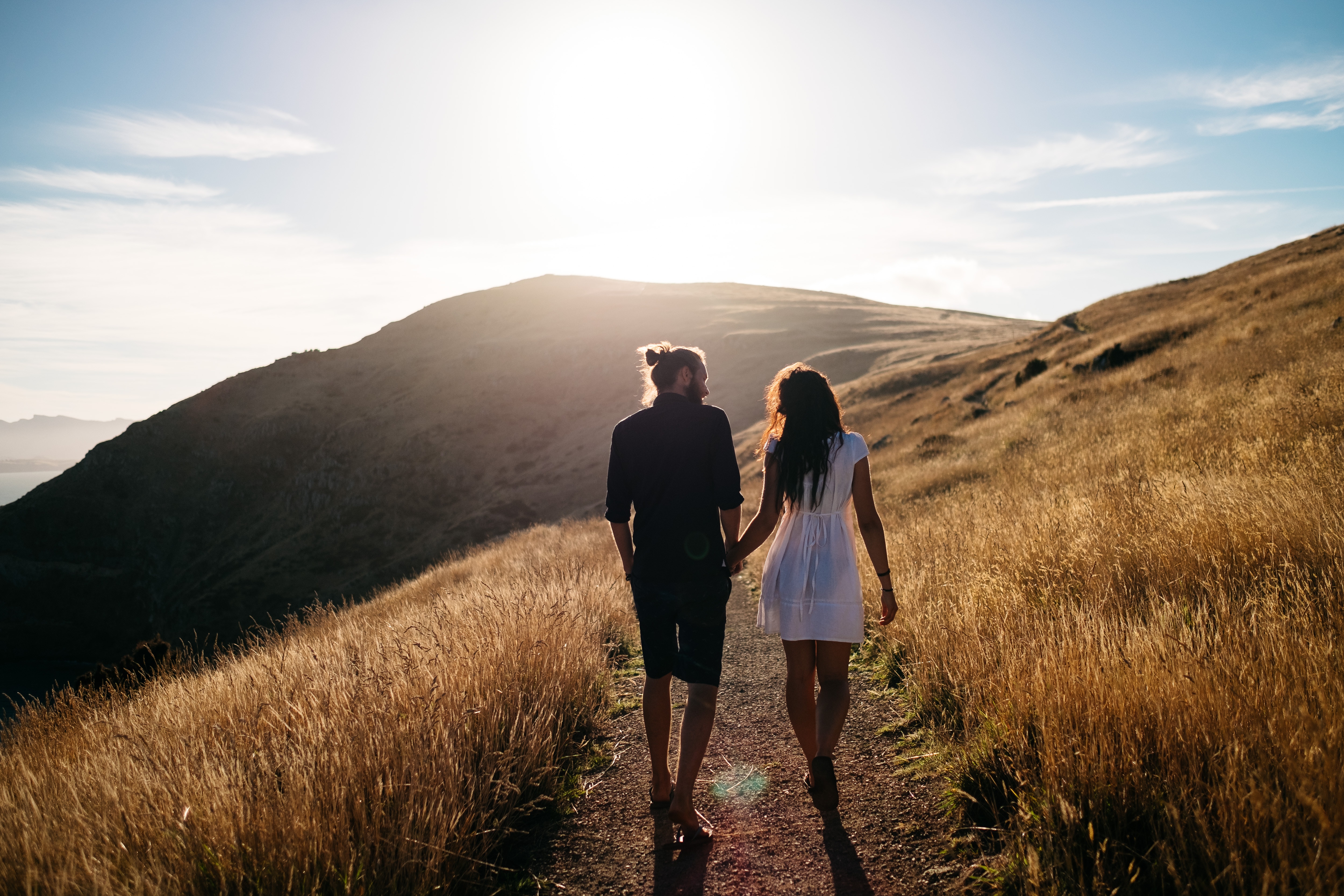 9 Unique Engagement Photo Ideas
By Amy Wright | Jan 17, 2018
Congrats! You've found the perfect boo to spend the rest of your life with, now it's time to snap the perfect engagement photos that will be cherished for a lifetime too. So, why not do a fun photo sesh that will reflect both of your personalities and relationship? Get inspired by these 8 unique engagement photo ideas that will get you excited for your own photoshoot!
1. Don't be afraid to get messy.
Photo cred. GDX Photo
2. Location, Location, Location!
Whether it's the place you first met, the park you go to for picnics, in your home, or even at a cool travel destination, choosing a location you both love will make your photos even more meaningful!
3. Get a bit goofy with some fun props. Yes, ice cream counts as a prop too.
4. Wear outfits that reflect your personality.
Photo cred. Jennifer Weems Photography
5. Pick a cool theme. Any other Game of Thrones fanatics?
Photo cred. Northwest Photo Co.
6. Get photographed doing the things you love.
7. Don't forget your furry lover.
Photo cred. Vivian Sachs Photography
8. Design your own backdrop.
Photo cred. Images by Amber Robinson
9. Stage a cool scene with furniture outside.
Photo cred. Cojo Photo
Whether your photos are hilarious, themed, or heart-felt, you can admire them forever on a canvas or a printed frame.