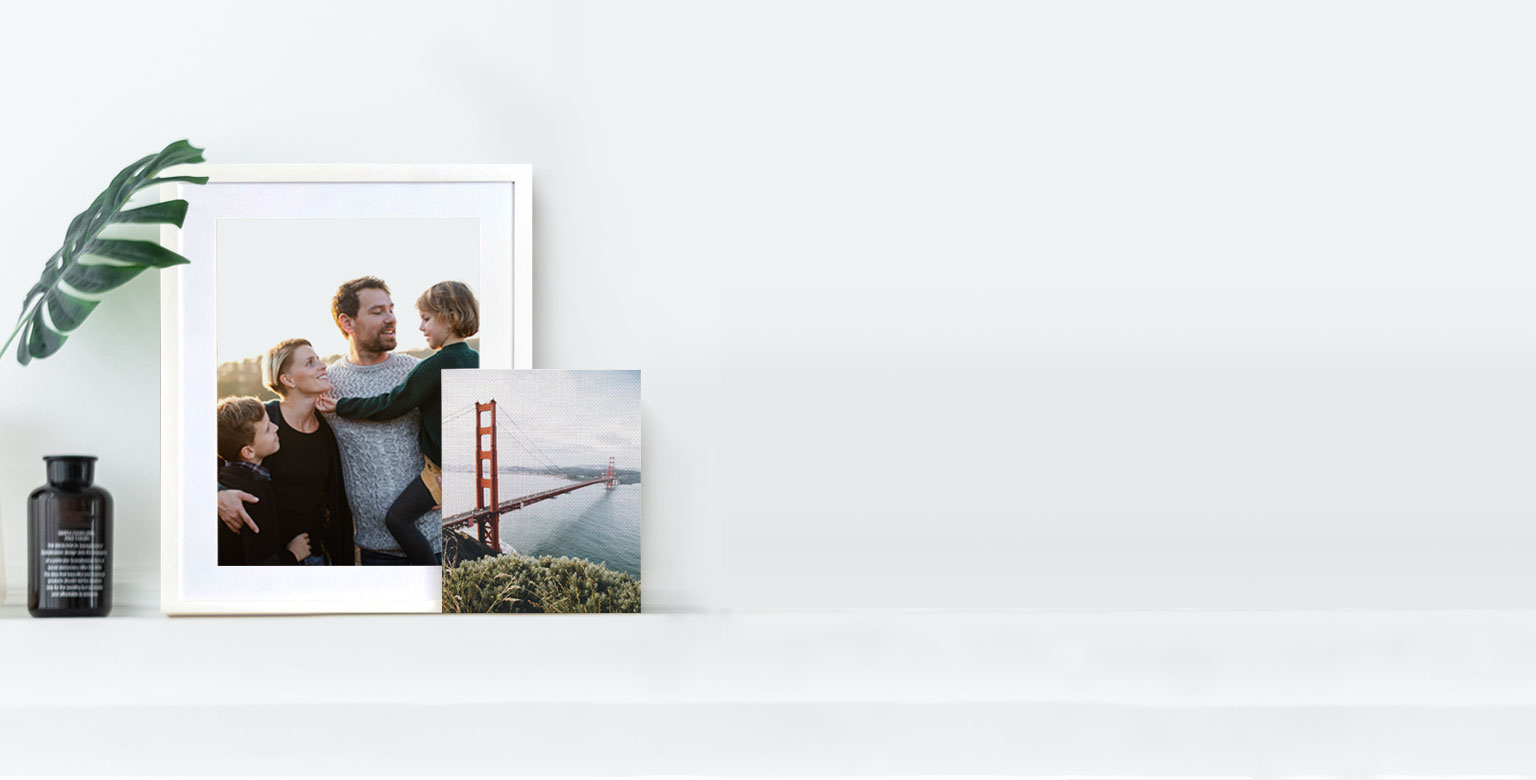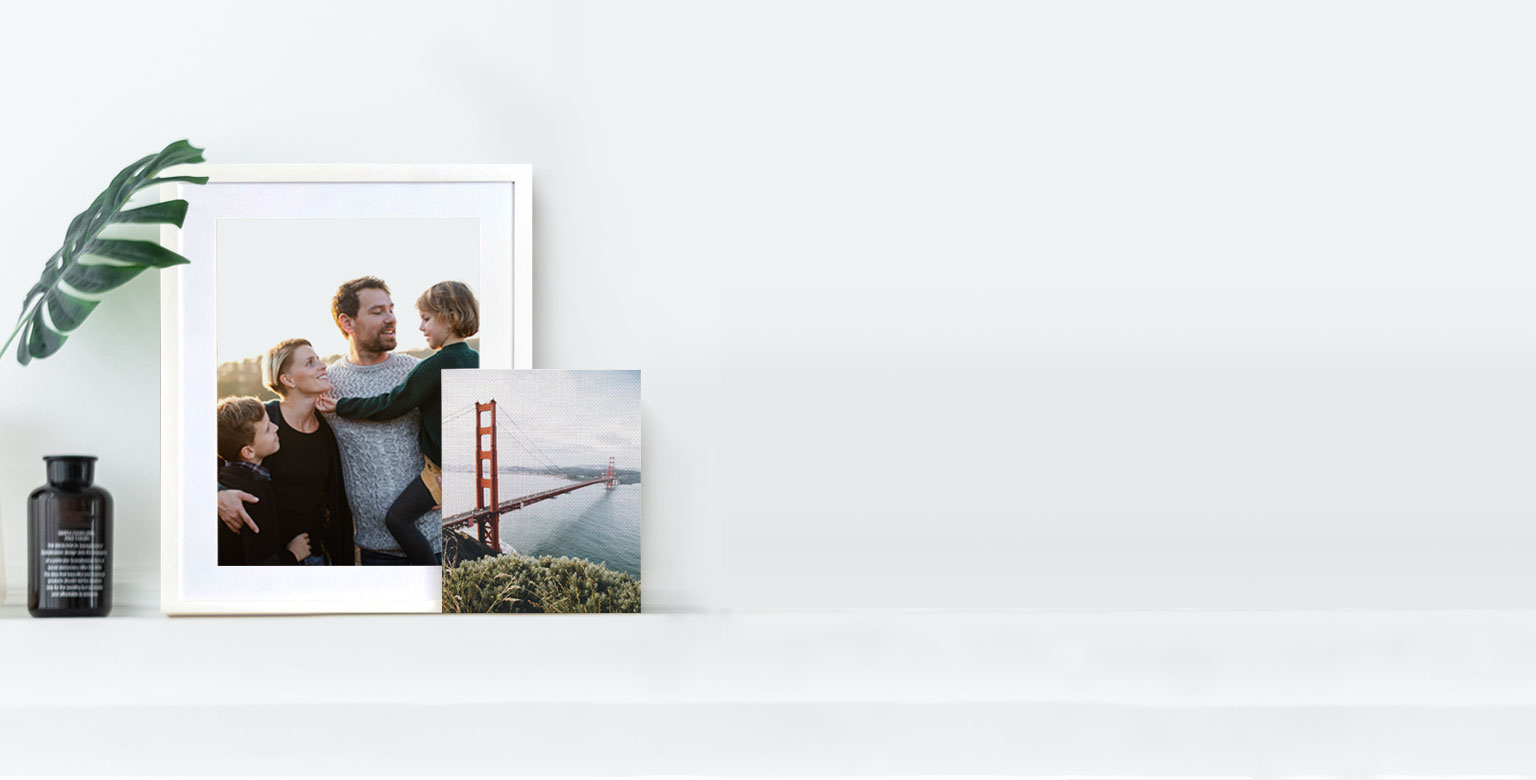 The Most Thoughtful Christmas Gifts for Mom
By Amy Wright | Dec 1, 2019
How do you get the perfect gift for the woman who's given you everything? Christmas gift shopping for mom can sometimes feel hard, after all, you only want the best for the best. Well, there's no better gift than one that celebrates her favorite memories and exudes love. So this year, create a personalized photo print for mom and you'll be sure to bring a smile to her face (and maybe a tear or two). This one-of-a-kind gift will genuinely express your love and show mom how much you appreciate all that she's given you. For some great ideas, here's a list of thoughtful Christmas gifts for the most special woman.
Mom's family love
Family is the most important thing to her, so why not highlight what matters with one of her favorite family moments captured on camera. A canvas print of memories with the ones she cares about the most will be treasured by her for years to come.
Mom's cherished moments
You can't go wrong with this classic gift that displays cherished events in her life. Imagine a beautiful frame of mom and dad sharing a laugh on their wedding day, of her holding you as a baby, or the two of you together on graduation day. No matter the occasion, the nostalgia is sure to warm her heart.
Mom's adventurous side
For the adventurous moms who like to discover new things and explore the beauty that the world has to offer, a triptych canvas (link) is such a unique and eye-catching way to display her favorite travel memories. From the mountain tops to sunny beaches or historic monuments, this gift will allow her adventure to live on forever.
Mom's favorite memories
If you're having trouble choosing just 1 photo, we don't blame you. With a collage print, you can highlight all of mom's happiest moments, adventures and life events. It's also a great way to display many photos of a special memory.
Mom's beloved child
You've come to terms with the fact that her furry baby is actually her favorite child. So, if she's a cat or dog mom, she'll adore this one-of-a-kind customized pet portrait at the forefront of her home decor.