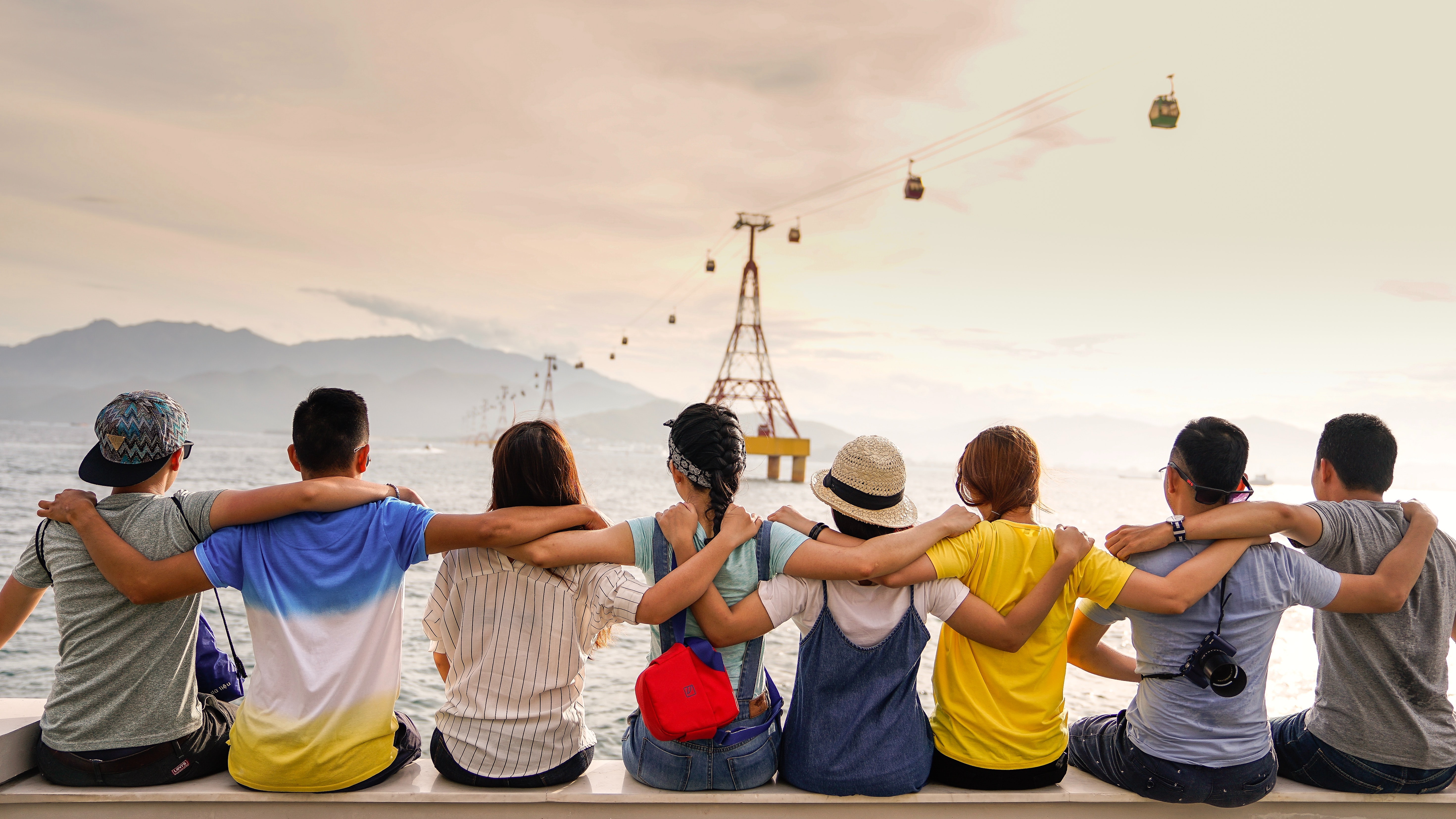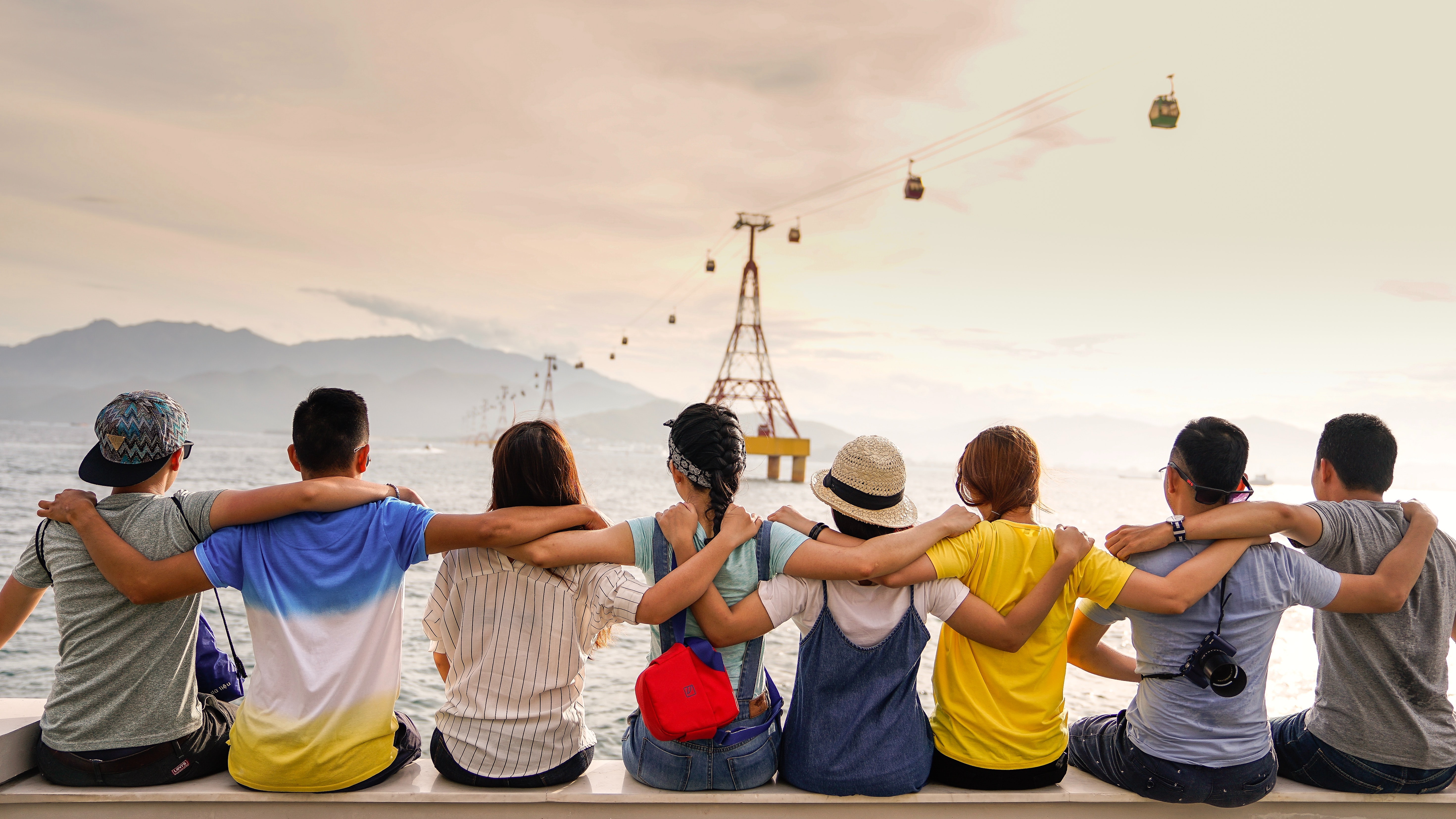 The importance of friendship
By Amy Wright | Dec 24, 2021
When things are chugging along just fine, it's easy to overlook what makes our lives sweet. Usually, it takes a catastrophe or a sudden upheaval for us to really consider what matters most.
And when we do stop and take stock of what makes life worth living? Friends are almost always at the top of the list. They're what make the bad times bearable and are the highlights of our good days and best years.
Friends add to our lives in so many ways, it's impossible to list them all.
So here are just a few of the ways that true friends bring sweetness and light to our days and play an important role in our lives.
Turn us on to new hobbies and interests
Ever have a friend drag you to a golf course, painting workshop, or yoga class, only to find that you're a natural and you love it? Friends are great for breaking us out of our comfort zones and getting us to try out new things. It's even better when the "new thing" becomes an activity you can share and grow in together.
Pump us up so we can go after what we want
Life poses challenge after challenge: new jobs, promotions, starting our own business, renovating a house, getting married, having children.
Facing new experiences is scary, and friends are there to bolster our courage. They remind us of our strengths when all we can see is our weaknesses. They encourage us to go after what we deserve and help motivate us to take chances, get started, and are there to support us.
Celebrate our accomplishments and milestones with us
What's all of our hard work for if we never stop to smell the roses? When it's time to pat ourselves on the back or recognize a milestone, our friends are the people we want with us.
From birthdays and graduations to wedding days and anniversaries, the celebrations are always made more meaningful with friends who helped us along the way and show up to congratulate and cheer us on.
Help us find the way forward when we're lost
Failure happens. Disappointment, discouragement...any well-lived life includes low points. Our friends are there to keep us afloat when we're down by texting us funny memes, listening to our woes, and reminding us that brighter days are ahead.
And this is where friendship truly becomes like alchemy because when we look back, even the bad times seem sweet because they're what bond us together.
Extend and enrich our lives
Studies show that people with strong social networks (i.e., ride-or-die friends) live longer. Just look at the Golden Girls. Blanche, Dorothy, Sophia, and Rose were all going strong well into their golden years and the reason is right there in the theme song: Thank you for being a friend.
Savor your friendships in all of their sweetness
Nothing helps us remember the times—sweet, bittersweet, and everything in between—quite like photos. Photo memories make wonderful sentimental gifts to give to our friends and to ourselves to remind us of all we've been through and who we got there with by our sides.
Strengthen your friendships and have an ever-present reminder of how they make your life sweet with custom framed prints of your happiest moments.
Click the button below to get started.