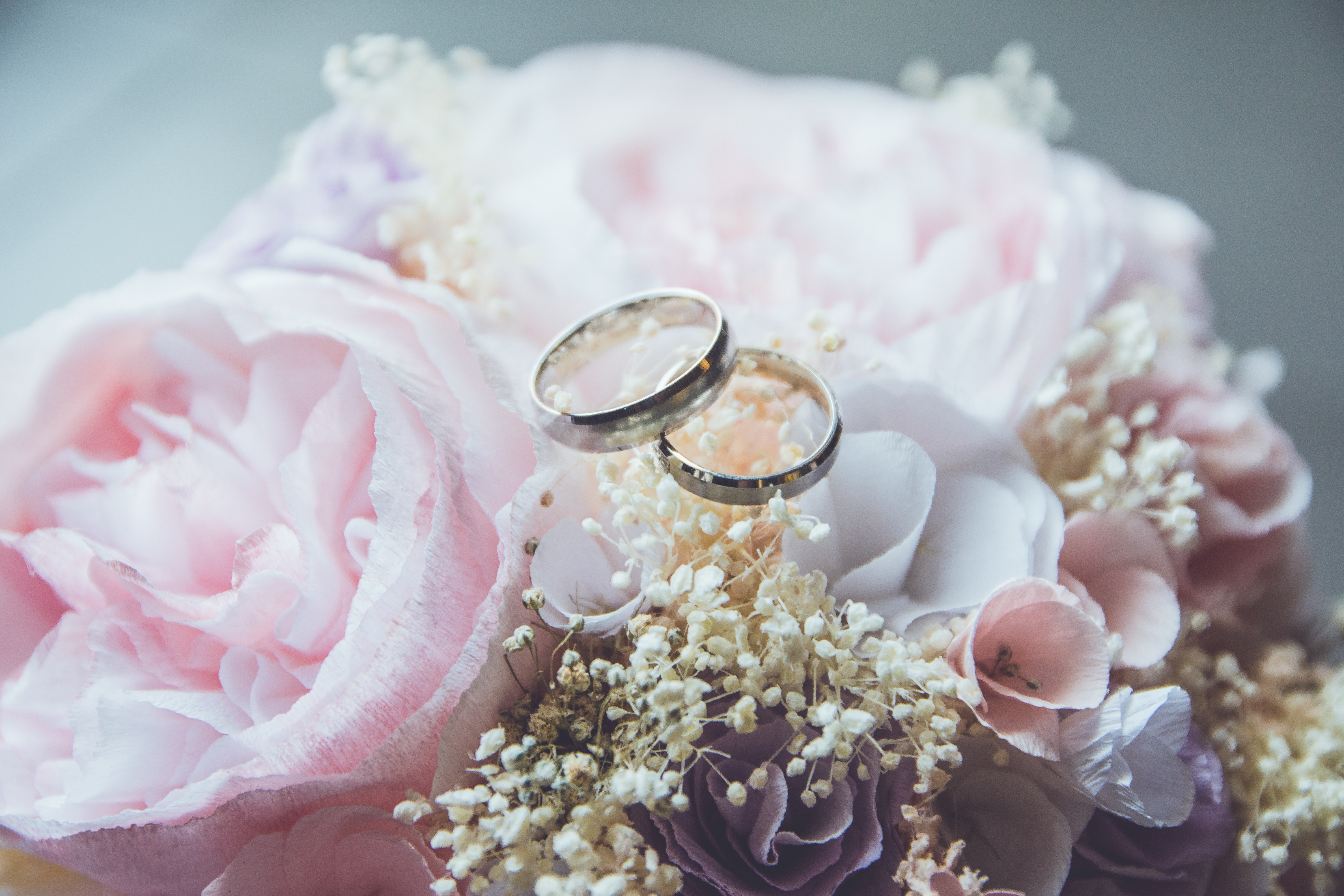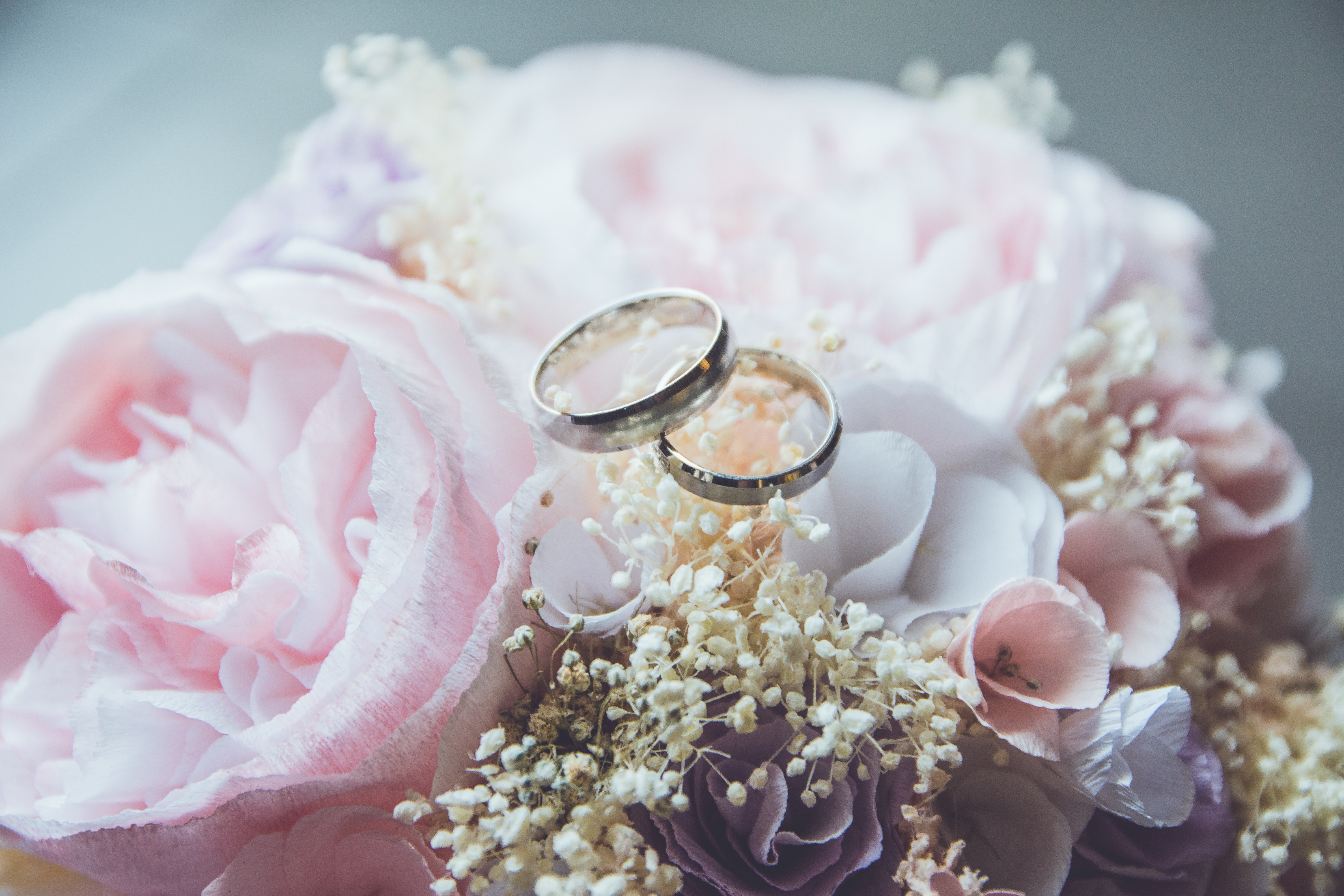 Must Have Wedding Photos
By Amy Wright | Jan 17, 2018
One of the busiest wedding seasons of the year is fast approaching! If you're tying the knot this summer, you're probably so busy prepping that it's easy to forget some of the details. When it comes to your wedding, one of the most meaningful keepsakes you'll take with you from that day are your photos. If you have some important moments in mind that you don't want to miss, be sure to discuss this with your photographer before the big day. Here are 7 must-have wedding photo moments to help you get started with your list:
WEDDING PARTIES PRIMPING
These are your last moments as a single man or woman, so it's always a great time to capture on camera. A shot of your wedding parties getting ready, and perhaps sharing a bit of champagne before the ceremony is always an enjoyable memory to look back on.
BRIDE WALKING DOWN THE AISLE
The bride walking down the aisle may just be the ultimate wedding moment. It's the first time you see each other before your lives change forever, and a must-have shot to cherish for the rest of your life.
THE FIRST KISS
Your first kiss as a married couple is such a romantic and intimate moment to not be captured. These photos always make for a beautiful photo to canvas print!
WALKING BACK UP THE AISLE
This is the classic "we did it" shot. Capturing the elated look on both of your faces when walking back up the aisle after you've officially tied the knot is priceless.
YOUR FIRST DANCE
Time seems to stop for just a few moments on the dancefloor when you share your first dance at the reception. Make sure it doesn't get missed!
THE CLASSIC PORTRAIT
The tradition that normally follows each wedding ceremony, the classic wedding portrait is a favorite memento to have.
THE CANDID MOMENT
A candid photo can say a thousand words. They are the most genuine, and often times fun kind of shots. Get your photographer to capture as many as they possibly can!