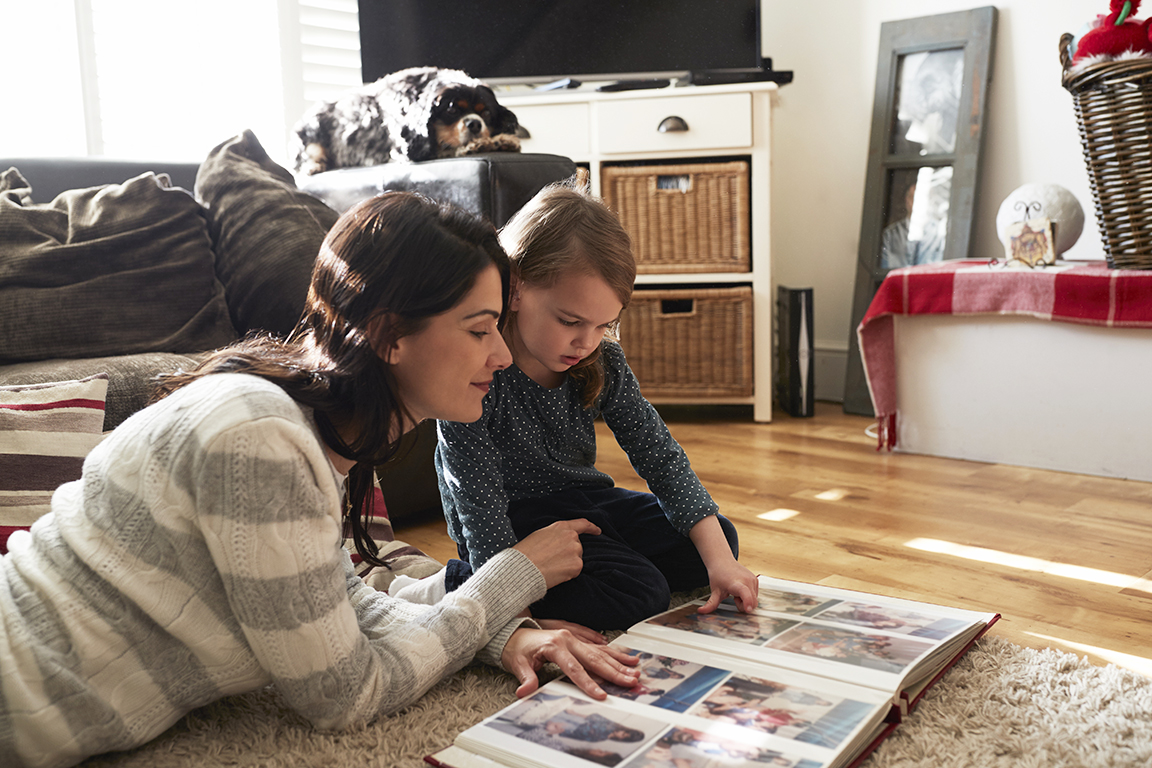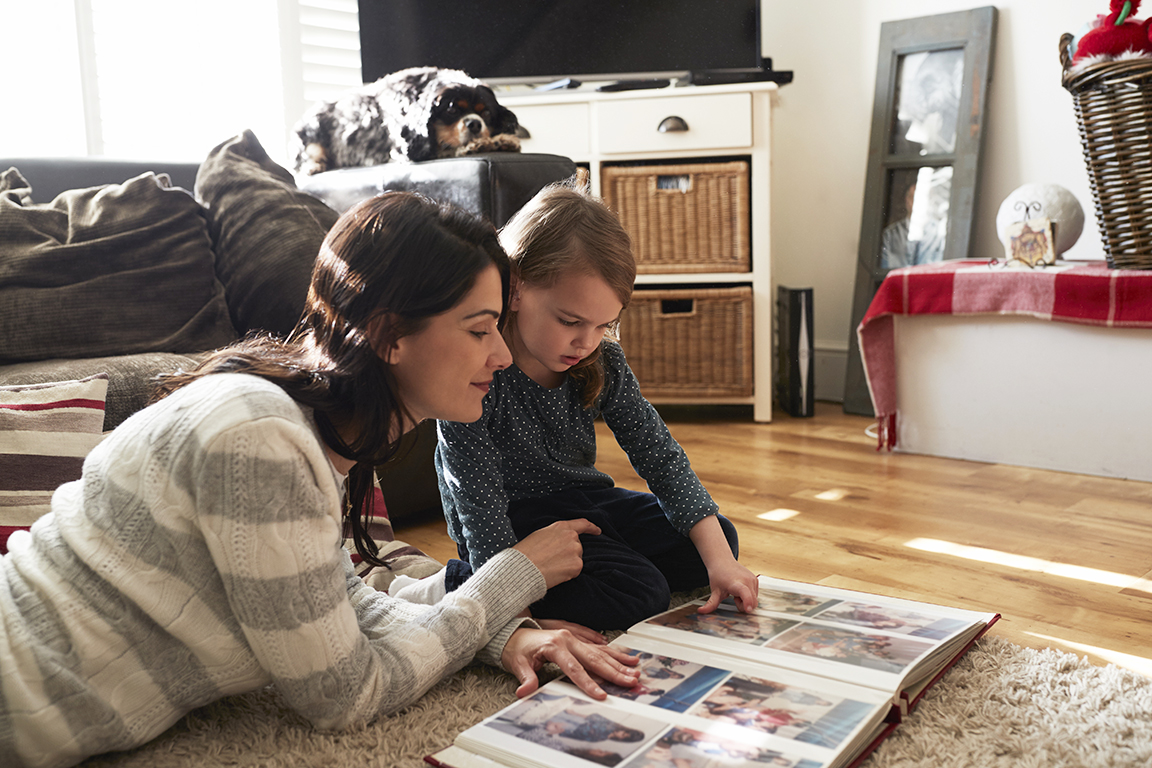 Feeling more nostalgic than ever.
By Amy Wright | Nov 30, 2020
We've all been stuck at home for the better part of 2020. And this made us curious to know how spending more time at home changed the way we live and how we look back at the way things once were.
We surveyed 2,000 Americans to explore the ways respondents have been taking their reminiscing to the next level while spending much more time at home than years prior.
Seven in 10 Americans say that quarantine has made them more nostalgic than they've ever been before, according to our new study.
Collectively, we're rewatching our favorite movies, dusting off old albums, and taking trips down memory lane, finding comfort in the way things once were. Looking at old family photos of the day we said "I do", or of our last adventure abroad, we instantly feel connected to the past and find that sense of calm we're all yearning for.
Check out the infographic we created based on the findings in our survey.