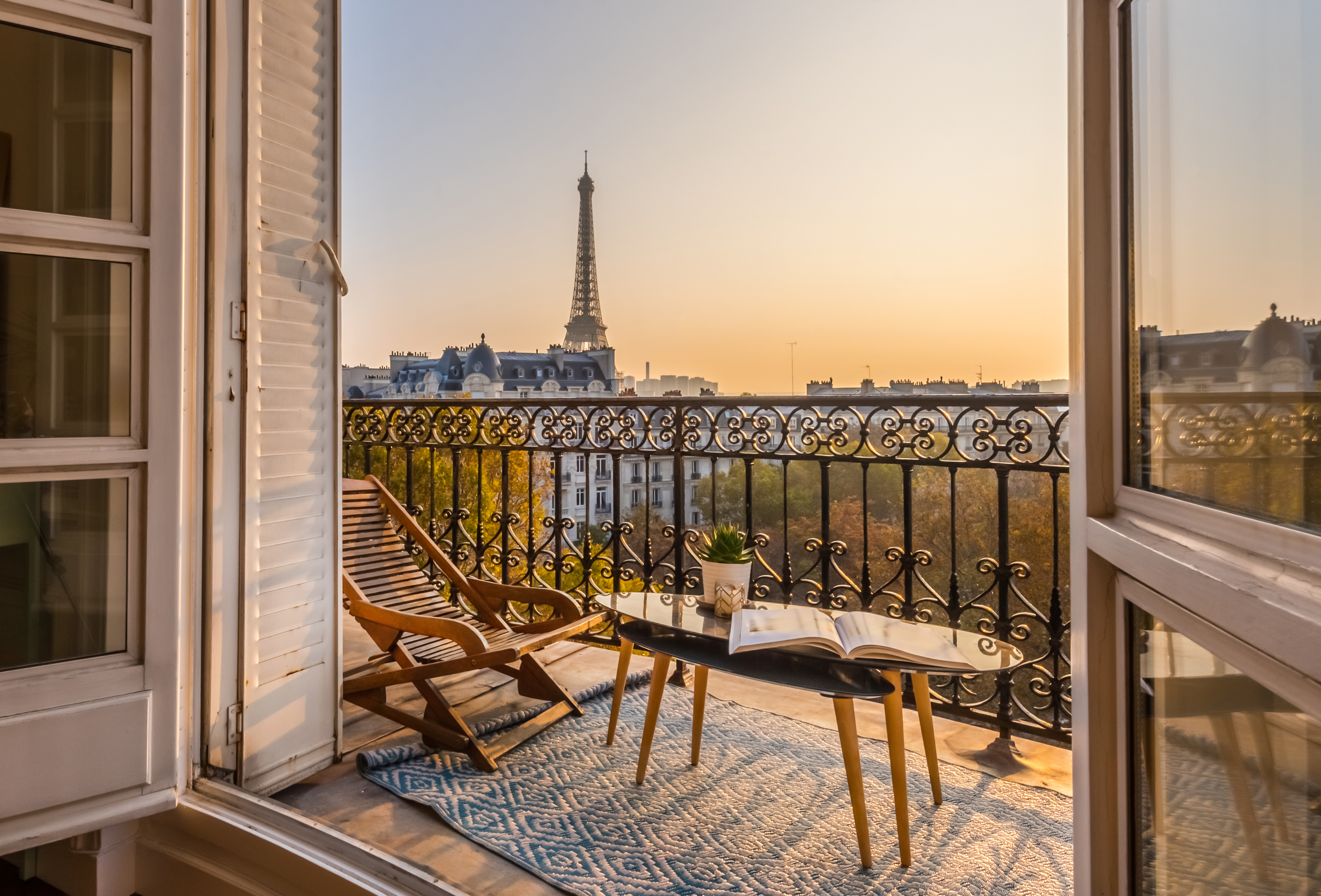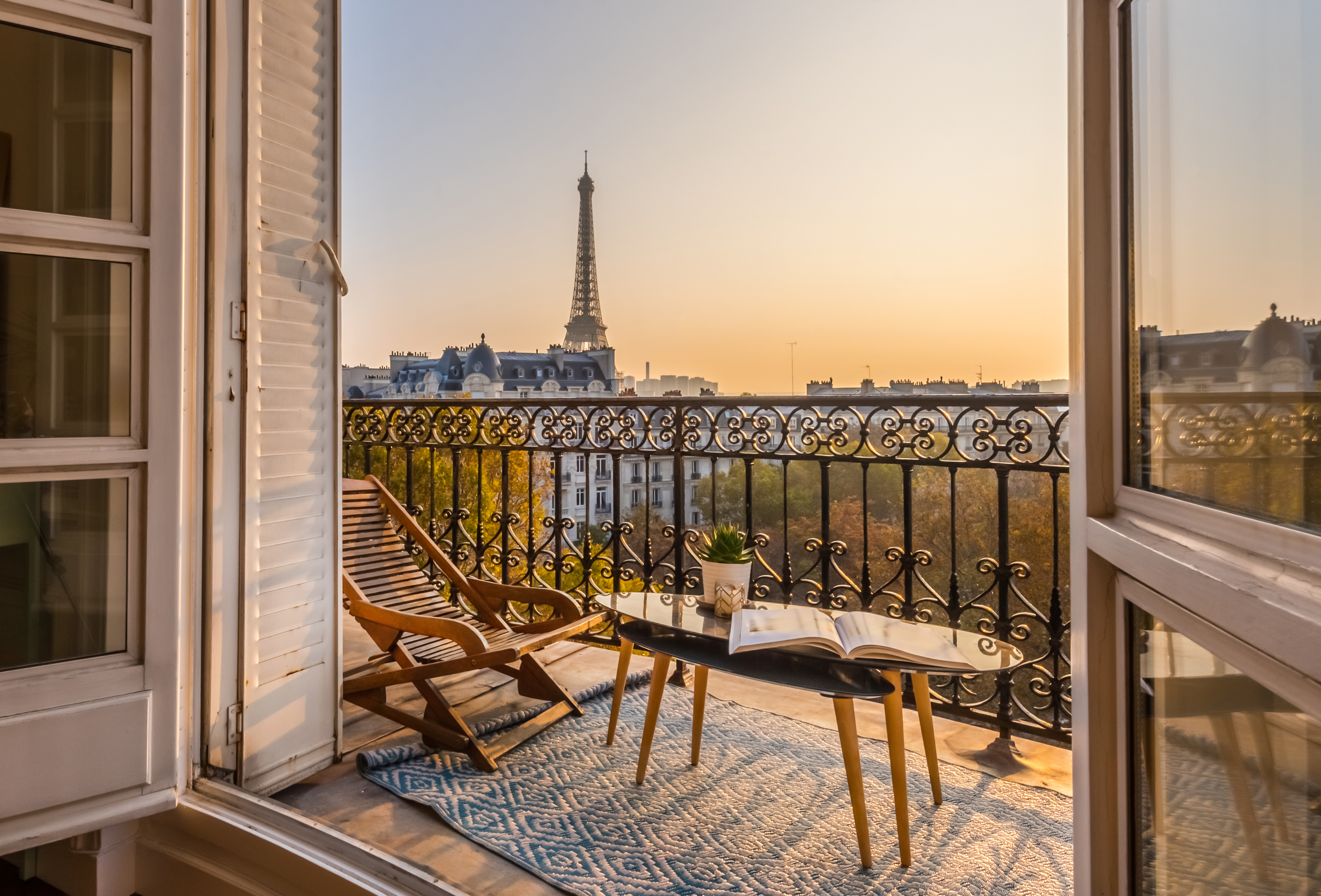 Transform your living room with photo prints and wall art
By Amy Wright | Jun 8, 2021
We think about living rooms a lot here at Canvaspop. We reminisce about the well-worn living rooms we grew up in, dream about the pristine and flawless living rooms we see in design magazines and blogs and ponder ways to decorate our own living rooms at home to make them a reflection of ourselves and our unique personalities.
Is it weird to devote this much thought to living rooms? We don't think so! Especially not when you consider how much of our lives we spend in them. The name really says it all: they are the rooms where we do (a large portion of) our living.
So naturally, we've come up with a lot of wall art ideas for living rooms, from custom framed photo prints to modern art prints. One thing we discovered in all of this talking and thinking is that although there are tons of ways to customize and personalize your space with art, all of them have two things in common:
Your home should be a reflection of you
One of the philosophies we live by is that everyday life is the perfect canvas for your creativity. And everyone is creative. Sometimes it just takes a little encouragement and inspiration to get the wheels turning.
Whether you're a travel buff, an art lover, a plant aficionado, or something else, your living room is the perfect place to showcase your passion. If you're stumped for wall art ideas for your living room, whatever lights you up and gets you excited about life is where you should start looking for inspiration.
A well-appointed living room feels inviting and puts people at ease
Your living room is so much more than just your place to relax and unwind—it's also where you welcome guests and socialize. And there's simply no doubt about it: a well-decorated living room with framed prints and custom art is way more inviting and instantly puts people at ease.
A little thought and effort go a long way in creating a homey atmosphere, so with these two principles in mind, let's look at some of our favorite ways to transform living rooms with wall art.
Our favorite ways to upgrade living rooms with wall art
Use color blocking for a bold look
Color brings a room to life, and color blocking is a pretty much foolproof technique for creating a unified, visually cohesive look to your living room. Start by selecting one or more abstract art prints that use a solid color and that don't incorporate many undertones or fine details and then build your decor around them. You want the colors to tell the story and create the atmosphere.
Let your furniture set the style and tone
If you've already got a gorgeous piece of furniture, like a couch or a loveseat, in a print or pattern that you love, you've got the perfect decor inspiration. Consider what you love most about it and choose art prints that complement it. For example, if you have a loveseat with a pink floral print pattern that sets your heart aflutter, you could hang several pieces of canvas art that pick up on the pink of the flowers, or the shape of the blossoms, or the leafy accents. However you handle it, the result is a living room that looks polished and pulled together.
Be ultra-modern with a black and white motif
Black and white is the ultimate bold style statement. The strictly two-toned palette lets your eye focus on form and details without the distraction of color. We recommend choosing a large-scale art print or photo print in black and white and making it the focus of your room. Not only will it lend an air of sophistication, it will also become a conversation piece.
Go Scandinavian
If you like the airy minimalism of black and white but it's all just a little stark for you, then Scandinavian may be your style of choice. It tones down the contrast by mixing in cool blondes and classic greens for an updated and modern feel.
Turn your room into an all-white oasis
On the other hand, you may want to go all the way to the extreme of the cool spectrum and commit wholeheartedly to white. This is not for the faint of heart, but if you've got an avant-garde bent, you'll appreciate the crystalline beauty of an all-white theme. A white-on-white canvas is a unique and stunning way to elevate your living room to the level of an art piece.
Ready to transform your living room with custom wall art? Click the button below to get started.