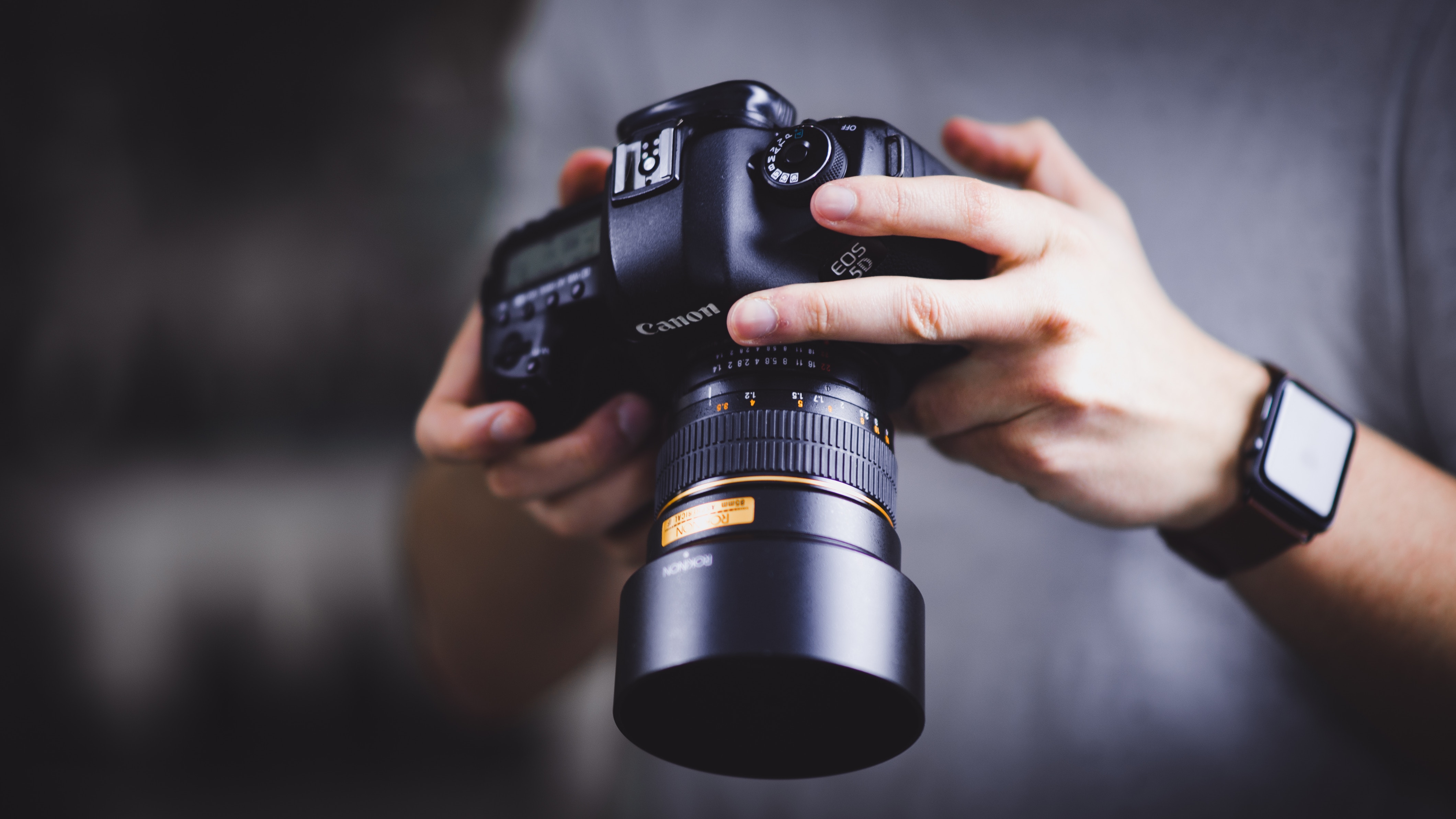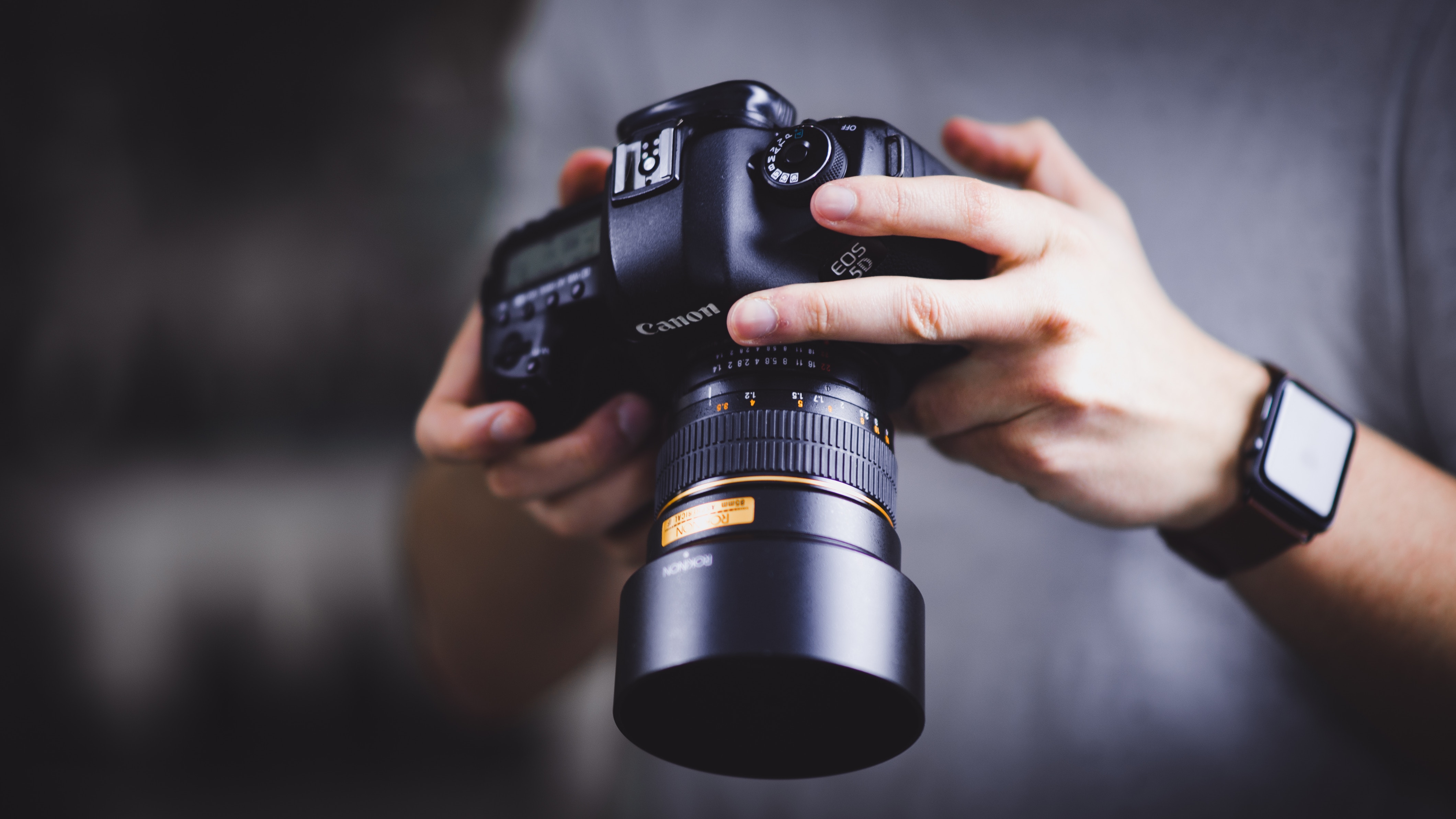 Manual Photography Cheat Sheet
by Miguel Yatco
By Amy Wright | Jan 17, 2018
We love infographics! They make sharing information easy, and visually appealing. Below is a great infographic that is perfect for beginning photographers, a cheat sheet for manual photography created by Miguel Yatco. In addition here are some helpful notes via Living in the Stills to help you get started:
EXPOSURE
The light meter is different from the exposure setting.
Keeping your light meter at "0" doesn't necessarily mean it's the perfect setting. Just don't stray too far from the "0". Adjust to your liking.
Positive numbers on your exposure setting will make your photos brighter.
Negative numbers make your photos darker.
APERTURE
Small numbers (like f/1.4) have larger openings, which let in more light.
Big numbers (like f/16) have smaller openings, which let in less light.
SHUTTER SPEED
Seeing 100, 250, 320, etc. on your viewfinder means "1/(number seen)", like "1/100".
Try not to use 1/60 or less when handheld, that's when you use a tripod or look for something steady.
Using longer exposure (slow shutter speed) will let in more light.
Using shorter exposure (fast shutter speed) will let in less light.
ISO
ISO is the sensitivity of your camera to light
Lower numbers are less sensitive to light, which give smoother photos.
Higher numbers are very sensitive to light, which give very grainy and noisy photos.
If you have a cool infographic of your own, why not turn it into an awesome canvas print? It could make a great addition to an office space or studio!