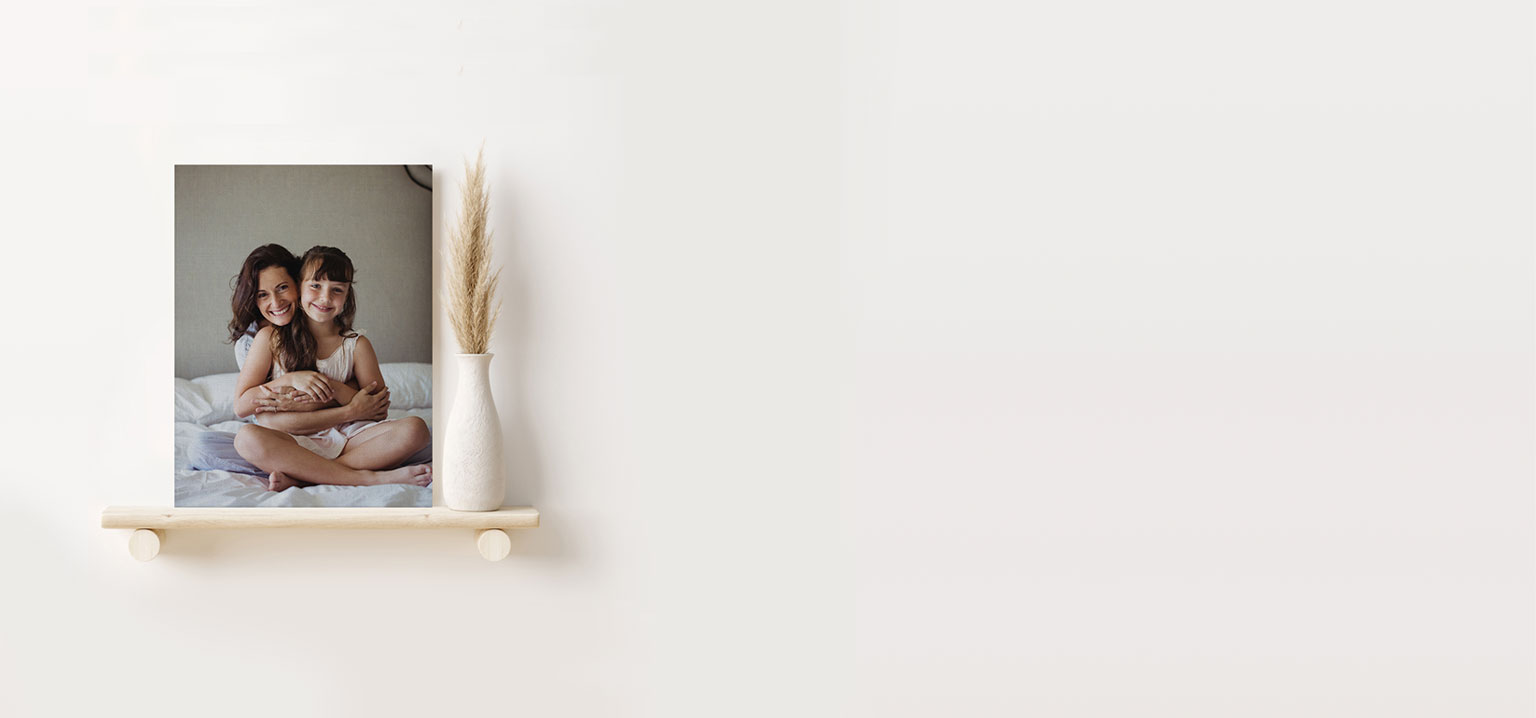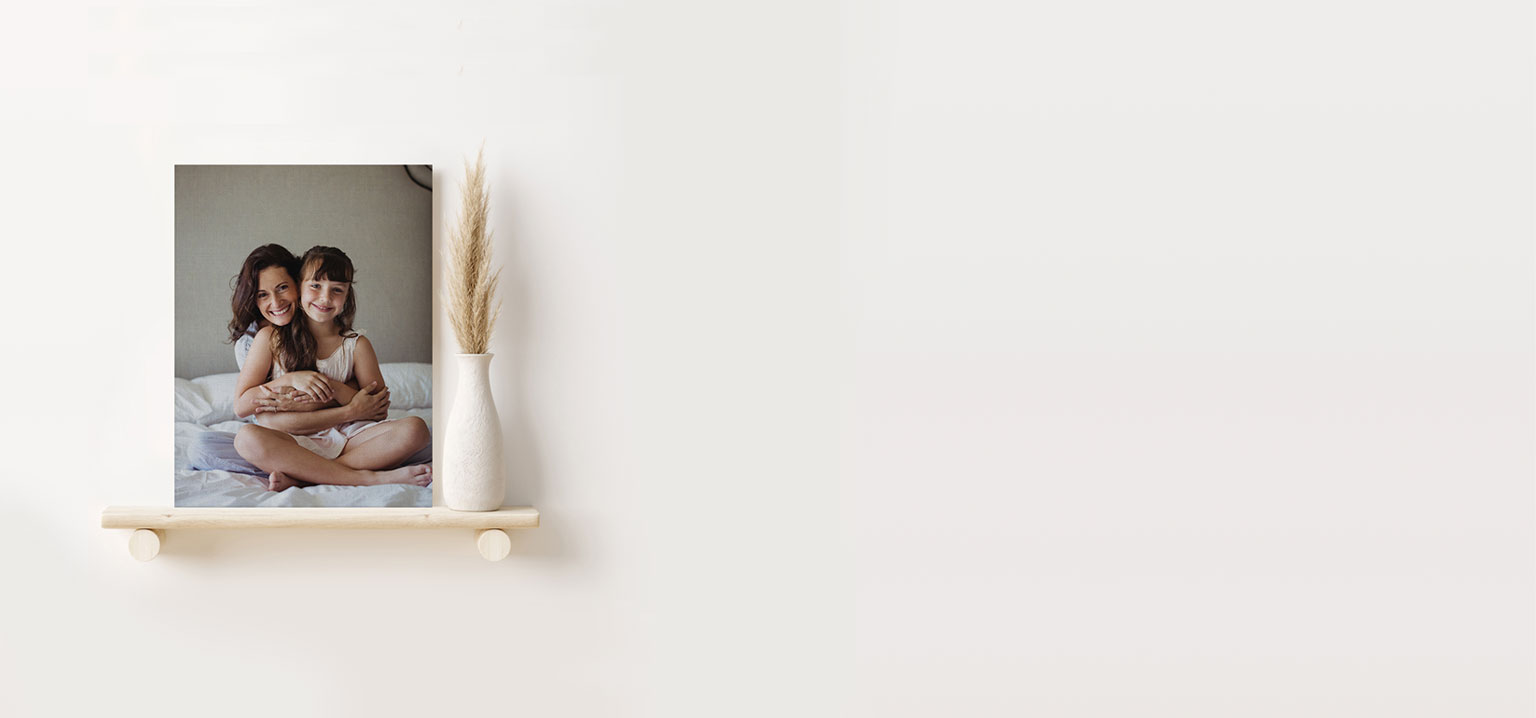 Made for Mom
By Amy Wright | Mar 26, 2021
Think of the everyday mom, did you know that on average she will receive 45 pieces of homemade artwork from her kids throughout the course of her motherhood experience? That's a lot of handmade gifts from the tiny humans she created!
Funnily enough, 41 percent of moms agreed that their child is "no Picasso," and 24 percent said they wouldn't mind receiving some more professionally created artwork for the holiday that celebrates them.
Enter Canvaspop. We conducted this study to learn more about what moms really want for Mother's Day. Not surprisingly, they want beautiful wall art that showcases their family.
Nearly seven in 10 respondents said they would enjoy a personalized Mother's Day gift this year.
"It doesn't take an expensive gift to show her how much you care, a simple photo can say it all. It's the grown-up equivalent of the totally unique homemade gifts you made for your mom as a child that she held onto all those years – and something she'll likely cherish for even longer."
Check out the infographic below to learn more about the findings of our Mother's Day study.