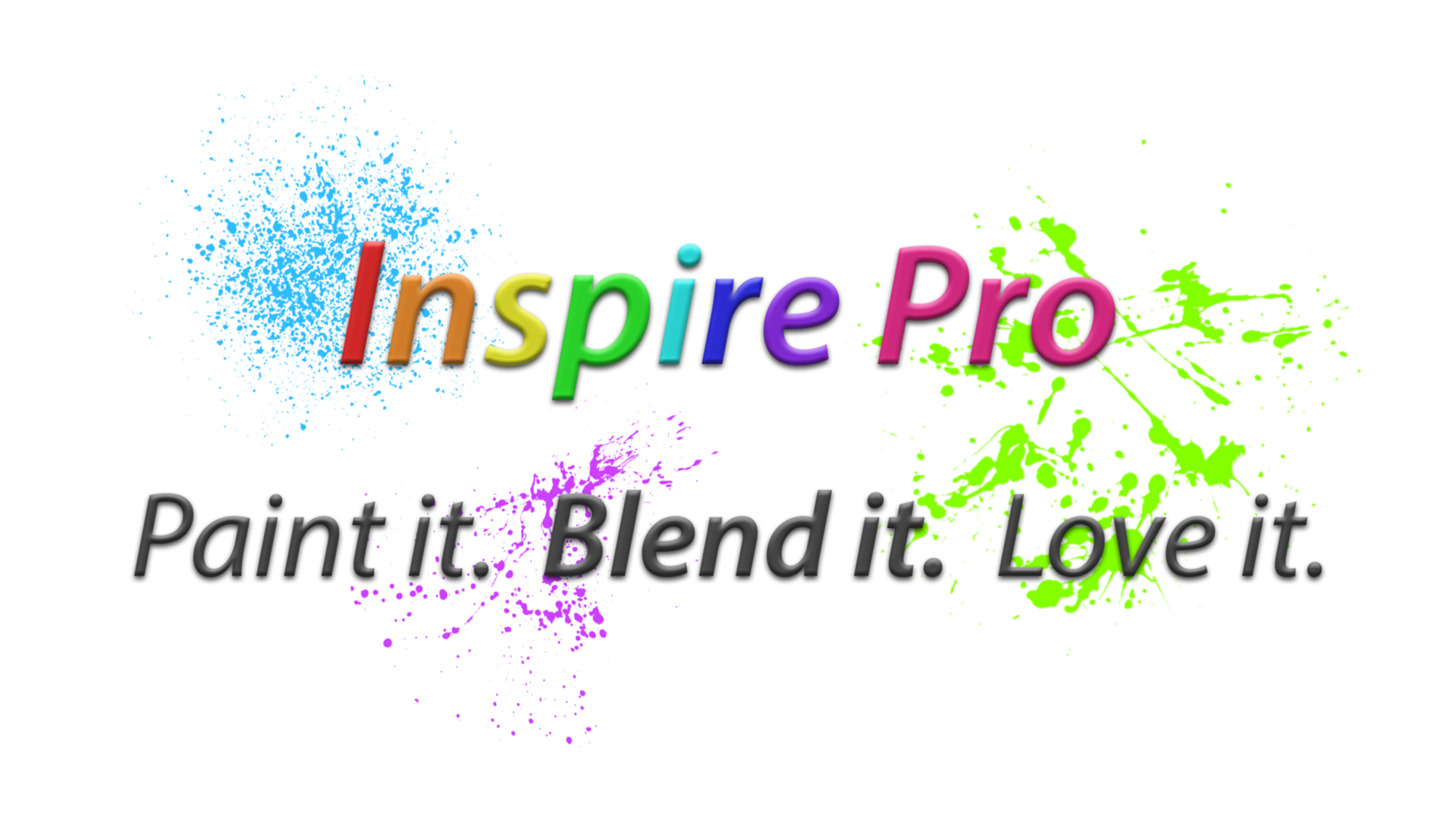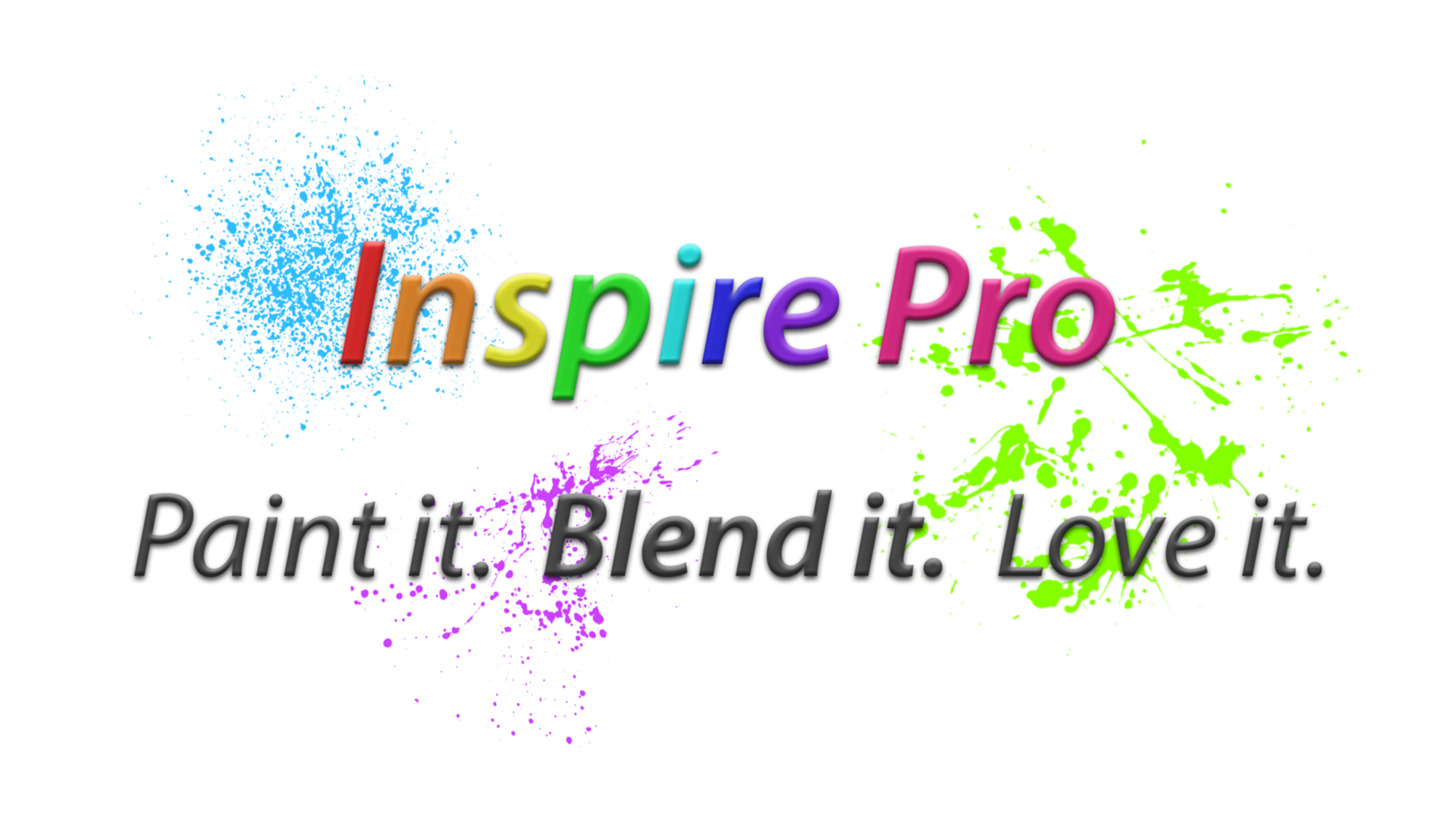 Inspire Pro App Review
By Amy Wright | Jan 17, 2018
What is Inspire Pro?
Inspire Pro is the perfect app for artists; it's both portable and tactile. You can literally take your digital art anywhere with you. It really is a powerful program that mimics a variety of mediums, such as oil paint, airbrushes, graphite, crayons and more. And while the strokes of a wet oil paint brush look beautiful on their own, the awesome blending effects of a dry brush will stun you! The results are quite realistic. It's unfortunate that you have to pay to unlock all the brushes (especially after the cost of the app), but they are plenty to choose from and there are detailed customizations.
Does it work on a cellphone?
We're reviewing the app on the iPhone 6 and there are a few limitations compared to the tablet version. First, we'll address the size of the screen. It's tricky to get detailed with a small canvas, but it's incredible for speed painting.
We highly recommend getting a fine tip stylus with this app. You can use a finger, though you don't have as much control. In our experience, a pen-like tool feels more natural.
You're going to want to make sure you have plenty of free space on your phone. The app behaved smoothly until we hit a point, and then it would constantly crash. We ended up reinstalling and losing all work, so be sure to back up your progress often!
Take a look at some examples of what using the Inspire Pro app can look like:
Lasting thoughts
One of our favorite features is the ability to import images on a canvas. Some work better off sketches, and we know there are artists out there that take photographs for reference. It's incredibly handy.
There aren't layers in Inspire Pro, which can be tricky if you're used to Photoshop and Sai. It's a lot like working on a real canvas, so as long as you plan out your illustrations ahead of time, you should be good to go.
Once you have a feel for the app it's a nice tool to have. We find ourselves returning to it often, especially on a commute to work and during breaks. Your art in progress is always within reach.
Sketch done by Stephanie Roy
If you want to download the Inspire Pro it's available exclusively on the App Store now!
And of course, if you've created any beautiful works of art you can always print them at CanvasPop!