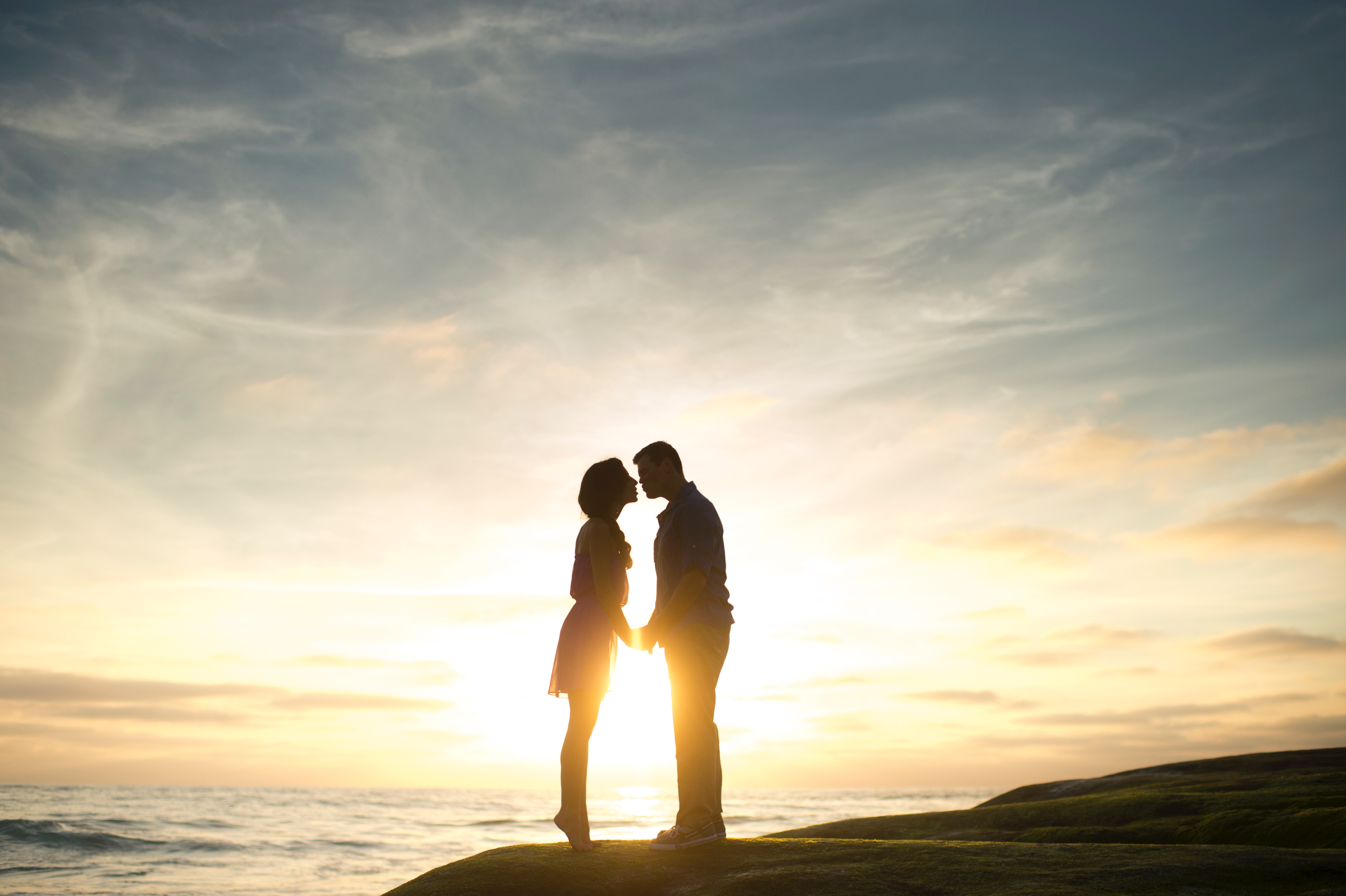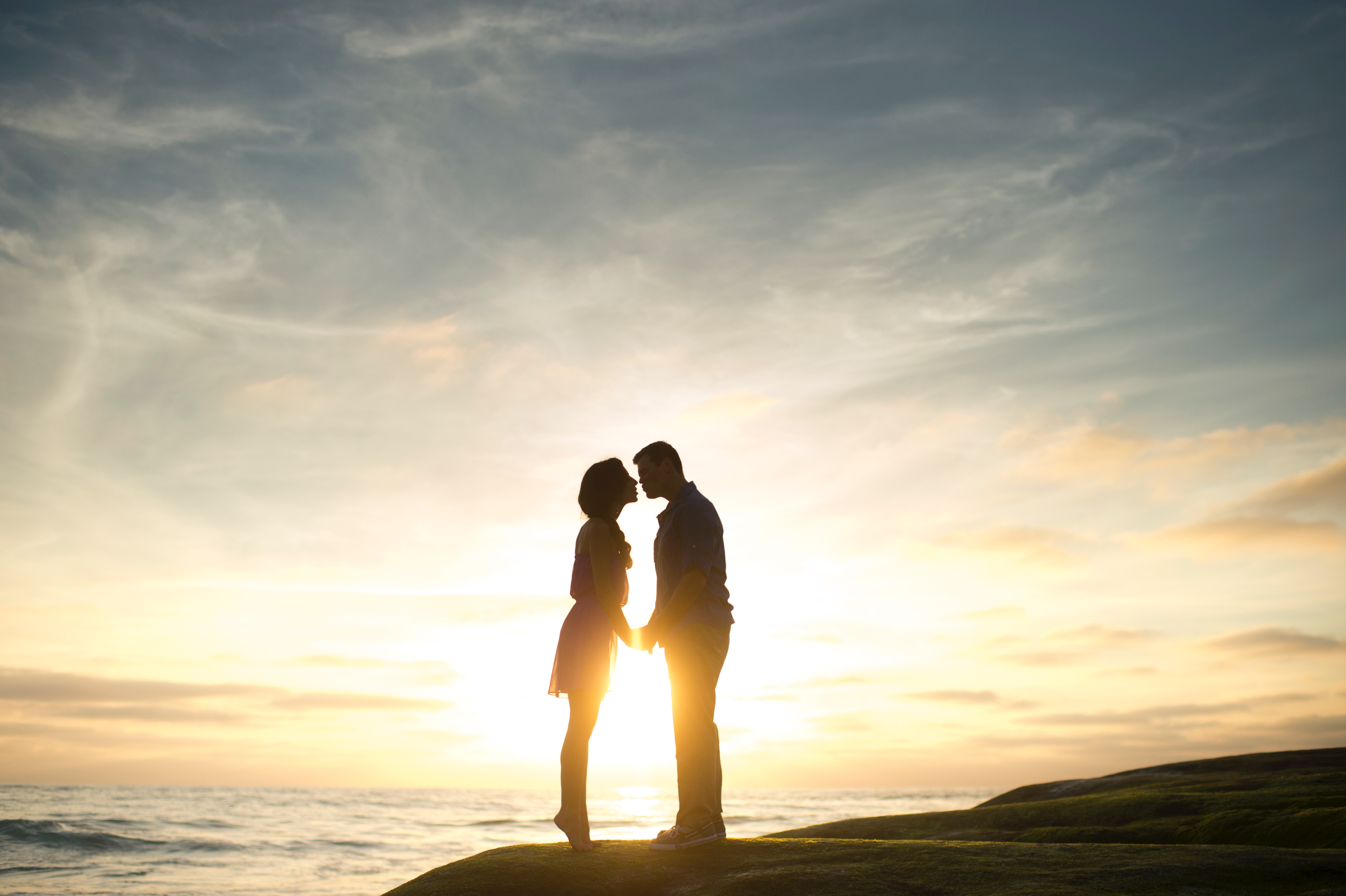 How to Take Your Own Engagement Photos: 5 Simple Tips for Couples
By Amy Wright | Jan 17, 2018
Recently engaged? Congratulations! Before all the big purchases and decisions you'll make for the wedding, you'll want to have an engagement photo shoot. These photos are a great way to announce the exciting news with loved ones and practice posing with your partner on your big day. Framed prints of your engagement photos can be displayed at your venue as decoration or you could even have a large canvas print of your favourite photo from the shoot printed and have your guests sign it as an alternative to a wedding guest book! If you prefer to save on photography cost or haven't found your photographer yet, fortunately, you can always learn how to take your own engagement photos!
Invest in a Tripod and Remote
Having the right equipment is the most important aspect of shooting your own engagement session. In addition to having a decent camera (DSLR or better), you'll also want to make sure you have a tripod and a remote shutter release. The tripod will hold your camera in place, while the remote shutter release will allow you to take the photo discreetly by simply pressing a button. While you might be thinking these items are costly, you can easily find both at affordable prices that are kind to your wallet.
Time Outdoor Photos Carefully
Knowing when to take outdoor photos is important to how your photos will turn out. The best time to shoot outdoor is during " golden hour" which is generally during sunrise and sunset (this applies to all photos, including family portraits). The golden hour is an ideal time to have your photoshoot to avoid unwanted shadows, busy locations, and squinting eyes. It can also develop some magical engagement photos by playing around with sunstars, silhouettes, creative side light and of course the gorgeous warm colours.
Of course, if you plan on shooting indoors, the timing won't matter as much, though you'll want to play around with lighting to produce the best results.
Consider Setting Up Props
Let's be honest, the best part about taking your own photos is planning the look and vibe you want to achieve. Setting up interactive props or decorations can take your photos to the next level and create excitement for your upcoming wedding! For example, if you're planning on taking your engagement photos around the time of Valentine's Day, you might consider getting a bouquet of heart-shaped balloons for each of you to hold. If you're planning an indoor shoot, you might consider setting up a coloured backdrop on one of your interior walls.
Learn Some Basic Editing Skills
No matter how good your camera is and how nice the RAW pictures come out, there's still a chance you'll need to do some basic editing in order to get your photos looking their best. This is a great way to learn some basic editing skills using Adobe Photoshop or a similar program.
Some basic editing skills you could learn include getting rid of red-eye, color adjustment, and adding effects (such as a vignette) to photos. If you're new to photo editing, there are all kinds of free tutorials available online that can help you.
Get Both Vertical and Horizontal Photos
For the sake of variety, be sure to get a good combination of landscape and portrait photos during your shoot. This is especially important if you plan on using any of your photos to decorate your wedding venue on your big day; having photos of varying orientations makes things more interesting.
As you can see, there's a lot to keep in mind when planning your own engagement photo shoot, but don't let that deter you. By following these tips, you'll end up with some great photos that you can cherish for years to come. You may even want to have some of your photos turned into canvas prints or framed prints!