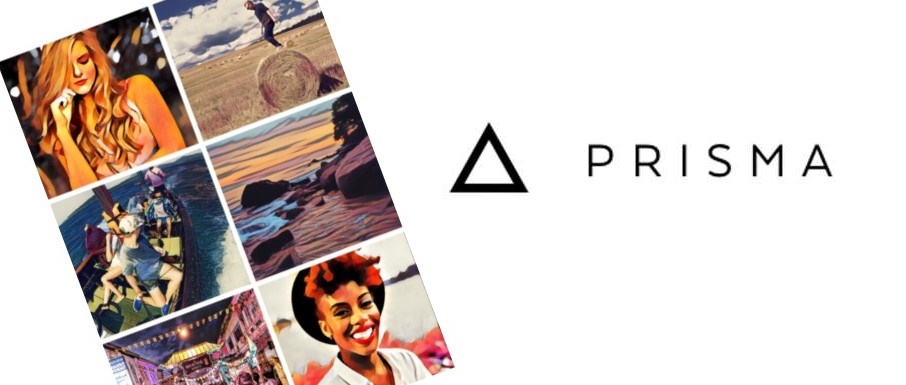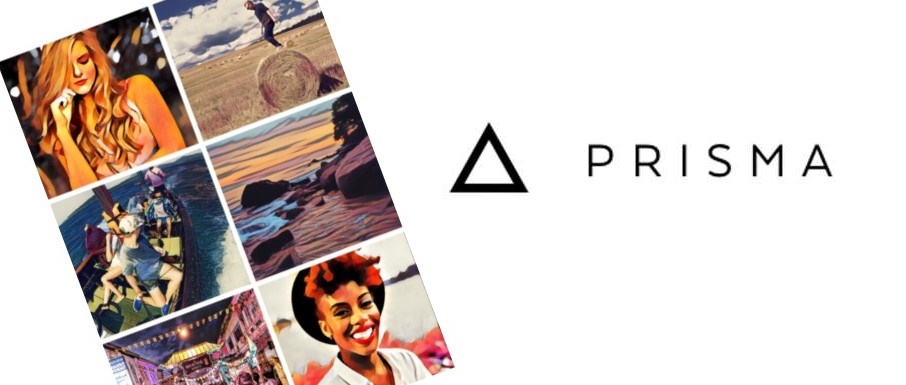 How to Print Prisma Photos
By Amy Wright | Jan 17, 2018
You may have recently seen on this great review review on the Prisma App and all its beauty. After playing around with the app, we were inspired to not only create our first ever Prisma canvas print but also to take you on step by step tour on how we did it!
We've been providing you with Instagram prints for years, giving us the experience and ability to print virtually any resolution image on canvas. It only made sense that we would now show you how to print Prisma photos.
So we spent the day looking for photos of cute pets and lovely couples and anything to provide us with photographic inspiration until we found the perfect picture to put through the artistic app. In these 9 super easy to follow steps, we're going to take you through how to print Prisma photos!
Step 1
First things first, download the app! It's available for free on the Google Play Store and the iOS App Store.
Step 2
Once you open the app, you can either take a photo in real-time or import one from your camera roll. We're going to import this adorable photo of a Maltese.
Step 3
This is the exciting part: choosing your filter! Our friends at Prisma have 33 awesome filters for you to choose from and they do a great job in making your photos pop. By sliding your finger to the left or right, you can adjust how intense the filter is (sliding to the left makes it less intense; while sliding to the right makes it stronger). For this photo print, we used "Candy" at 70%.
Step 4
Save your new photo to your phone's camera roll by tapping the download button beside the Facebook icon. Before you send your photo off to be printed, you might want to remove the Prisma watermark (even though it does look pretty sweet). Keep reading and we'll show you how to remove it!
Step 5
To remove the Prisma watermark from your image, simply tap the Settings icon in the top-right corner and deselect "Enable Watermarks" to remove the watermark.
Step 6
To turn your Prisma photo into a piece of art, head on over to our website and click the "GET STARTED" button. On your screen, you'll see three options with which to upload your photo: Computer, Facebook or Instagram.
Step 7
Once you've selected your image you can go through specialized steps. We've gone with a 20" x 20" canvas, 1.5" deep, and with a white border.
Step 8
Under "Advanced Options" you have the space to leave instructions for our in-house designers who can make your photo pop. If you have any picture with the Prisma logo on it, we can remove the watermark for you free of charge!
Step 9
Once you've checked that everything looks good you can "ADD TO CART" and finish the purchase process.
And you're done! Take a look at our finished product below: