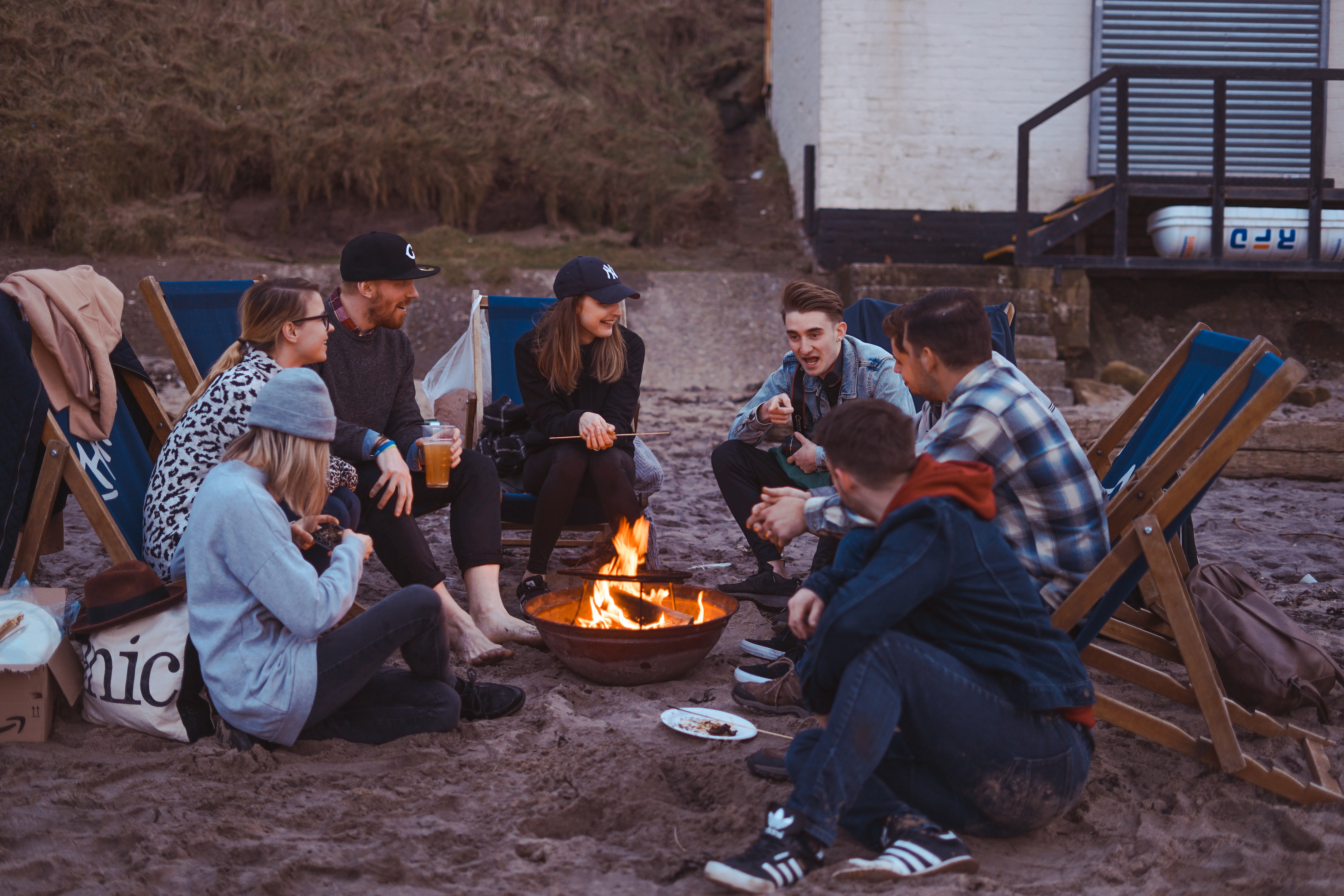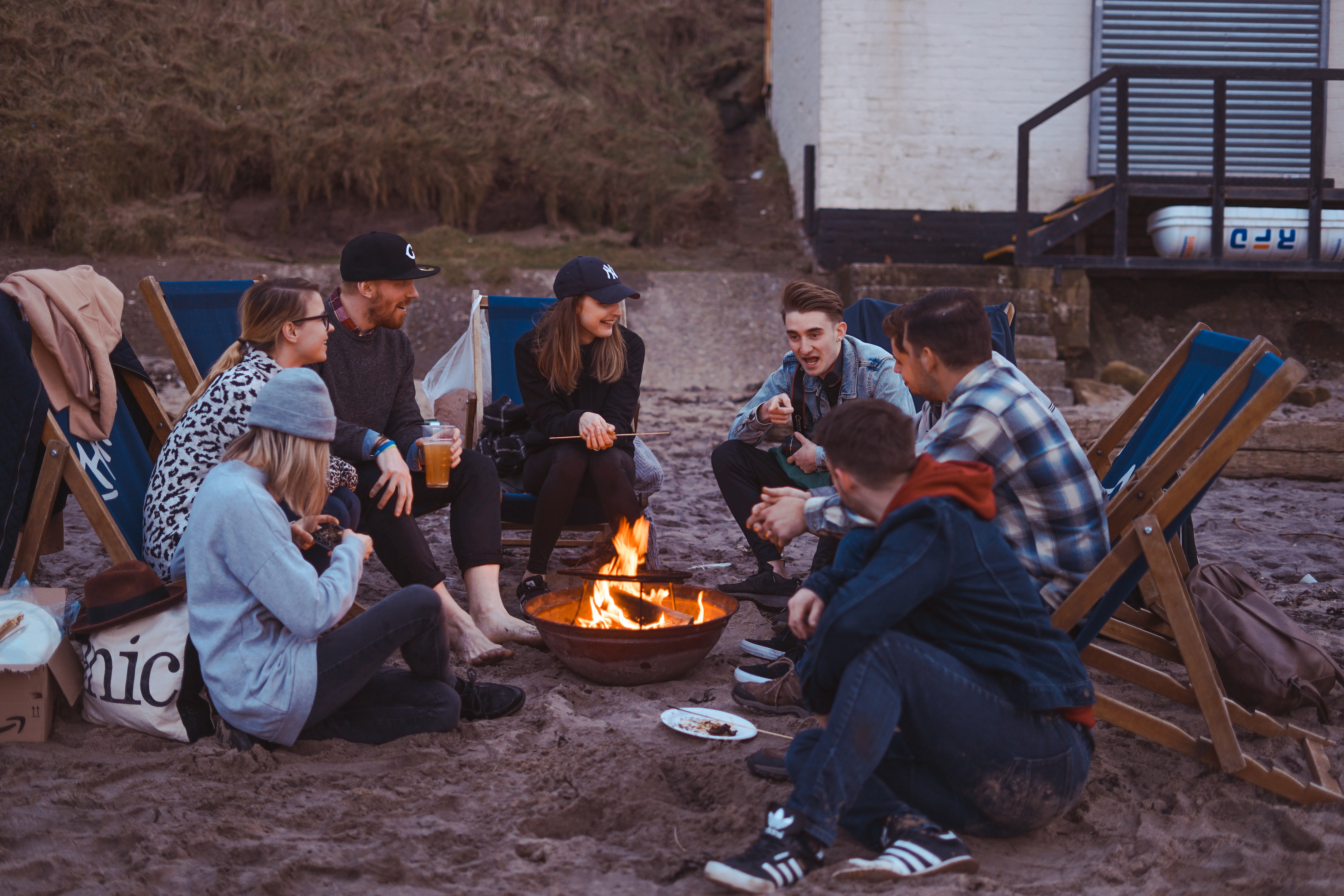 How to make the most of your long weekend
By Amy Wright | Dec 24, 2021
Labor Day is just around the corner, so now is the time to make plans for the last long weekend of the summer. If you're like us, September always seems to creep up on you, and you find yourself wondering "How did the summer fly by so quickly?" This feeling, bittersweet as it is, is a good reminder to stop and smell the roses. Take every chance you get to really be present in each moment and enjoy it, since time is always ticking away.
Whether you're looking to bid farewell to summer in style with a celebration or hunker down to rest and recharge before the cooler weather sets in, there are plenty of ways to have fun and make the most of the long weekend. Here are a few ways you can soak up every drop of sunshine and make lasting memories with your family and friends.
Have a backyard bash with your family
It won't be long before there's a chill in the air, and everyone is busy with their fall routine. Get in one last outdoor hurrah with your favorite people by holding a backyard party. You can keep it small and simple by setting up a few lawn chairs and a cooler full of drinks, or go all out and fire up the barbecue, blast some tunes, and get everyone in their bathing suits for a dip in the pool, if you have one.
Escape the city with a weekend getaway to the country
Take a break from the hustle and bustle of the city with a refreshing trip to the countryside for fresh air and peace and quiet. Right now, as the seasons are just about to change, you can experience the best of both summer and fall, with warm daytime temperatures, lingering sunsets, and if you're lucky, some early fall foliage that's just starting to turn. A cabin or a cottage is a great way to experience a relaxing weekend reconnecting with nature. You can also pitch a tent at a campsite for an up-close, back-to-nature experience.
Hit the beach for sun, sand, and waves
If you live within driving distance of a beach, it's worth it to make the trip down to the water to enjoy a day of sun and sand. Gather your friends and family, spread out a beach blanket, and relax in each other's company. A beach is also a great place for an impromptu photo shoot, with the sparkling water and big sky providing a beautiful backdrop for group shots and selfies.
Hop in the car for a day trip
Sometimes the best getaways are just a stone's throw away in a neighboring town or city. Take the long weekend to explore the sights, sounds, and shops that are in your own backyard, so to speak. Don't forget to capture the experience by snapping shots of the area's landmarks as well as the local food and drink.
Get some serious R&R with a staycation in your own home
Sometimes the best way to enjoy a long weekend is from the comfort and coziness of your own home. Stock up on your favorite snacks, plan your days around naps and Netflix, and treat yourself to a long hot soak in the tub with fancy bath oils and salts. By the time Tuesday rolls around, you'll be rested and ready to take on whatever is in store for you this fall.
Preserve your long weekend memories with photo prints
Keep the spirit of the long weekend going by turning your memories into photo prints that become part of your everyday life. Your favorite moments deserve a place of honor in your home, so don't just keep those photo memories on your phone. Custom framed prints are the perfect wall art for your home and become a daily reminder of the love and friendships in your life.
Photo printing is easy with Canvaspop. Just upload your photos and we print and ship them to you. Get started creating your own custom framed photo prints and canvas art prints today.