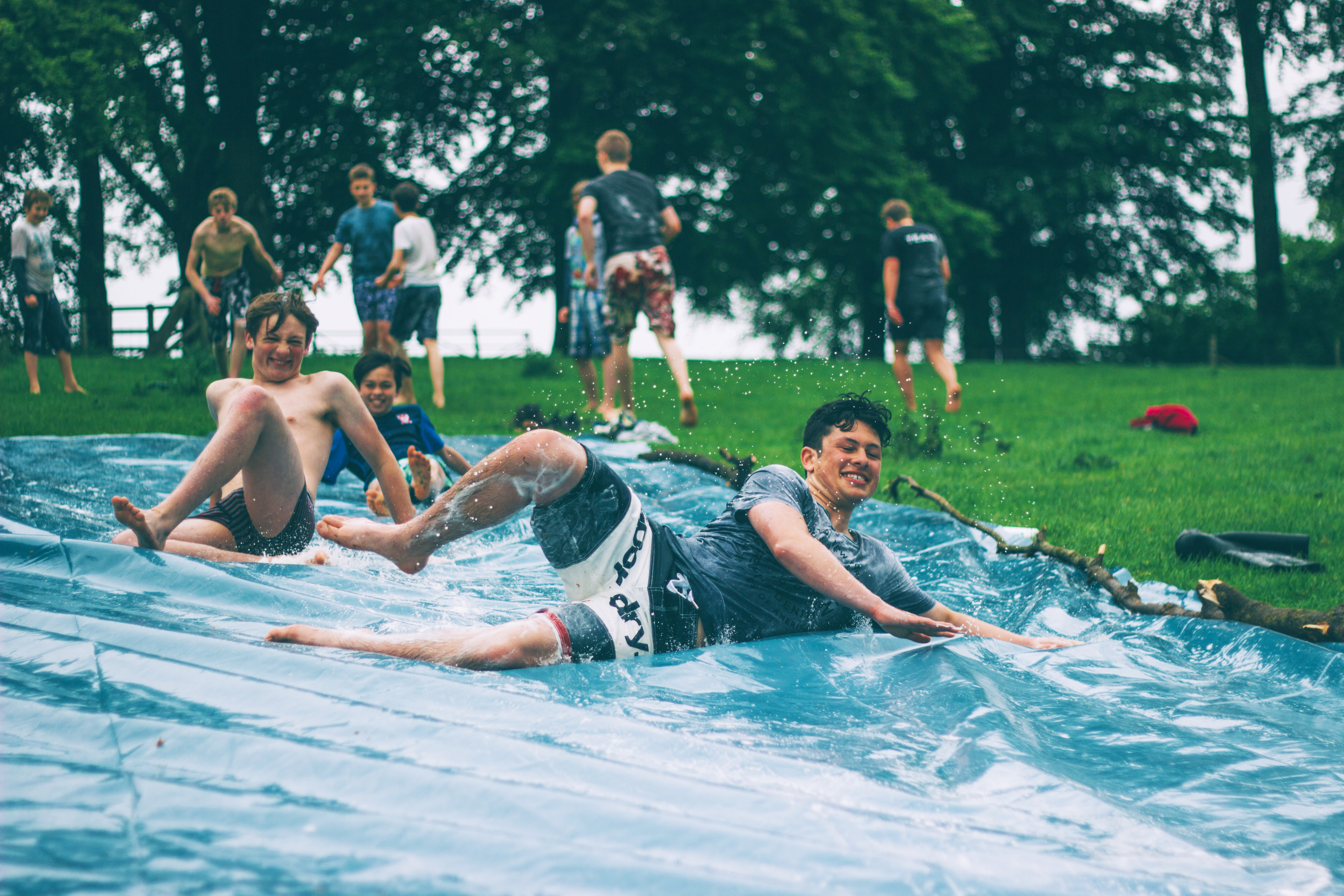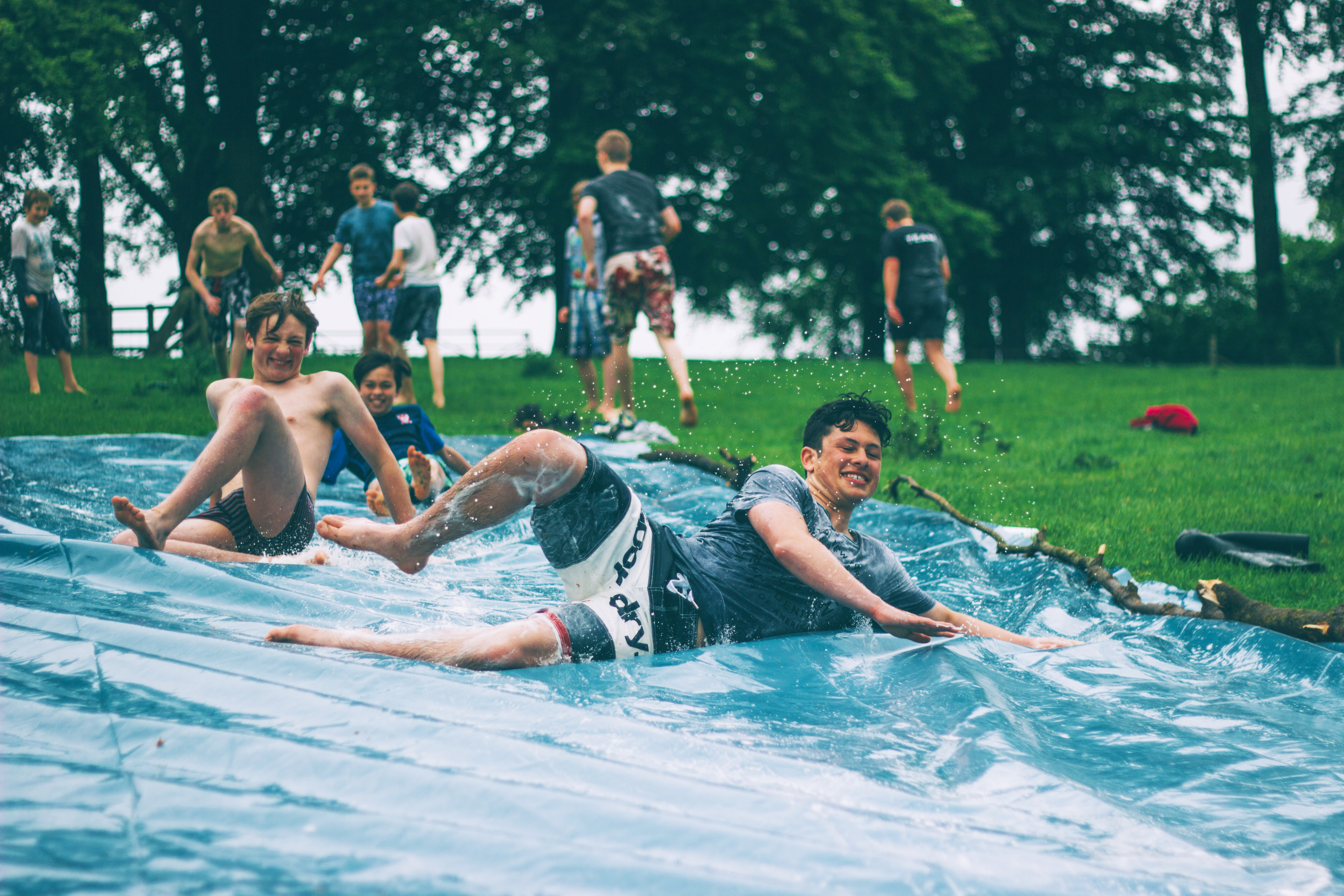 How to capture your summer
By Amy Wright | Jul 18, 2019
There's a kind of magic that summer brings that you can't compare with anything else. It's filled with small traditions and impromptu activities like camping, swimming, biking, family vacations, patio hangouts and sunny beach days. These glowing summer memories are meant to be caught on camera so that you can share them with your friends and family or hang in your home on a beautiful canvas or framed print. Here's a list of essential shots to capture the warmth, sunshine and all the moments that make summer memorable.
A recipe for a beautiful photo
Summer is all about BBQ's, ice cream, slushies, and refreshing watermelon shared amongst family and friends. Food is at the center of human connection and capturing those moments shared across the table from each other can create wonderful photo memories. This includes fun, creative photos of the food you've prepared and enjoyed with friends throughout the summer.
Dive into the memories
The true sign of summer is when you can dip your toes in the water while that bright afternoon sun is shining. Capturing images at the pool or lake makes for great action shots of people (or pets) swimming, running or diving all while having a great time in the summer sun. Try using a combination of high shutter speed and a small aperture for these photos. This will create a cool photo effect that will focus on the action while the background, such as other people or items will be out of focus.
Catch the first ride
A great memory during the summer could be your child riding a bike for the first time without their training wheels or even a beautiful family bike ride in the park. Using a fast shutter speed to freeze the motion will allow you to capture everyone in all their summer glory.
Summer sunset silhouettes
Capturing the warm evening weather after work or taking a second to catch a beautiful sunset at the cottage are the moments that make summer truly remarkable. While all sunset photos are truly stunning, having silhouettes or people in your photo can really capture all the fun you had while enjoying your summer nights together.
Take a trip down memory lane
Taking a trip with friends or family gives ample opportunity to capture them in fun, new and interesting ways while on the road. Road trips allow you to take photos of all the places you discovered along the way and even a shot or two of a friend taking a backseat snooze after a long day in the summer sun. When you get to your final destination the photo possibilities are endless. From beautiful, scenic landscapes to fun candid photos of your family and friends, you're guaranteed to catch some great summer memories to print on canvas when you get home from your trip.
Eventful photos
Summertime is filled with events like family reunions, weddings, outdoor concerts, parades and cottage days. These events are the perfect way to get group photos of your favorite people doing the things they enjoy most, spending time together. What better way to brighten up your home with the people you love than on a canvas print.
As you enjoy capturing all these fun summer photos, don't forget to preserve those memories once they've come and gone. Printing your favorite summer memories spent with the most special people in your life on canvas is a perfect way to look back on the amazing summer you had together enjoying the weather and each other's company.