Holiday gift ideas that they will love
By Amy Wright | Nov 30, 2022
From cheerful music and Santa-shaped chocolates to family dinners and exchanging gifts with your loved ones, it is no surprise why people love the holidays. Finding the perfect gift for your partner, sibling, parent, or friend can feel overwhelming and challenging.
The ideal gift doesn't have to exceed your budget—but it should be thoughtful. To help you along with all of your holiday shopping endeavors, we've rounded up some gift ideas that your family and friends will be excited to open.
Pet portraits
If your grandma totes her poodle in a purse, a customized pet portrait will surely bring tears to her eyes. Some studies suggest pet owners love their furry companions more than their actual human family members. A personalized pet portrait perfectly captures their personality and will quickly become the focal point of any wall, no matter what room it hangs in. When ordering a pet portrait, all you've got to do is upload a photo and review the design, and then it will be shipped to your house or the lucky recipient's location.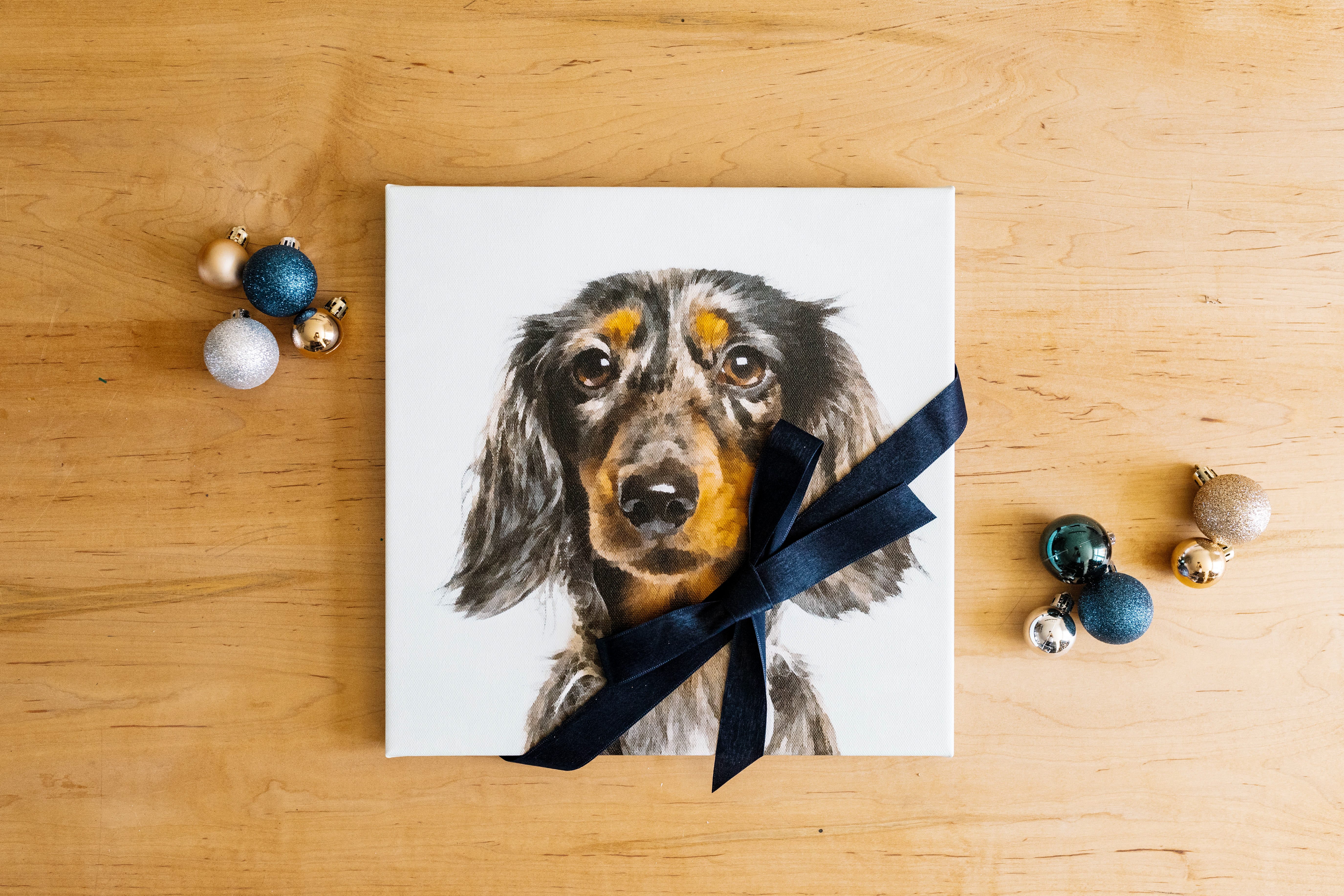 Cookbooks
Cookbooks make a great holiday gift for the culinary-inclined and beginner at-home chefs in your family or friend group. A cookbook makes a wonderful holiday gift if your mother likes to entertain but throws a tizzy when cooking a meal for guests. Also, the cookbook you purchase can be tailored based on their diet or lifestyle. For example, if your sister is trying to follow a vegan diet, many cookbooks focus on plant-based cooking.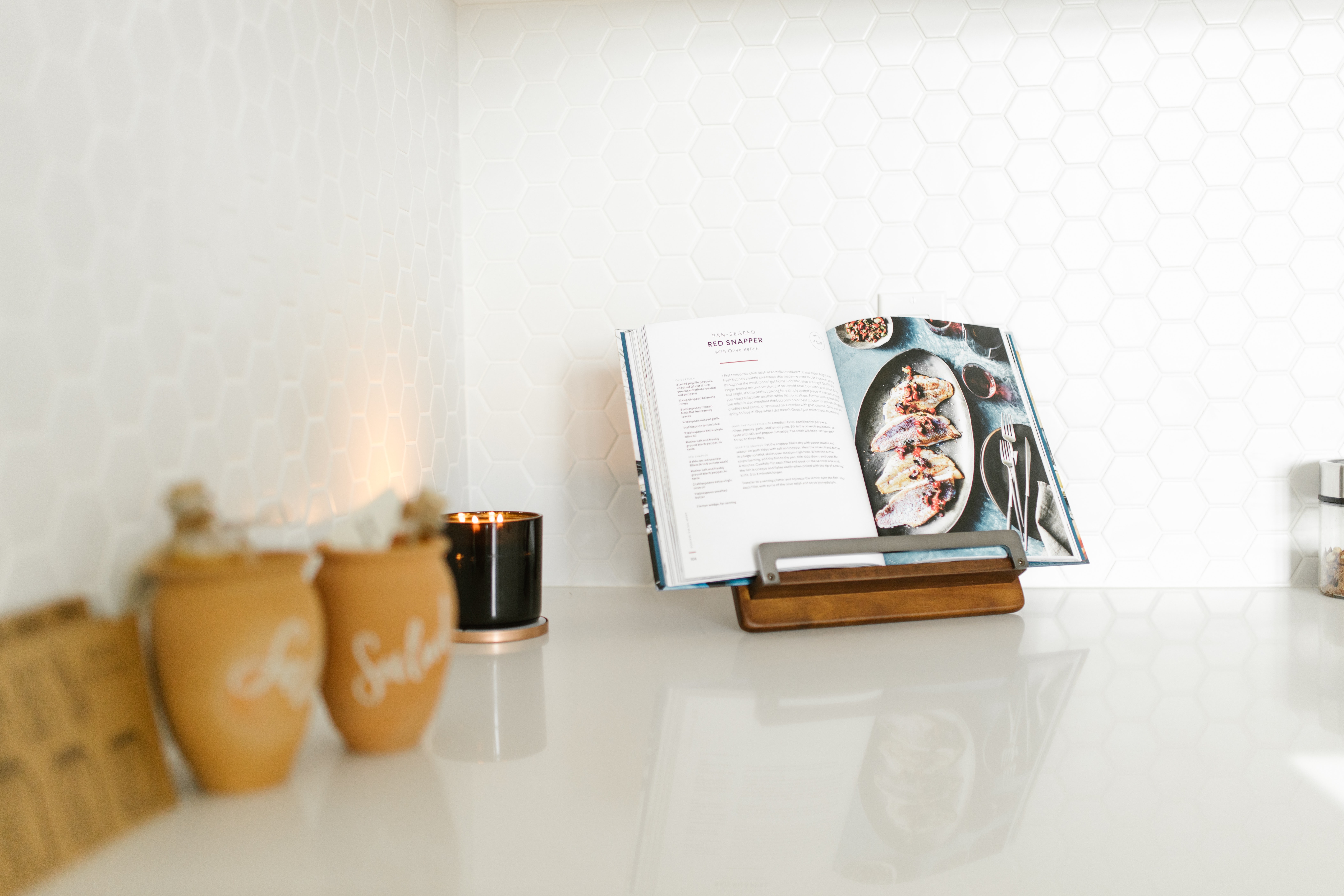 A Framed print
There are few things parents and significant others love more than a framed print of a meaningful photo. Whether you just got married and have tons of wedding photos yet to be displayed or if your immediate family just had a fall-themed photo shoot, a framed print brings endless joy. Unlike most presents that are forgotten about by the time January rolls in, a print will get displayed somewhere where they can enjoy it every day.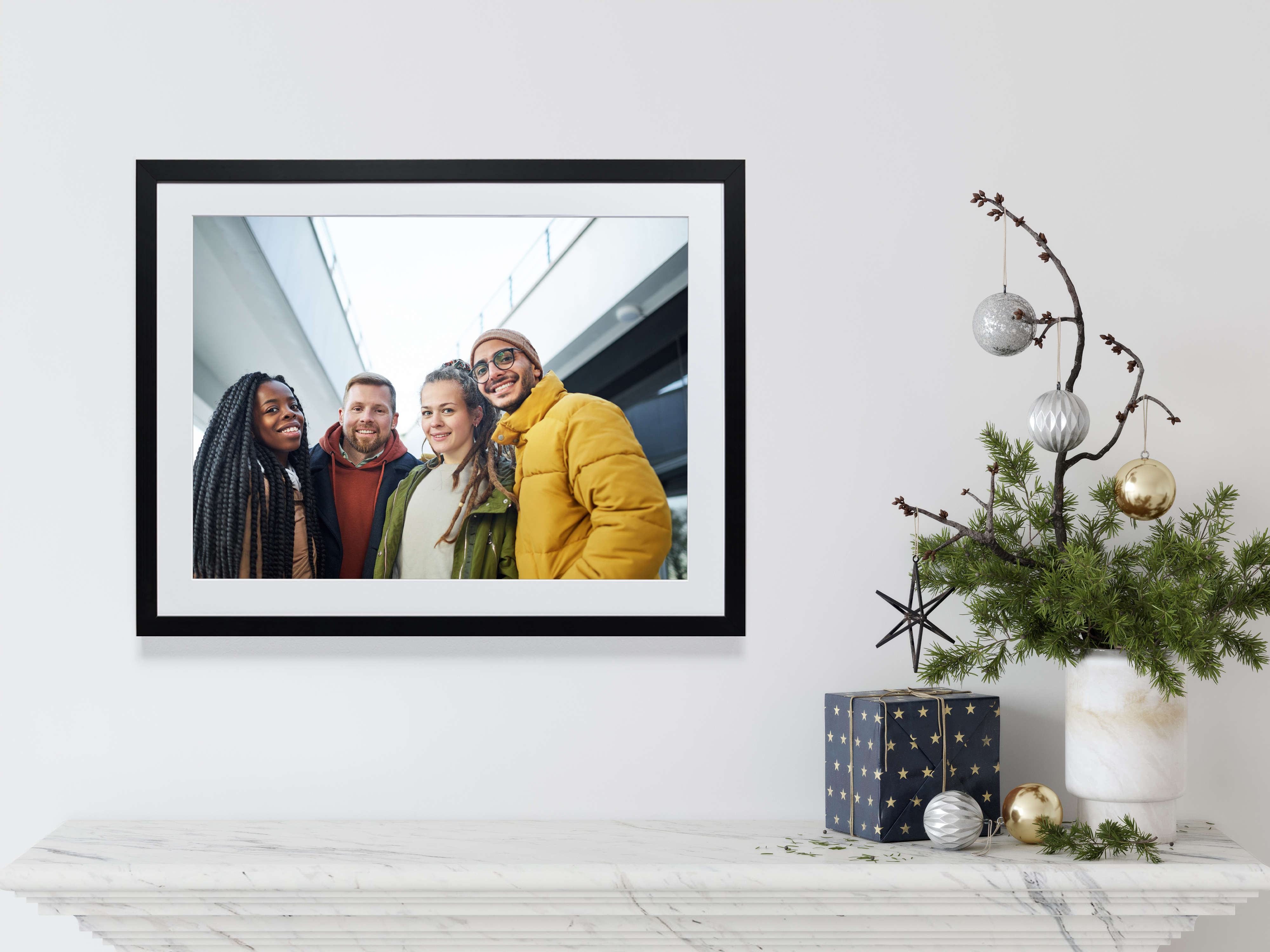 Puzzles
In addition to being good for their brain, a puzzle can provide hours of entertainment and a sense of pride when it finally gets completed. A unique puzzle can be a family-friendly activity or a solo pursuit that one can chip away at while the kids sleep. When giving a puzzle as a holiday gift, find one that suits the recipient's personality, hobbies, or interests.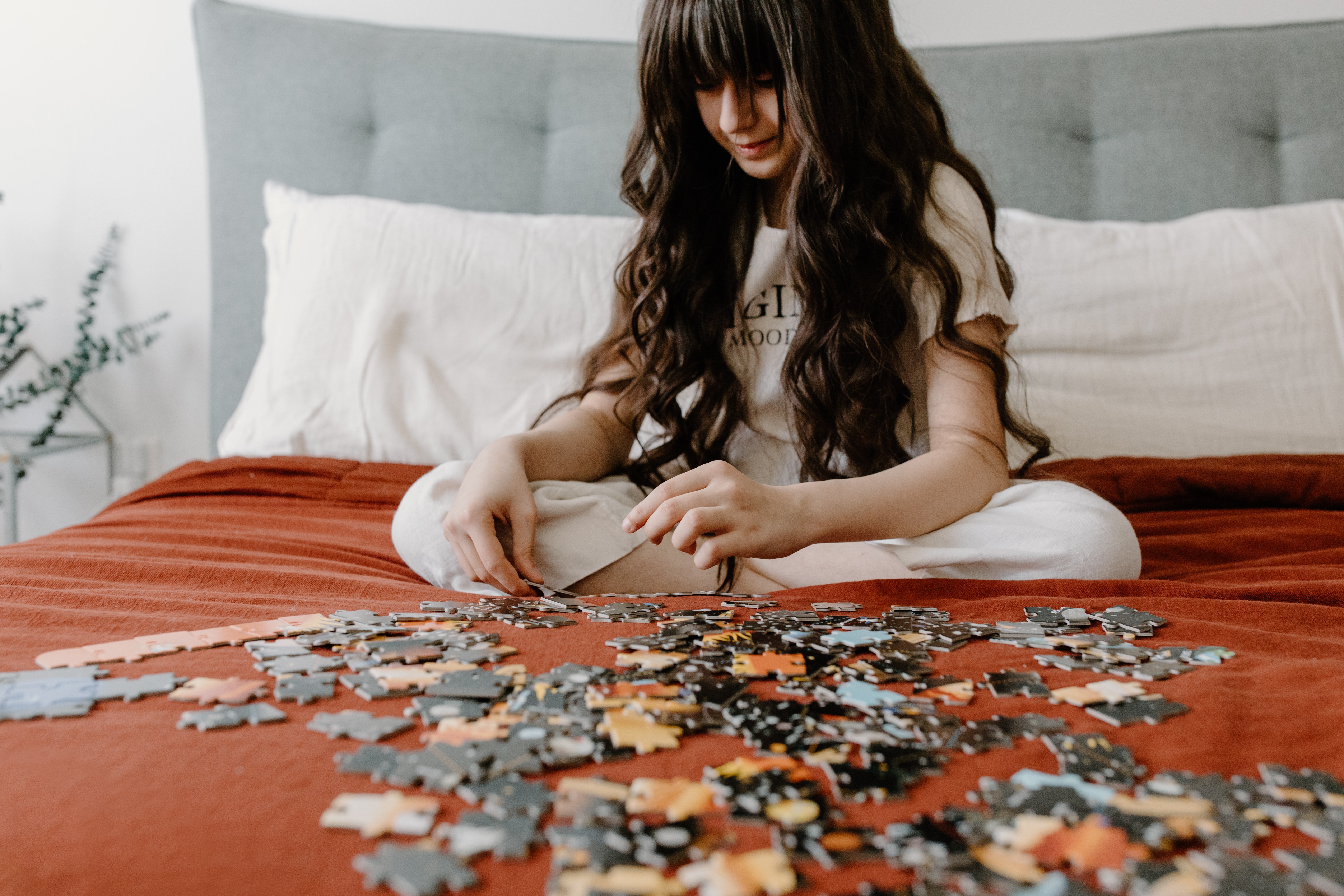 Word art prints
This is the best gift for someone with a favorite quote or saying. If your brother doesn't stop saying, "work hard, play harder," they will definitely appreciate a custom canvas print displaying those four important words. A word art print can also be a beautiful addition to any photo-filled gallery wall in the living room, entryway, or bedroom. These prints can also be customized with animals or other images, making them an excellent gift for children or parents who are expecting.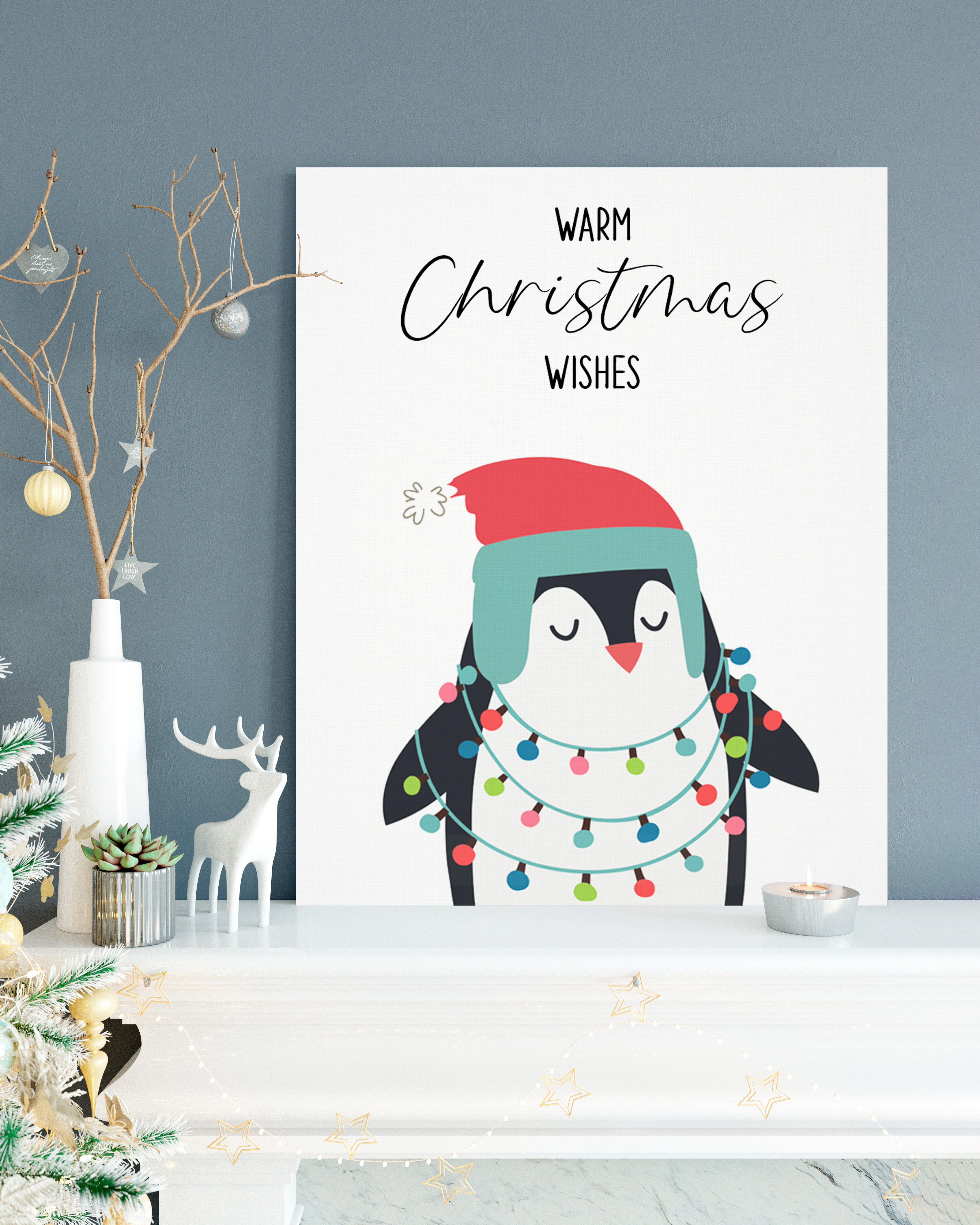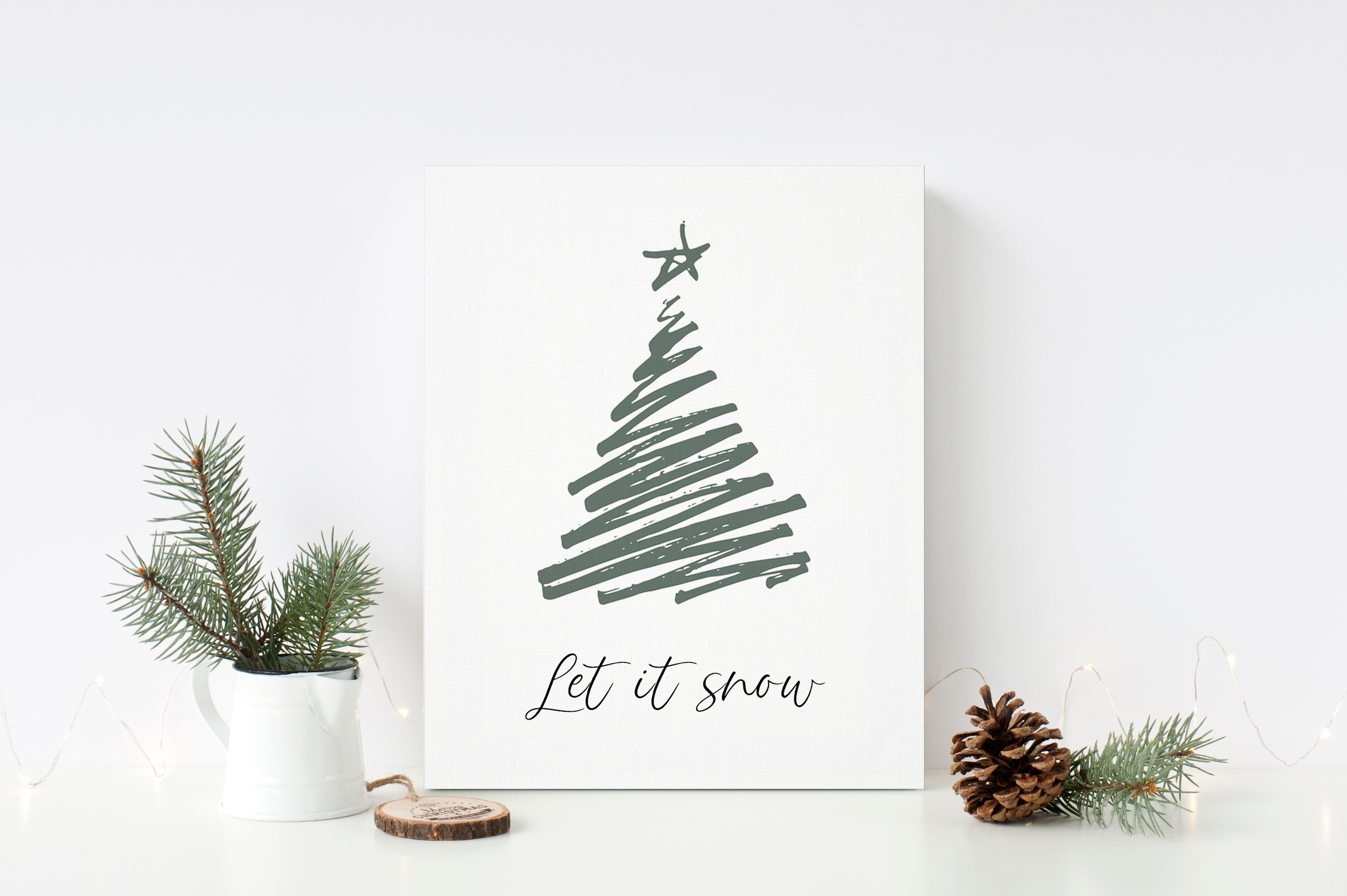 A throw blanket
The winter holidays could bring chilly temperatures and snow, depending on where you live. A warm, fuzzy throw blanket makes an excellent gift for anyone good enough to make Santa's "nice list." Not only can the recipient swaddle themselves into a giant burrito when watching movies, but a brightly-colored throw blanket is also an aesthetic addition to any couch. When shopping for a throw blanket, think about the personality of the person you're giving it to. Then, select a throw blanket with their favorite colors and materials.
A Photo collage
This is a particularly thoughtful and romantic idea for newlyweds. Surprise your new spouse with a photo collage of your gorgeous wedding pictures—this will score you some serious brownie points. Family reunion photos, pet pictures, and photos from that wild trip you went on with your friends also make great photo collages. Ordering a photo collage is simple—upload your photos, review the digital print proof, and then the final product will be sent to your door (or your loved one's door) with care.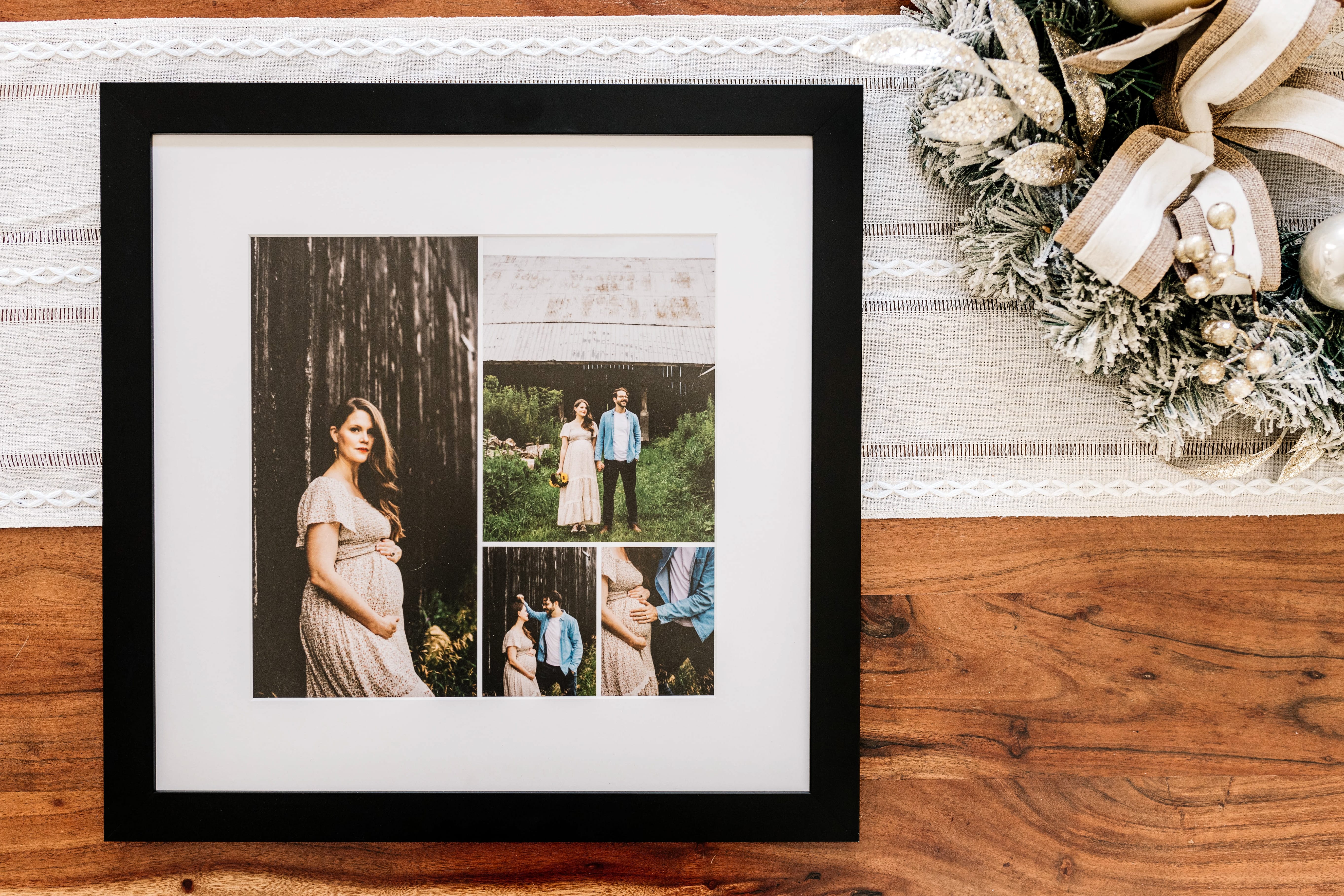 A fancy wine bottle stopper
There's a good chance someone in your circle loves to indulge in a glass of wine. A fancy, high-quality wine bottle stopper is the perfect gift for the wine enthusiast in your life. Try to find a bottle stopper that reminds you of the recipient. If your grandpa loves wine and golf, plenty of reusable corks are topped with a golf ball.
Curated wall art
Hangable wall art will make a wonderful gift for virtually anyone on your holiday shopping list, especially if the recipient has just moved into a new apartment or house. It can be a struggle to find eye-catching art to decorate all of the empty walls when moving into a new space. On Canvaspop'swebsite, you can browse art categories like photography, modern art, geometric, landscapes, botanicals, animals, kids' art, travel photography, famous art, space, and more. There are also designer collections filled with prints from popular artists.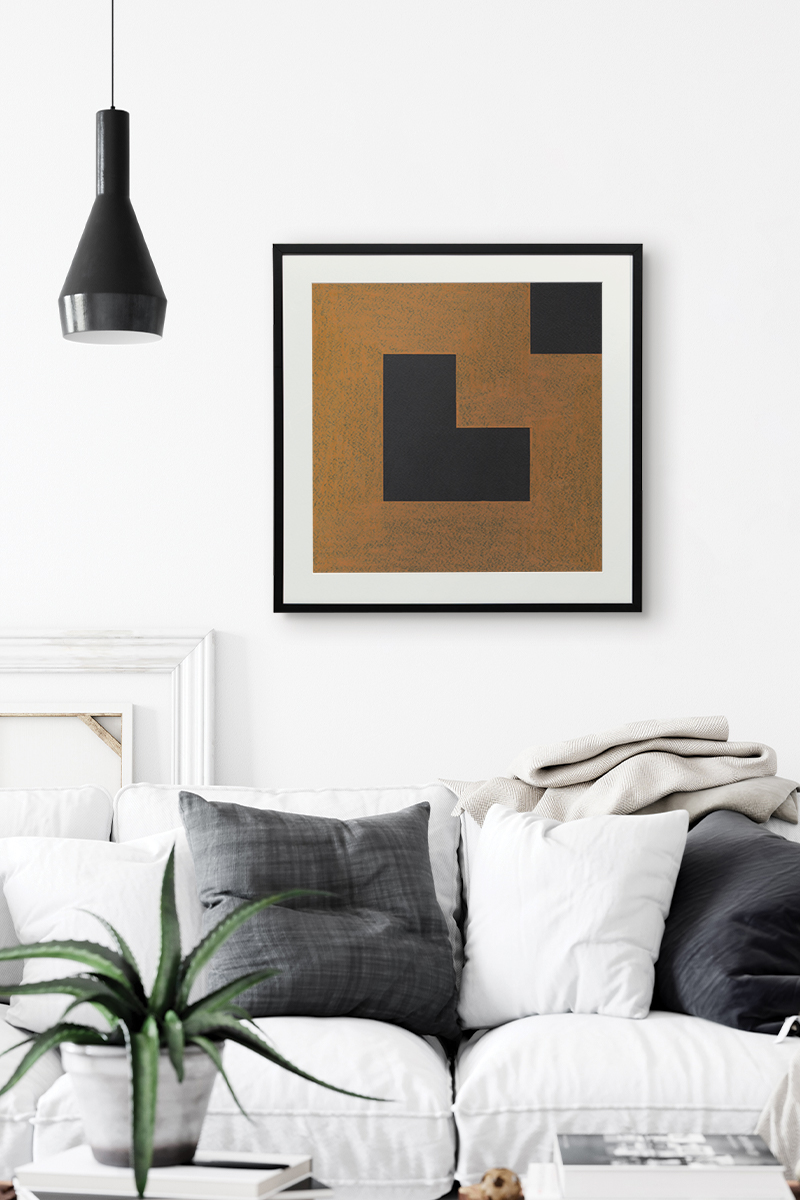 Mugs
If you're looking to get your family and friends a gift they will use regularly, look no further than a nice mug. Whether they drink coffee, tea, or hot chocolate each morning, their new mug will come in handy. Mugs are affordable, and it's easy to find a mug that suits any personality or style. Take this gift a step further by stuffing it with lottery tickets or hot cocoa mix.
Triptych prints
Triptych prints have become a trendy home decor item over the past few years. It's essentially a photograph or print that's been split into three even canvases. These are superb gifts for friends and family who love bold, dramatic wall art. To make a personalized triptych for someone special in your life, you'll need to upload a photo, select the size, choose an edge option, review, and voila!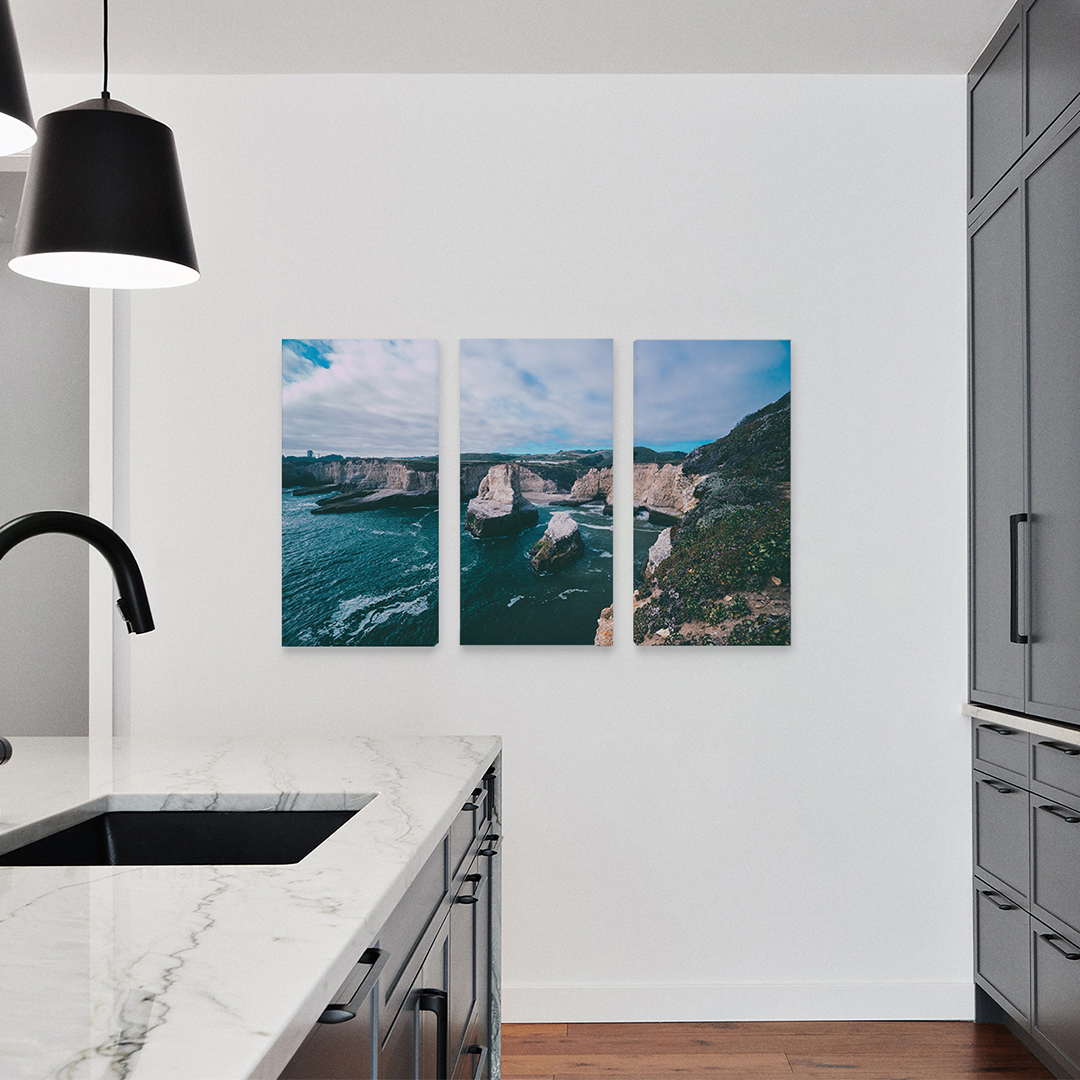 From our custom photo collages to our framed prints, there's a gift for the entire family. Start printing today and give the gift of captivating wall art this holiday season.