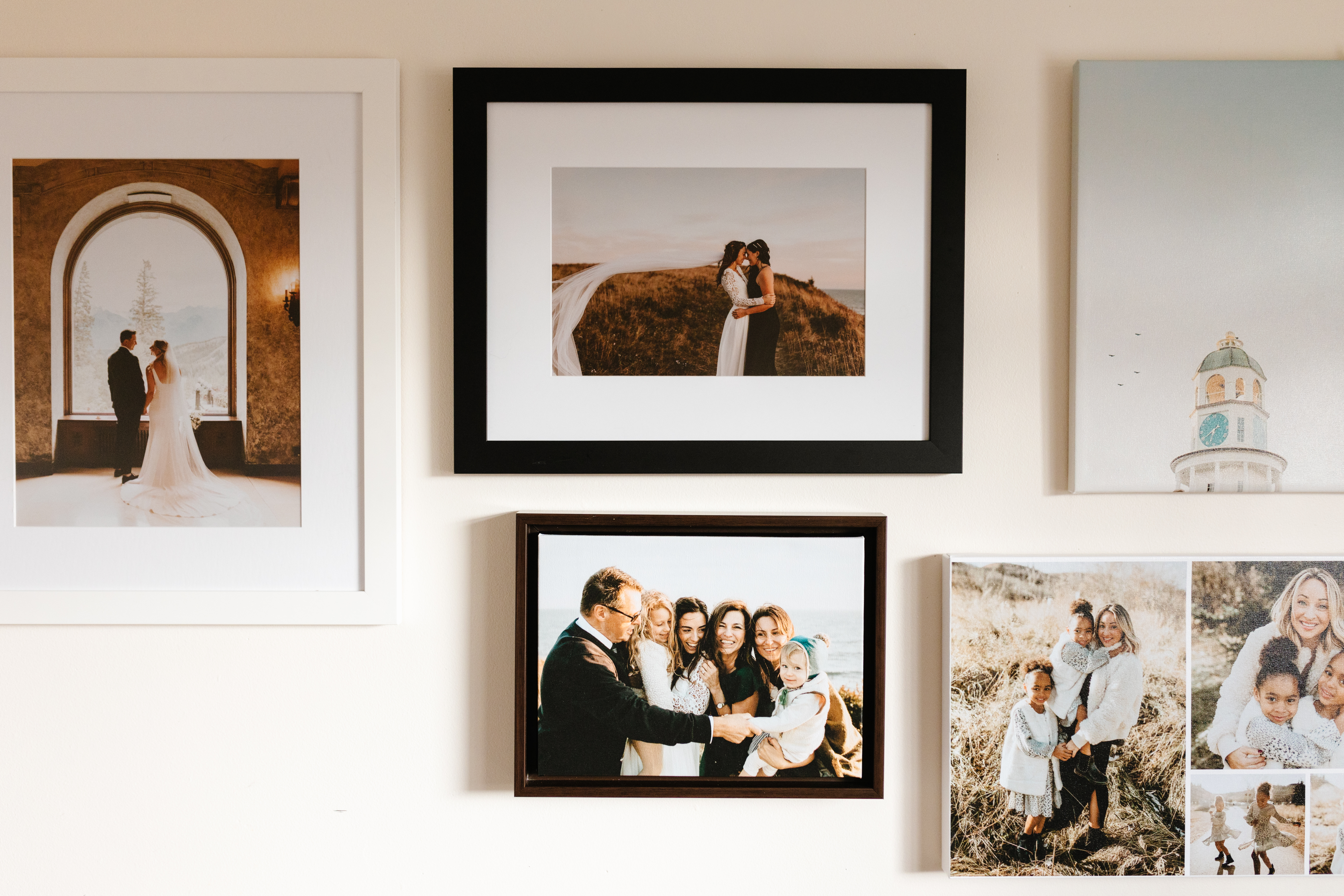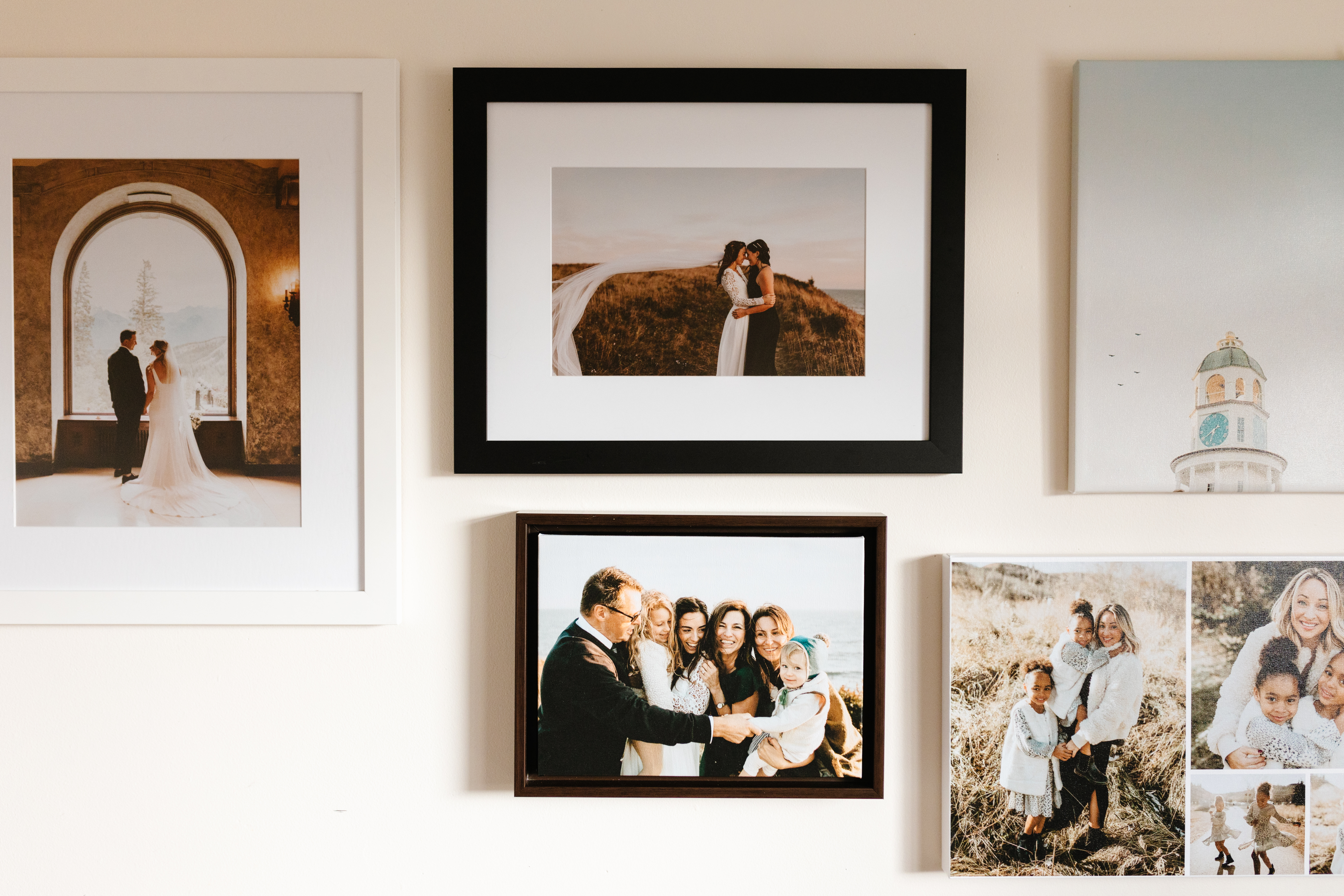 3 heartfelt gifts they'll cherish forever
By Amy Wright | Dec 24, 2021
I just don't know what to get her.
He's so hard to buy gifts for—anything I can think of, he's already got.
Should I just get her a gift card?
Have you ever felt this? You want to get an amazing gift for a special person in your life—something that expresses just how much you care about them and how awesome you think they are, since this is the real purpose of gift giving—but you draw a blank.
The solution? Go personal.
The best gifts for friends and family are all about reliving our happiest moments. And the most surefire way to capture those moments is with a personalized photo gift.
Maybe it's a big moment, like your favorite image from your wedding engagement photoshoot, or a random one, like a quick girls' selfie you snapped after a leisurely weekend brunch. What matters is that if it's a sweet memory for you, it'll be a sweet memory for them, too.
These are the sentimental gifts that take a place of honor on bedside tables, are picked up and admired often, and prompt phone calls and texts to say "I was looking at your gift and I wanted to connect with you."
Here are some of our favorite sentimental gift ideas that will become treasured keepsakes for all the important people in your life.
A timeless framed canvas print
There's a reason custom canvas prints are one of our most popular items for gift giving. They elevate your photos to the level of art.
Printed on museum-quality canvas, that is water and fade resistant, a canvas print becomes a piece of custom wall art that showcases the most special photo memories and becomes the heart of your home, whether it's a small, elegant print or a life-size statement piece.
A classic black and white mat framed photo print
A cherished memory becomes striking and sophisticated as a black and white mat framed photo print. This kind of photo memory looks stunning and professional on its own or hung in groups.
A photo collage of your favorite memories
Photo collages are amazing because they let you tell a story. Create a beautiful collage that follows your relationship from the first date to your wedding day or your baby's first steps to their first day of school. When you give a photo collage as a gift, it's sure to elicit a gasp, a grin, and maybe even a few joyful tears.
It's easy to turn your photos into memorable heartfelt gifts.
Canvaspop is your creative collaborator from start to finish.
We made the process super simple and fun:
Upload your photos
Select your size, edge, and frame options
Add filters and effects (they're free!)
Plus, our team of dedicated in-house designers will make sure your image is picture perfect before it goes to print, so that when your loved one opens their gift, it's a magical moment.
Click the button below to get started!