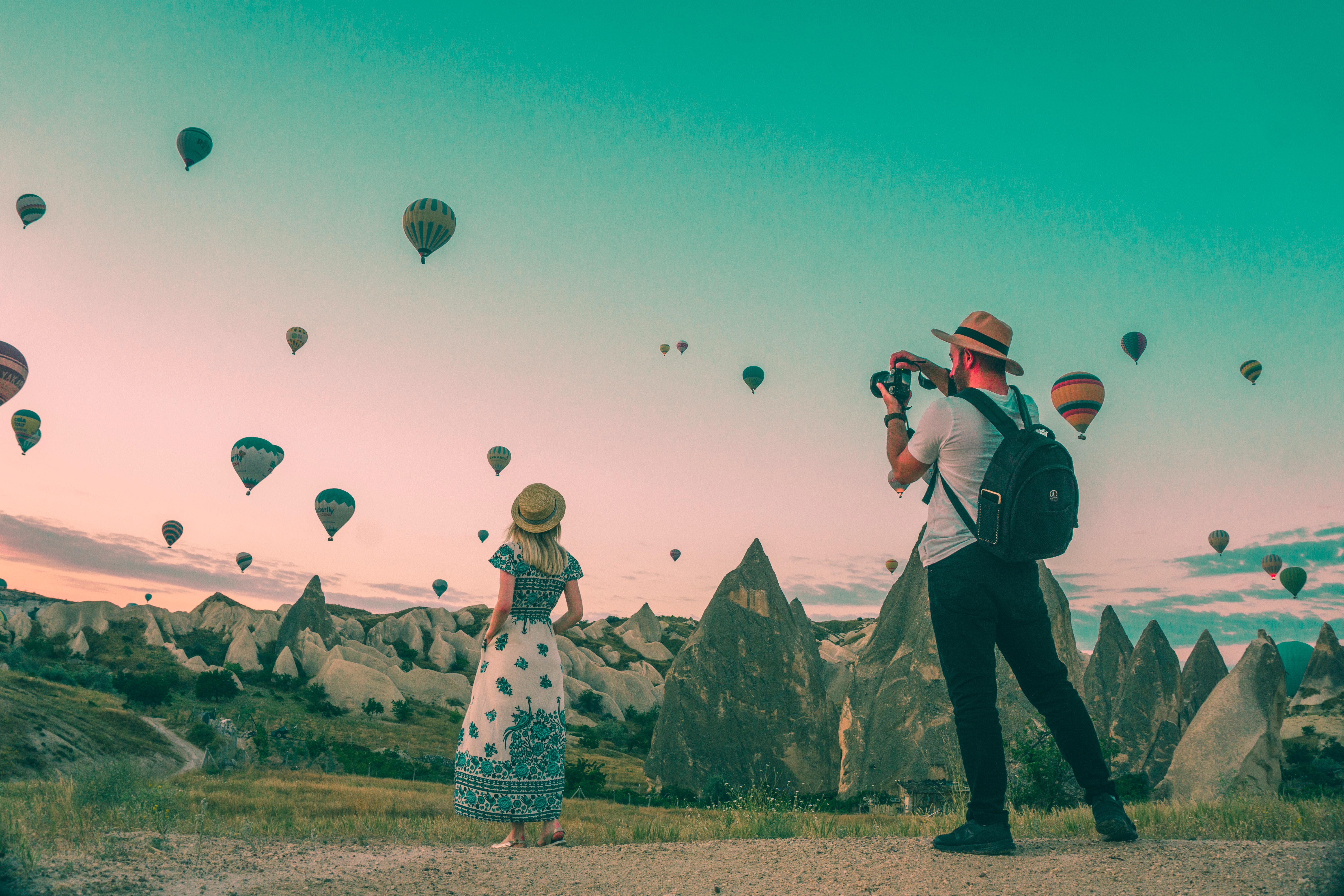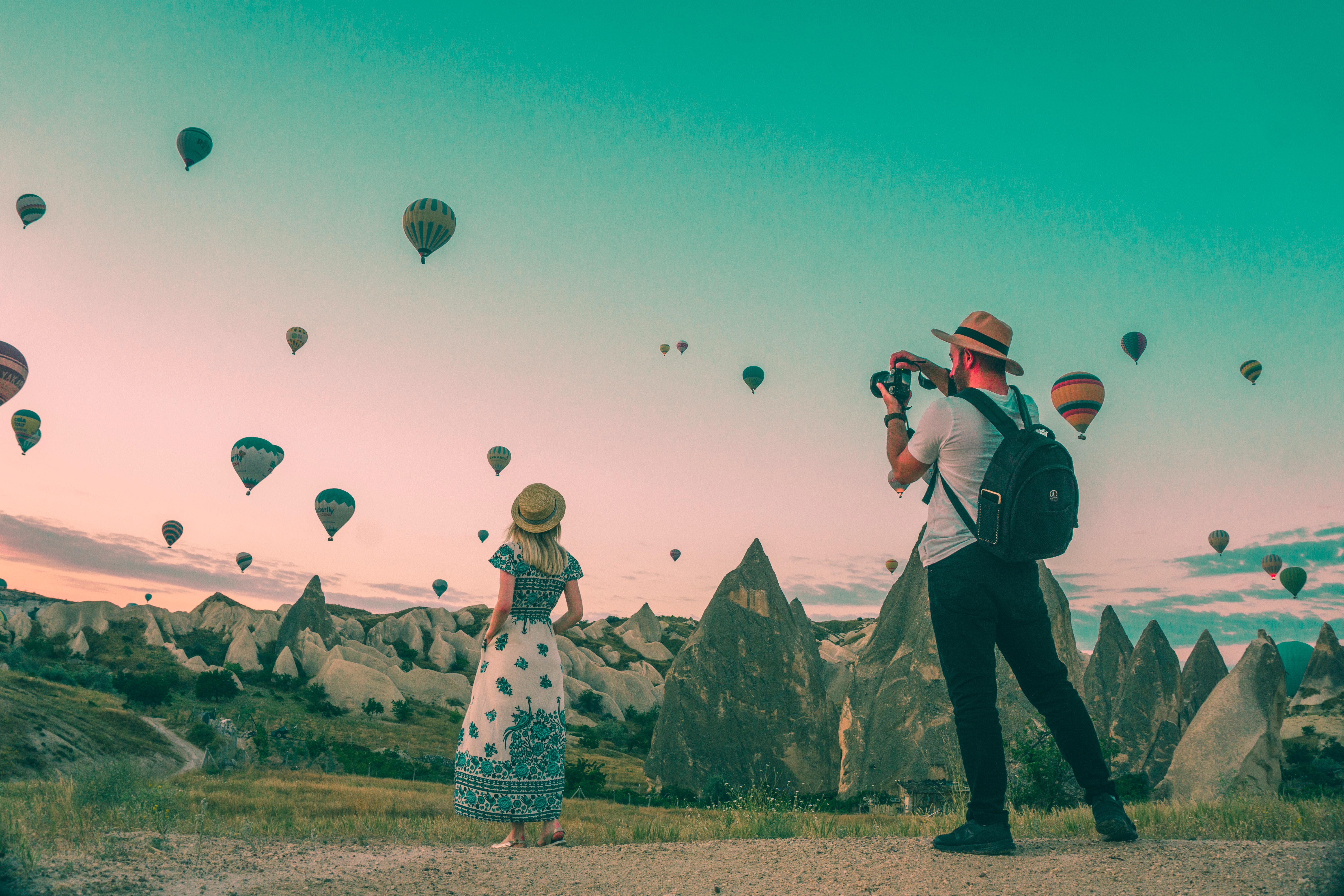 5 Great Resources for New Photographers
By Amy Wright | Mar 20, 2019
So you're dabbling with photography and want to take your skills to the next level? When it comes to photography, there's a huge range of cameras, equipment, and techniques to get used to. We know it might seem a bit daunting to get started, but don't worry, we've got you. We want to ensure that photography really clicks for you - and it's worth giving it a good shot (see what we did there). You'll definitely want to check out these 5 great resources that will surely have you feeling like a real pro. Grab your camera and get ready to unleash the creative genius within you.
Helpful Sites to Learn the Basics
One of our favorite (and free!) sites for any level of photography is Digital Photography School. It's chalk full of tutorials, recommendations on equipment, post-processing how-tos, and has tons of forums that will connect you to a new community.
CreativeLive is another amazing resource that offers free online seminars and classes on photography, design, and other creative topics.
If you're looking for some awesome photography videos, then Jared Polin is your guy. He's the fun and quirky mastermind behind the YouTube channel FroKnowsPhoto. His channel will teach you everything you need to know from what to pack in your camera bag, to how to take photos with a "blurry" background.
You will undoubtedly find some great resources with Photodoto. Photodoto offers courses, articles, ebooks, and guides that are incredibly comprehensive. They really pride themselves on providing curated resources to help anyone grow into a successful photographer.
Simply want to understand video capture? You'll have to peep CCTV Camera World's brilliant article, which explains the in's and out's of video capture.
Infographics are your Friend
If you're like us and you learn best through visuals, infographics will provide a clearer picture. You've got to check out these sweet photography infographics on by SLRLounge and on our Pinterest account.
A Trusty Place to Print your Photos
Once you start taking some beautiful photos, you'll want to do them justice. Your photos deserve to be displayed! You can turn any image into a canvas print or framed print in just a few minutes. Then simply relax and leave the rest to us- we'll deliver the finished masterpieces right to your front door.
Inspiration is Key
Every artist deals with creative blocks here and there. Fear not, the internet is full of photography inspiration that are sure to get your creative juices flowing. While Pinterest is an easy place to find thousands of ideas on what to shoot, there are some other dedicated sites out there to check out too.
Photography Now showcases portfolios from some of photography's greats, like Ansel Adams and Paul Strand. It's a gorgeous site where you're bound to find something to light that fire.
No one does photography quite like National Geographic. Their images are out of this world, and a treat for anyone with an appreciation of art. They normally share an epic story behind every photo which never disappoints.
500px features photos from the cream of the photo world crop. They share some of the most beautiful images, with a unique story to accompany each one. We can never seem to get enough!
As a new photography pro, you'll love the Flickr community. In Flickr, you can post your own images to share, receive some great feedback from established photographers, and gain new inspiration from every level.
Learn some Photoshop
Post-processing is an important part of photography, so familiarizing yourself with Adobe Photoshop will definitely come in handy. We're obsessed with Adobe TV, which features hundreds of video tutorials on all of Adobe's products. You'll be an expert on adjusting lighting and levels in no time.
Now, what are you waiting for? Go snap some awesome pics!