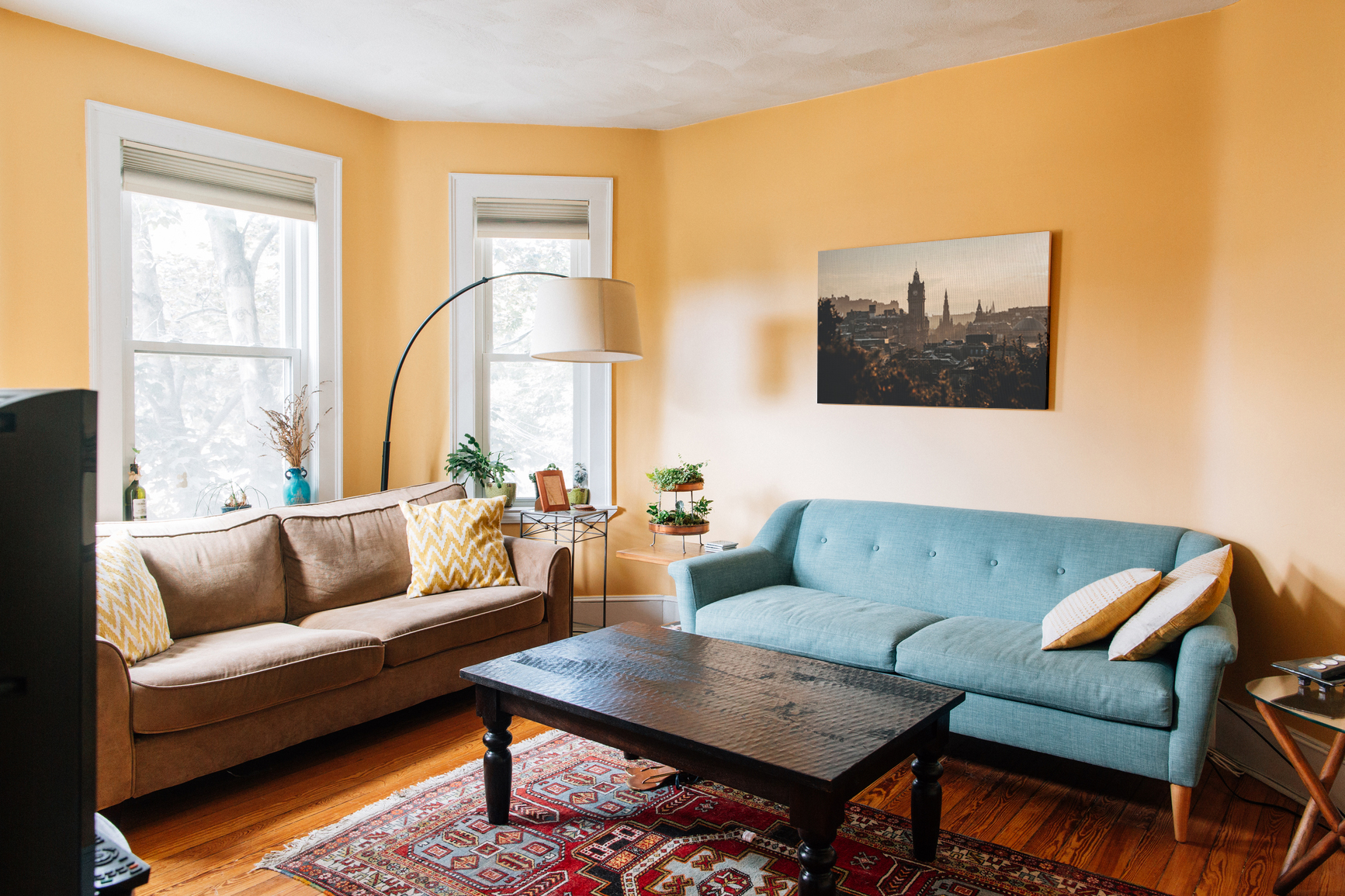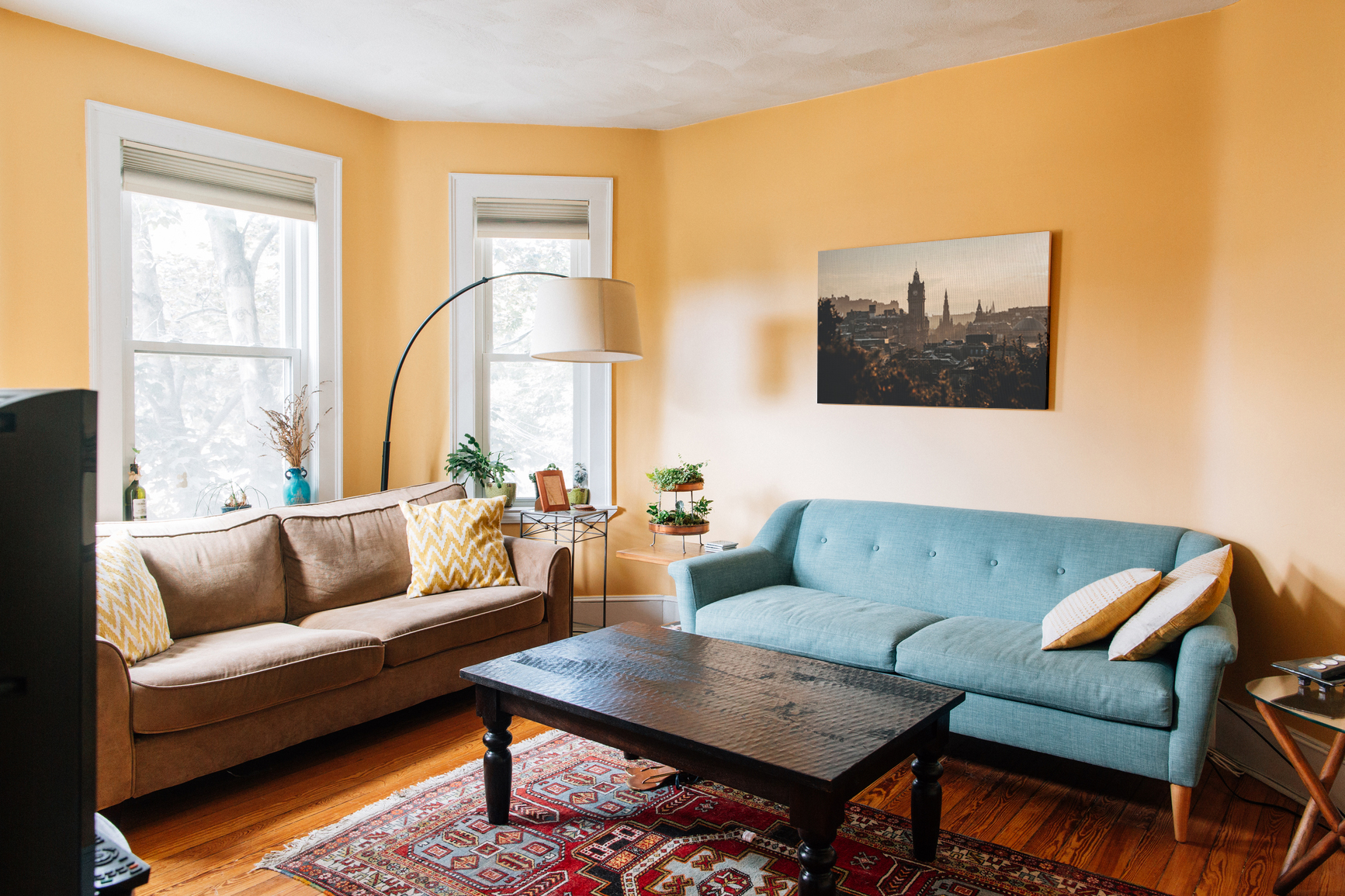 Cool Ways to Print Your Travel Photos
By Amy Wright | Jan 17, 2018
Your plane just landed and you're already reminiscing about all the amazing adventures you just had on your latest trip. Just because your vacation is over, it doesn't mean you have to stop thinking about all those great memories. Don't leave incredible sights you saw and moments you captured on your camera or phone…do something awesome with them! The beautiful vacay photos you took deserve to be shared and displayed for all to see... Here are some great ways to preserve those once in a lifetime travel memories.
Print that breathtaking landscape
Lounging on beaches, a ski trip in Whistler, cascading waterfalls in Iceland, a weekend getaway to your cottage in the woods…there are so many beautiful sights and cherished moments you can print on a large canvas. Turn the jaw-dropping landscape shot you took into a statement decor piece for any room in your home.
Display your top shots together
It's hard to choose one single photo from all the amazing photos you took on your last trip. So why not print a couple of your top travel shots and display them together! Printing your favorite photos and hanging them side by side can help to capture the whole adventure. You can frame your top two travel photos and add a black and white filter to make them look like a cohesive set or display multiple photographs together on one wall to create a travel photo gallery wall. If you can't make up your mind on just one picture, relive all the moments that moved you while traveling.
Frame the cities you've visited
You've visited so many amazing places, met incredible people and shared incredible experiences. A cool way to capture all the places you've been in one print is by creating a piece of word art with all the places you've visited along the way. Every time you sit back and look at this piece of art you will be reminded of each individual adventure and be inspired to travel to new unexplored places. If you haven't yet traveled far and wide, create a travel inspiration print with the destinations on your bucket list. This work of art will provide daily wanderlust and motivation to work toward your next big trip! Havana, Toronto, Miami, London, Paris, Rome…where to next?
Image: @mavisblueprints
Make a collage of your favorite memories
We love the idea of displaying all your favorite travel memories together. Create the ultimate travel photo print by making a photo collage print with up to 36 photo memories from your latest trip. A collage print is perfect for all those photos you took on your cross country road trip, backpacking through Europe or those fun family vacations packed with sun, sand, and smiles. Cherish all the trips you've been on with your family over the years or a collage of each place you've traveled around the globe.
Print the candid shots that mean the most
The beauty of a candid photo is the way it captures people's genuine emotion in the moment, which you can't reproduce in a planned shot. This creates an incredibly unique and memorable travel photo and its authenticity is a perfect way to bring your room to life with a canvas or framed print. Printing the candid photographs from the adventures we've had with family and friends remind us that life is made up of the times we've had and the memories we've made with the ones we love — near or far.
Now that you have some ideas on how to best display your travel photos, it's time to start creating your one of a kind travel prints and show the world the places you've been!