Capturing movement, kids, pets and scenery
By Amy Wright | Sep 1, 2022
We've all been there. Your child is in the middle of running a sprint or doing a cartwheel, and you think you've captured the perfect movement shot. Then, you glance at your phone or camera to discover it's nothing but a mere blur.
Kids and pets can be difficult to photograph, mostly because they're always on the move! While it seems that landscapes would be easier, the nuances in nature can make these scenes equally challenging to capture.
Today, we're sharing a few tips to help you memorialize some of your busiest and most fast-paced memories into snapshots you'll cherish forever.
How to capture motion in photography
Life is rarely static. Everywhere you turn, motion abounds. If you have children, they may spend their days engaged in sports, dance, or gymnastics, and you naturally want to capture every moment.
Even in nature, life never stands still. There are birds flapping their wings, flowers blowing in the breeze, and waves crashing beautifully onto the shore. If you have a pet, then you know that animals bring their own sense of energy and liveliness to any shot!
It can be difficult to translate this activity from real life to a still image. However, it gets easier when you know the right approach to take. In general, there are three ways you can photograph movement:
Focus on the background and blur the subject
Focus on the subject and blur the background
Freeze the scene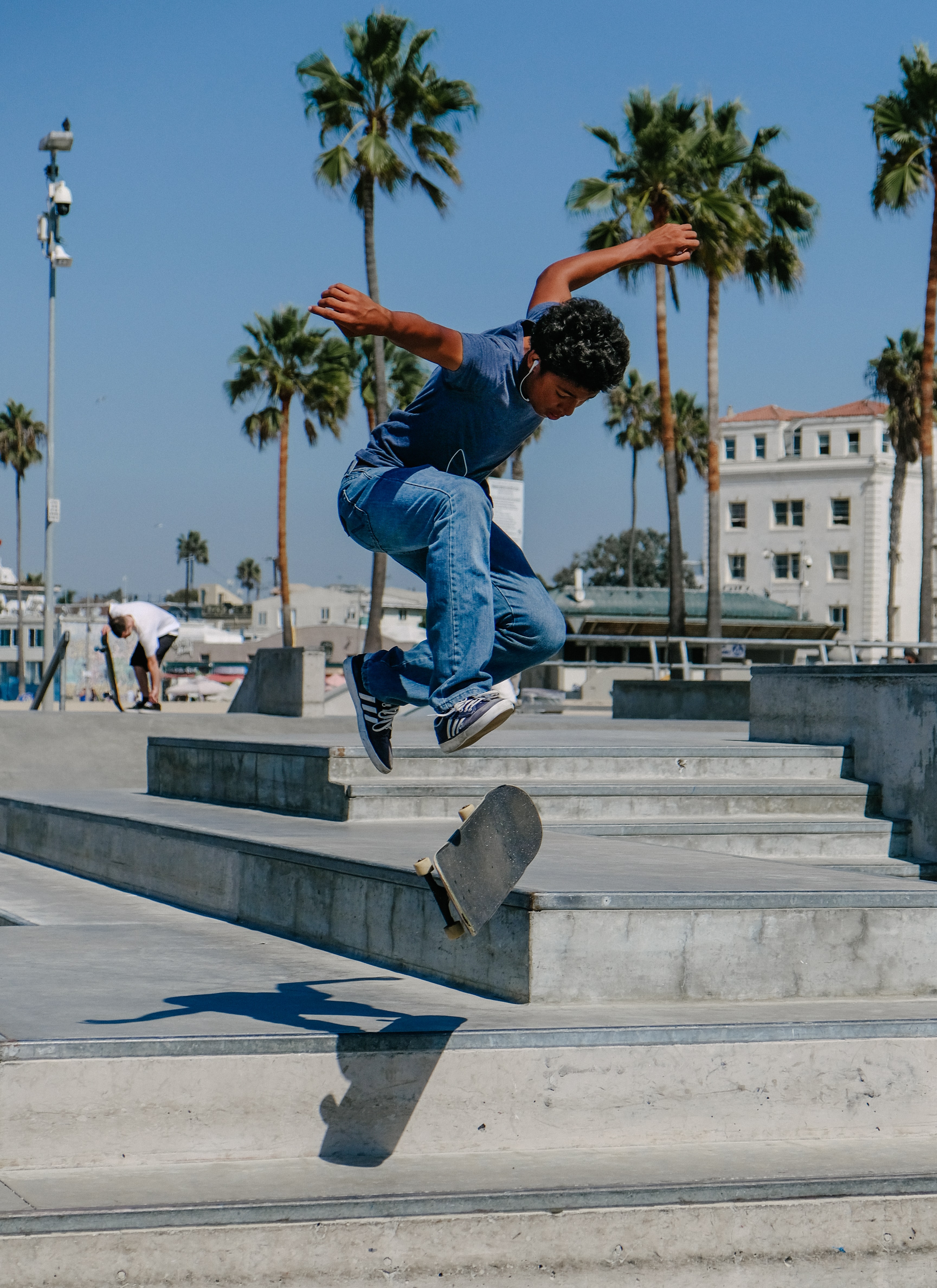 Each technique can produce stunning images, but they require different steps to complete. If you're blurring the subject but keeping the background in focus to convey movement, then choose a slower shutter speed. Use a tripod to keep your camera steady.
You can achieve a similar effect when you blur the background but keep your subject in focus. However, instead of using a tripod, hold your camera and pan it along the path that the subject is taking.
This just means moving your camera in the direction of your subject, matching its rate of travel. This can be a challenging skill to learn, but once you do, you'll be able to narrow in on even the tiniest detail during a movement shot, such as your child's gap-toothed grin as they run. Freezing the scene works as its name implies. It "freezes" the movement as a moment in time. For instance, an image of a seagull cascading over a beach could be frozen to show the bird's wings in flight.
Although nothing is blurred, you can still understand that the bird is moving. You can use a faster shutter speed to achieve these types of frozen shots.
Showcasing kids and pets
Kids and pets bring life and energy into a home. Naturally, you'll want to capture their every move! To ensure those shots turn out the way you want them to, try these tips:
Get down on their level, rather than taking the picture from high overhead
Use natural light, especially if your child or pet is sensitive to a flash
Focus on their eyes to convey tenderness and establish an emotional connection
Keep the background simple to keep your subject the center of attention
As you snap away, look for ways to capture your child or pet's personality. Talk to them, encourage them to play, and keep your camera handy so you'll never miss a moment.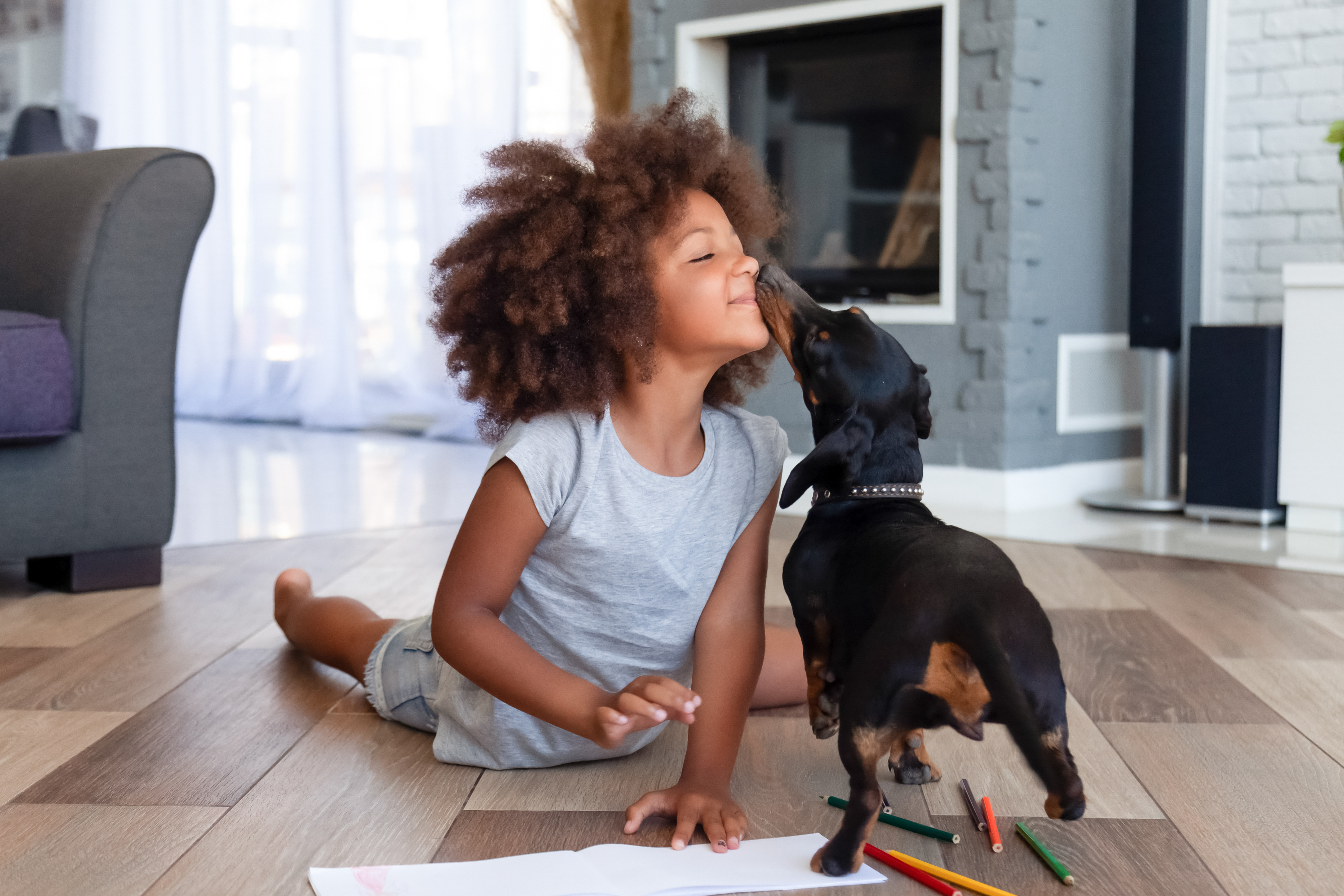 Turning Live Photos and Videos Into Photos
Have you ever captured a sweet video of your kids or pets running and playing and wished that you could extract one singular shot and turn it into a still photo? Let's talk about a few different ways you can do so.
If you have an iPhone, it's easiest to take a screenshot of the moment you want to capture. There are third-party apps available to ensure that the screenshot saves in the same resolution as the original video, which can enhance its quality. If a lower-resolution capture is fine, then you can skip the app and simply pause the video on the frame you like.
Tap the screen to remove the interface and take a photo of the frame by holding your phone's home button and side power button at the same time. Then, the image will save to your camera roll.
In addition, you can also use the following platforms to turn your videos into still images:
iMovie (for Mac users)
QuickTime
Photoshop
For both iMovie and QuickTime, you'll start by opening your video and pausing it at the specific frame you want to capture. For Photoshop, you'll begin by converting your video frames into individual layers. From there, you can follow the prompts to isolate a still image from the video and save it to your device.
Optimizing Your Landscape Shots
A great landscape shot is a work of art. You can frame it, turn it into a canvas, or assemble it into a collage and you instantly have a piece of priceless wall decor.
However, we've all had those shots that turned out either way too dark, too bright, or just not great. Thankfully, you don't have to be a paid photographer for National Geographic to capture some stunning landscape photos.
Here are a few tips to help yours turn out as gorgeous as possible:
Achieve a natural glow by shooting at golden hour (sunrise or sunset)
Use a tripod to eliminate camera shake and optimize the composition
Create a sense of depth using leading lines (e.g. roads, rivers, fences)
Use a focal point to draw viewers in
Include negative space, such as the sky, to focus on your subject
Choose a mid-range aperture (e.g. f/8) to improve clarity and sharpness
Lower the ISO if the picture appears grainy
Use a standard or short telephoto lens to focus on a special detail
Use a polarizing filter to reduce glare and enhance color and contrast
Another way to enhance your landscape photographs is to follow the rule of thirds. This gives visual balance to your pictures and can make them more visually interesting.
To follow this rule, break your image up into thirds, both horizontally and vertically. If your camera allows you to display a grid in the viewfinder, you can use this tool to measure the space precisely.
Otherwise, you can use imaginary gridlines and estimate the spacing. If there's a particularly bright or colorful spot in the frame, try to position it in the right third or left third. This helps balance the main subject and negative space, creating a photographic composition that's naturally compelling to look at.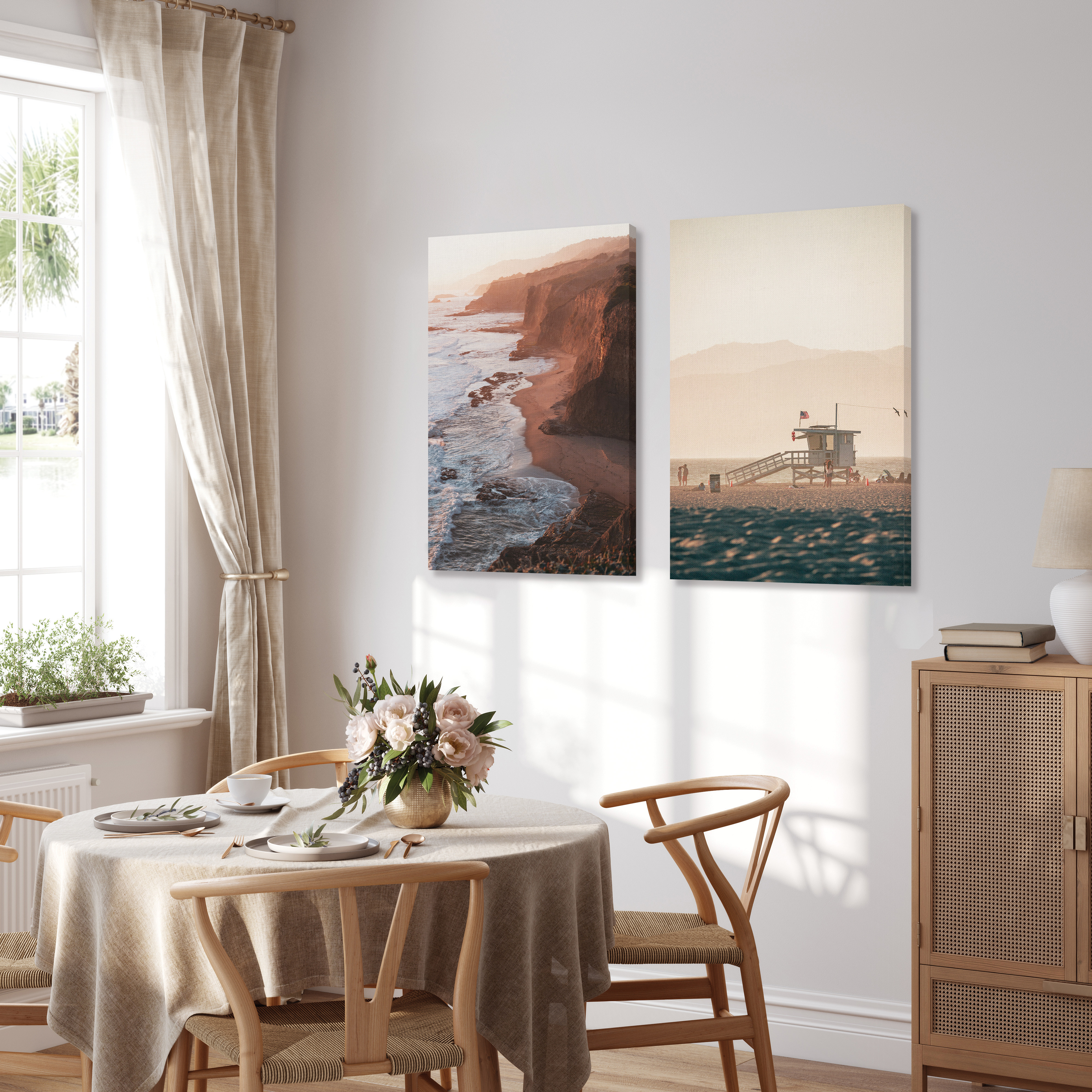 Apply these photography tips today
Whether you own an advanced collection of high-tech camera gear or you're simply using your iPhone, there are ways to make the most of every shot you take.
Certain aspects of photography, such as capturing movement and shooting the perfect landscape, can be challenging. However, learning these new skills is part of the process. The more you work with your equipment and try new techniques, the better you'll become.
Once you capture an image you love, don't leave it on your camera roll. We'll help you turn it into a stunning piece of art for your home. From framed prints and canvases to kids' prints and quotes, we do it all. Check out our full range of products online and contact us if you have any questions.