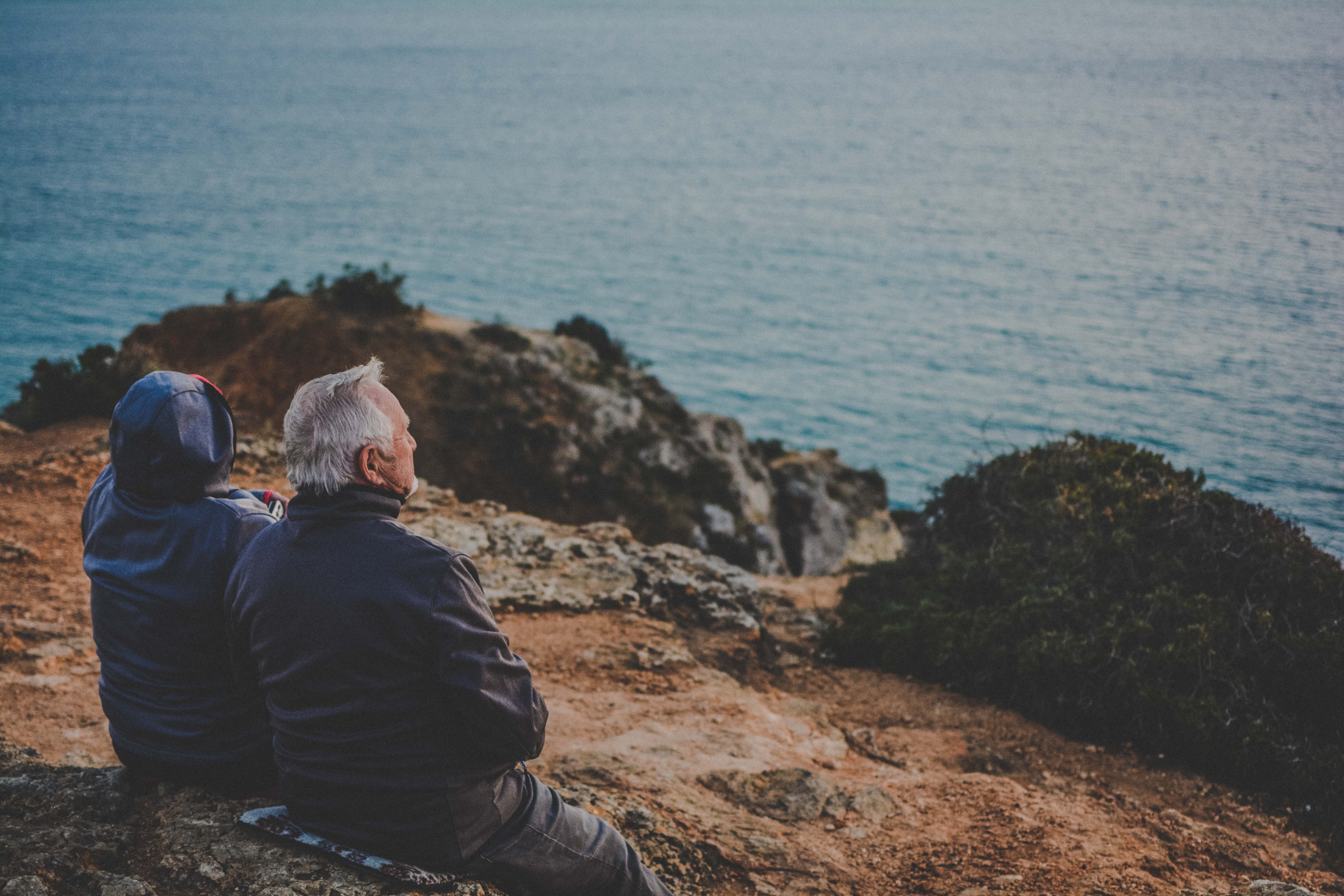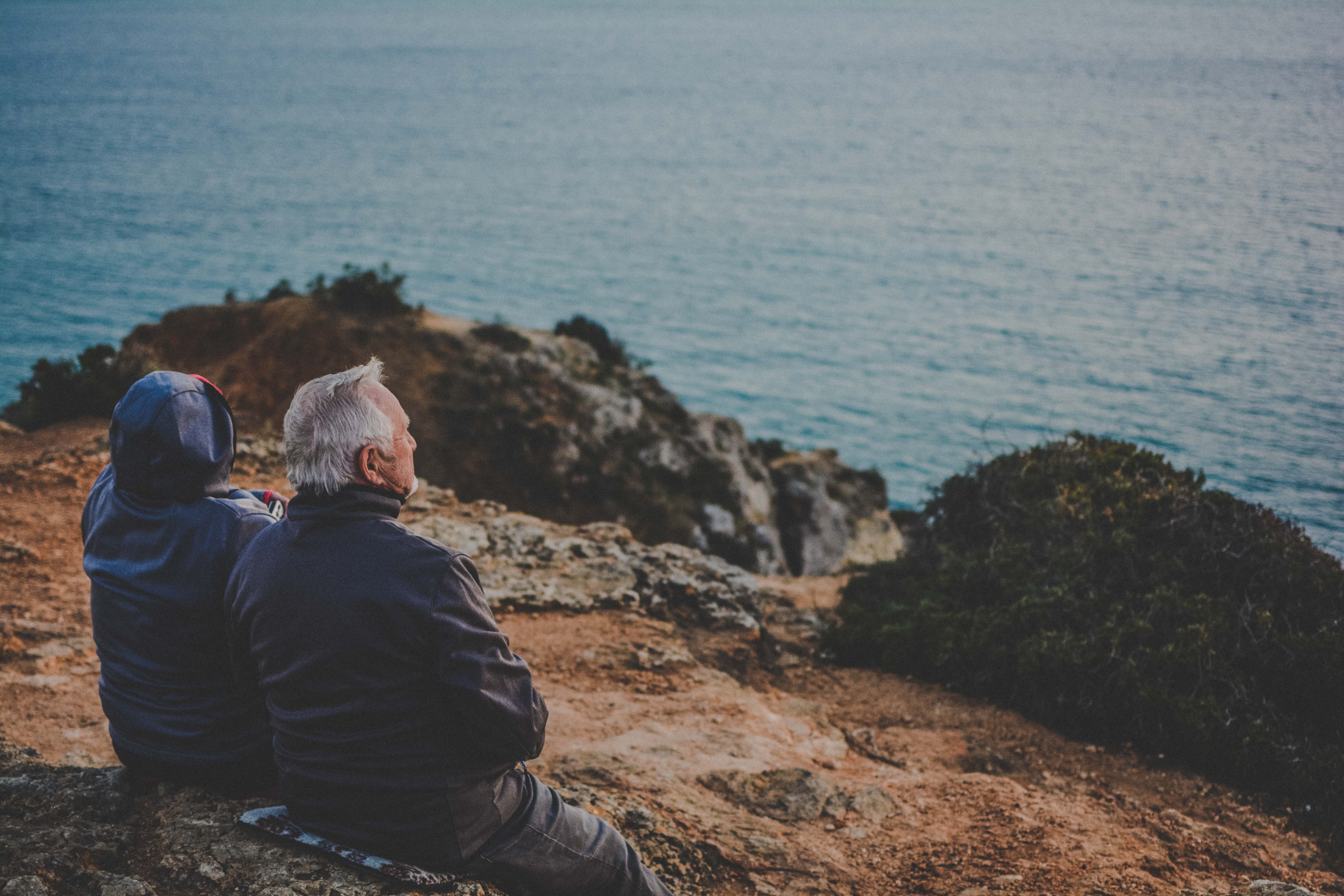 Best Personalized Retirement Gifts
By Amy Wright | Jan 17, 2018
Retirement is a big milestone that should be celebrated. It signifies the end of one chapter and the beginning of a new exciting one. Many people mark this milestone with a party surrounded by their friends and family.
Just like any party you attend, it's always nice to bring the guest of honor a special gift. It's not always easy to pick a gift that will be a total knock-out, but choosing a gift that is personalized and thoughtful is sure to be a winner!
Personalized gifts are an easy go-to as they will always be well-received. When you give someone something custom and personalized it shows your appreciation for them and all the hard work they've done over the years. Giving them a custom canvas print to remember the great times they had with the company will be sure to put a smile on their face.
From beginning to end
Make your coworker's retirement memorable and sentimental by giving them a framed photo print from the beginning of their career.
Having a framed photo print of when they first started with the company will give them a sense of nostalgia every time they walk by it.
Make them giggle
A crucial component of goodbye is to have funny photos and warm memories you shared with the retiree. Having a goofy or funny canvas print from social events keeps the gift light-hearted and can make your co-worker smile for years to come.
Great group photo
A framed photo print of the entire company or department can exemplify the relationship the team had during the retiree's time with the company.
This is always a great gift share idea for all the retiree's co-workers to split on.
The key to success
To highlight your employee's contributions and achievements, you can have a canvas print of them at a significant event that was pivotal to their success within the company.
This will give them a sense of accomplishment and show them how truly appreciated they were by your company.
There are very few gifts that are more memorable than something personalized like a framed or canvas print. There's nothing that says "I gave this a lot of thought" like choosing a photo they love or quote they constantly say. It will definitely make them smile and think about you every time they look at the print.