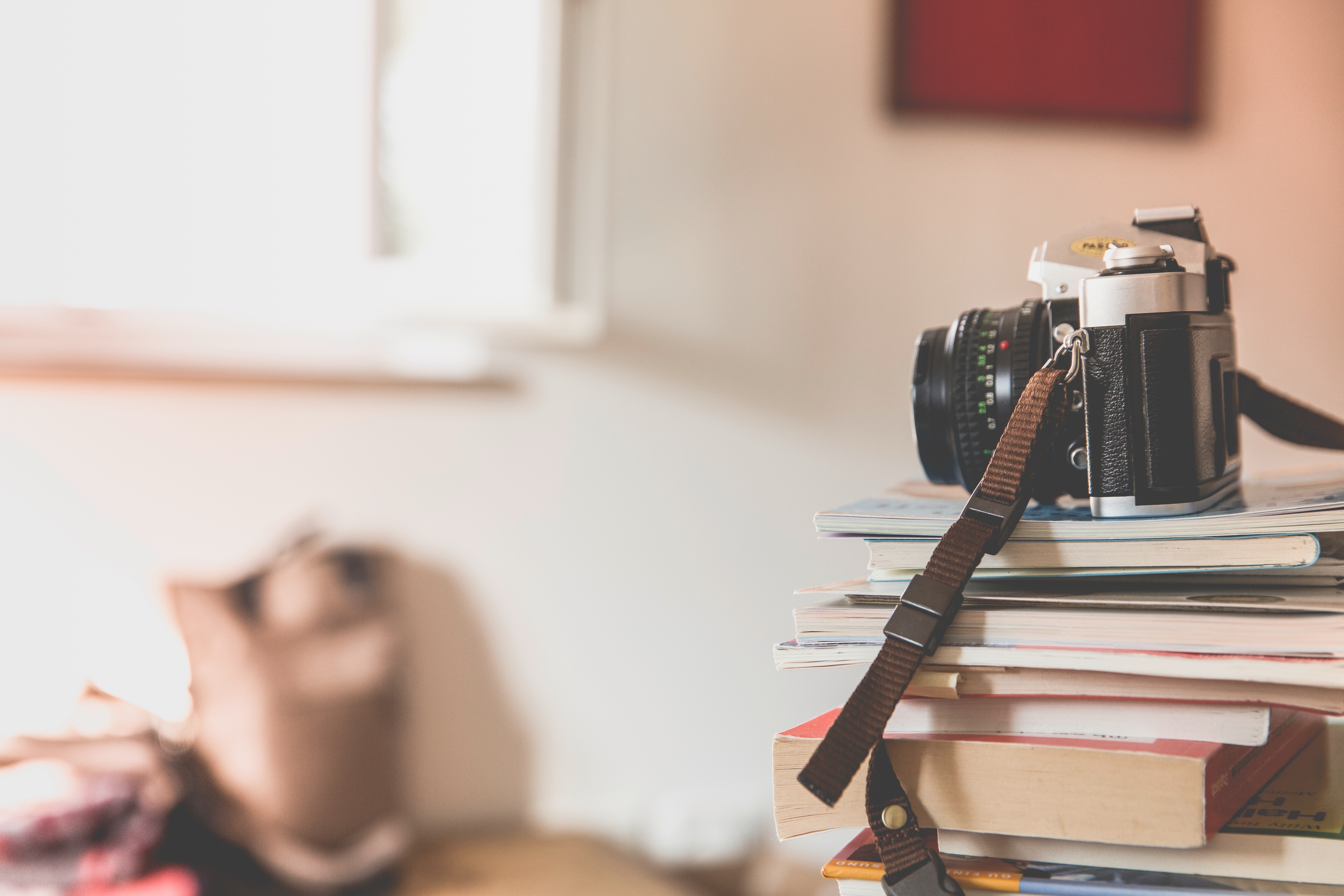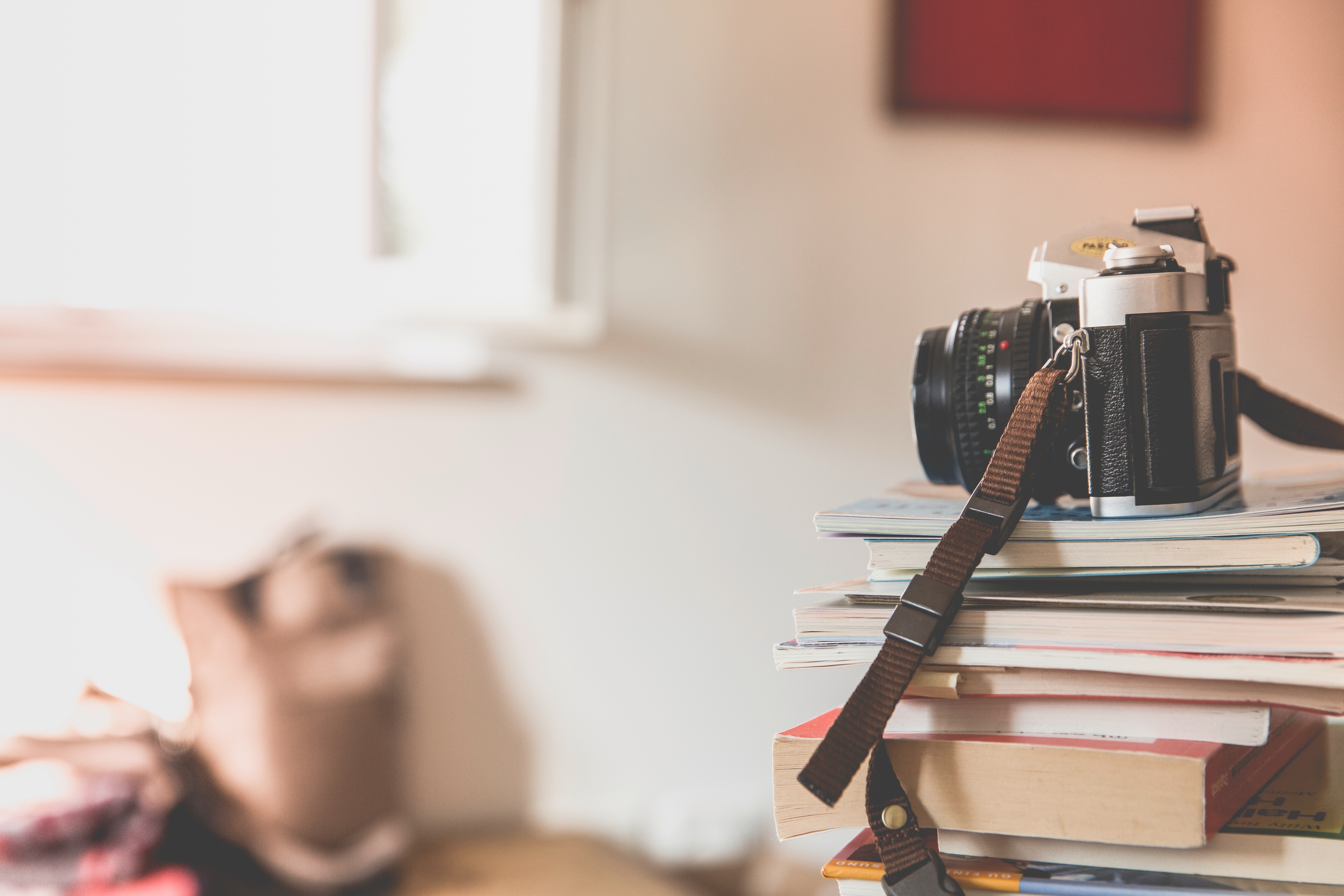 A Great Guide With Photography Tips for Beginners [with 3 Infographics]
By Amy Wright | Jan 17, 2018
At CanvasPop we're not just passionate about creating unique photo to canvas prints, we're also huge photography buffs! If you're looking at getting into photography as well, we suggest that you start by checking out these 3 awesome photography infographics that will keep you focused on what's important.
1. Beginner photography tips and tricks.
This infographic by Focus Camera contains tons of great photography tips and tricks for those of you who are just starting out.
2. Pack the essentials.
Remember to bring all the photography essentials with our very own "what's in your bag" infographic. This will help to ensure that you're always ready to capture the most perfect moment.
3. Avoid Mistakes.
Stay on the right track with this infographic by Columbia Photo Studio to remind you of some common mistakes you should avoid when starting out.
Now that you're also a photography buff, show off your incredible work by displaying it on canvas or a framed print!