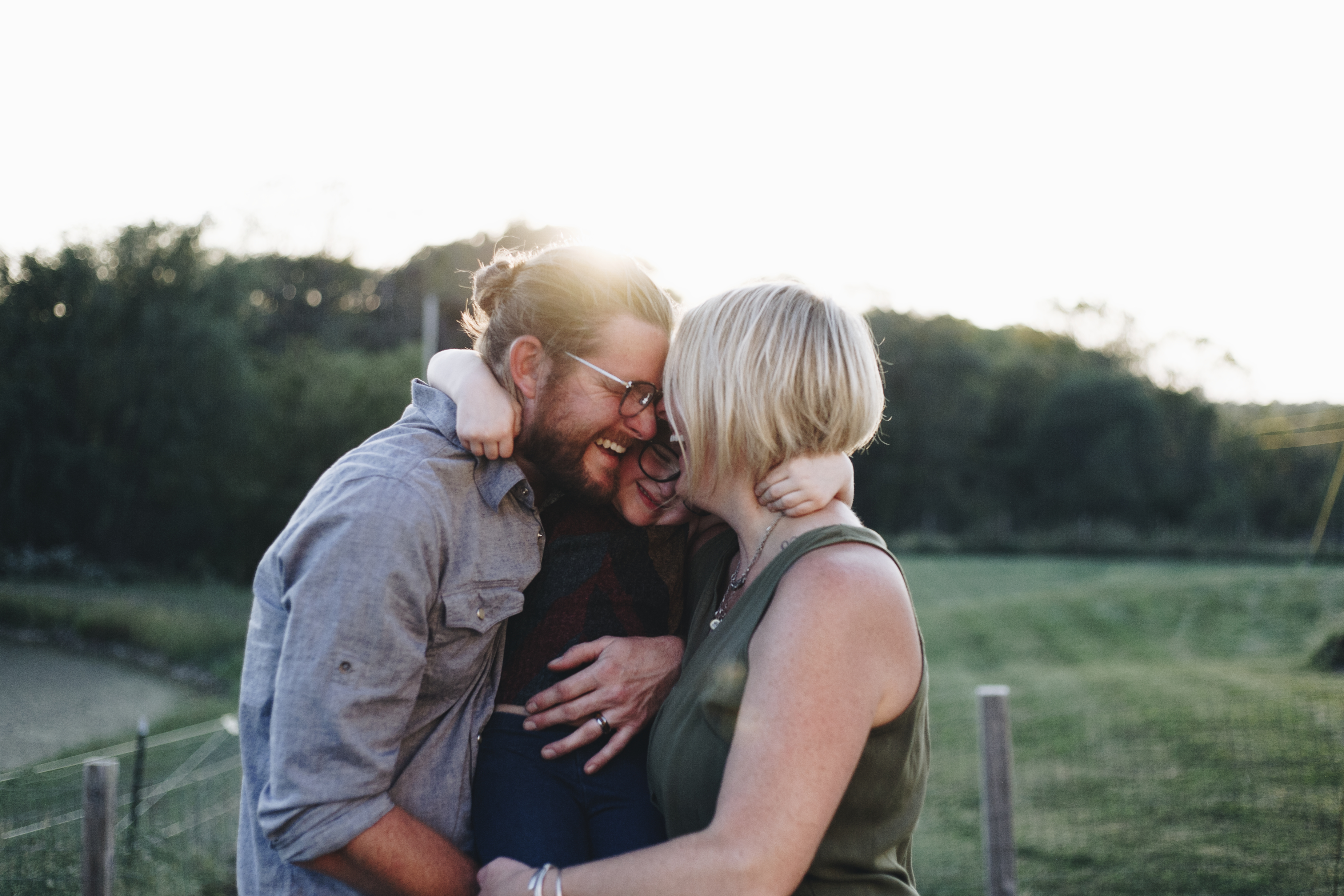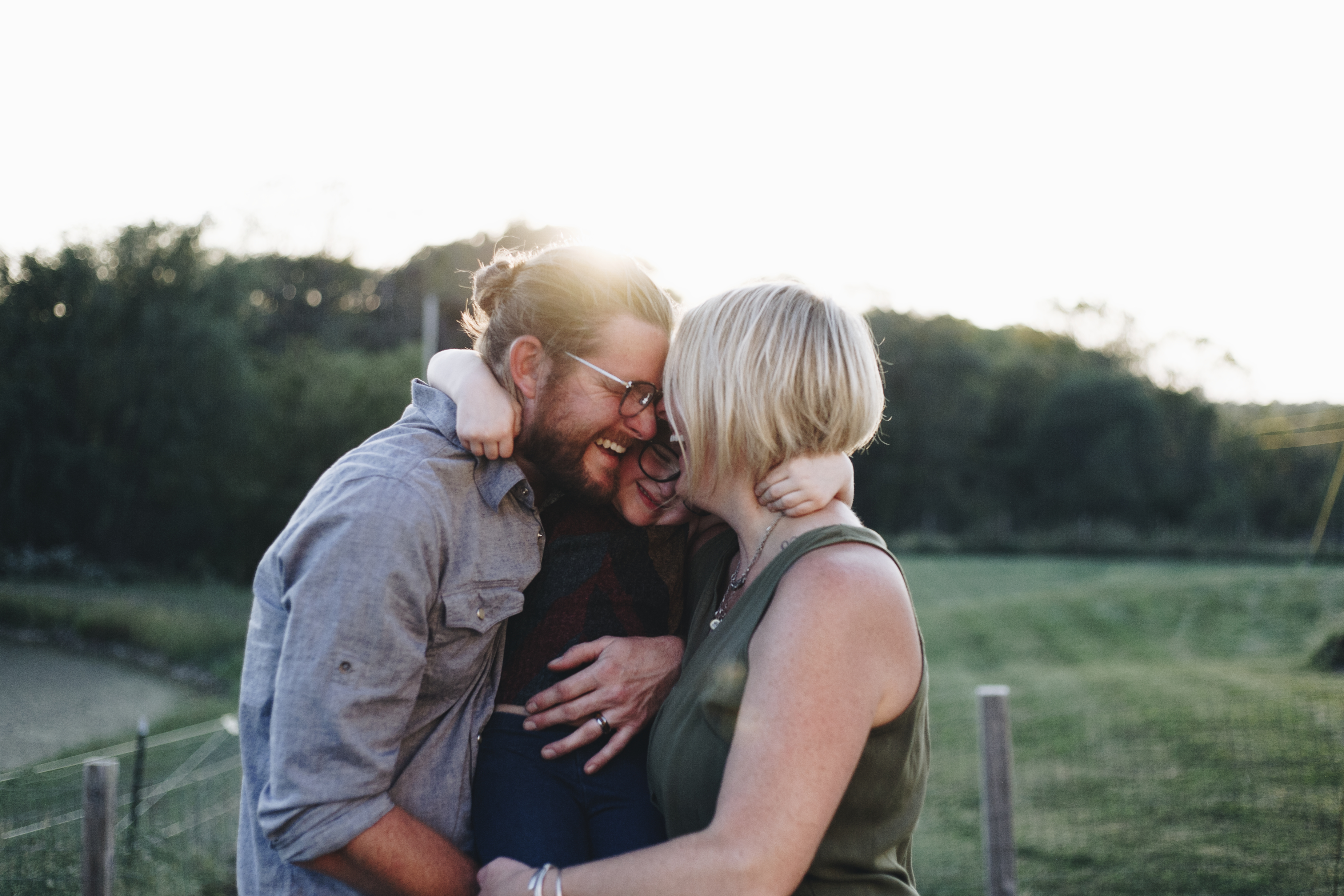 5 Ways to Surprise Mom on Mother's Day
By Amy Wright | Jan 17, 2018
Mother's Day is right around the corner, which means it's time to celebrate that extra-special woman in your life - whether it's your mom, stepmom, grandma, mother-in-law, or the mother of your children.
Year after year you ask her what she wants for Mother's Day and you get the same answer. All that matters to her is to have a happy, healthy family but we can all agree she deserves the world for all she's done for us.
This year, it's time to go beyond the predictable grocery store flowers and really WOW her.
Here are 5 ways to surprise that special woman and show her how appreciated she is every day of the year.
Pull on her heartstrings
The best gifts come from the heart and have sentimental value to them. Photos are a great way to pull on those heartstrings because they reflect the love she has for her children and family. This Mother's Day, take the time to rummage through old or new photos and pick the one that will make her smile the most.
Turn that photo into a canvas print that she can hang on the wall and cherish for years to come.
Pamper her like the queen she is
She deserves a day of pampering and relaxation. A great way to start the Mother's Day pampering off right is by surprising her with breakfast in bed and a new pair of comfy pajamas she can relax all-day in. Make this day her day to relax and unwind by giving her a book, magazine or turning on Netflix to that Rom-Com she's been wanting to watch. You can even create an at-home spa day by giving her a bath bomb, her favorite candle and a face mask. She'll definitely feel refreshed after a day like this!
Let her enjoy good quality time
Mother's Day is the perfect time to spend quality family time together. Plan a new activity, take a day trip, go to a concert, play a sport, try a pottery class, or do anything you know she's been wanting to try!
A pre-planned day of bonding is a great gift that will fill both your hearts with great memories.
Help with her to-do list
Let's face it, she's basically a superhero, but every superhero needs a break. This Mother's Day, help her with things she's been trying to get done but hasn't had the time to do.
If she's been meaning to update her decor, it's a perfect time to turn her favourite room from drab to fab. This makeover doesn't have to be expensive or too complicated. You could get her a new carpet, paint the walls, add some new colourful pillows, replace an accent piece or put together a gallery wall of her favourite photos.
Even if you're not a top notch interior decorator, trust me she will appreciate the effort.
Treat her to a fancy meal
Popular restaurants can get pretty crowded on special holidays and can seem less personal and rushed. Instead, take the time to learn her favorite recipes and perfect them for a nice, multiple course meal. After all, she spent years preparing home-cooked meals for you, why not return the favor?
She's going to see all the effort you put into it and feel incredibly special.
Think outside the box and show her that you put more thought and effort into it. Mother's Day is right around the corner, but it's not too late to surprise her with some fun and unique ideas. How are you planning to surprise your special woman this year?