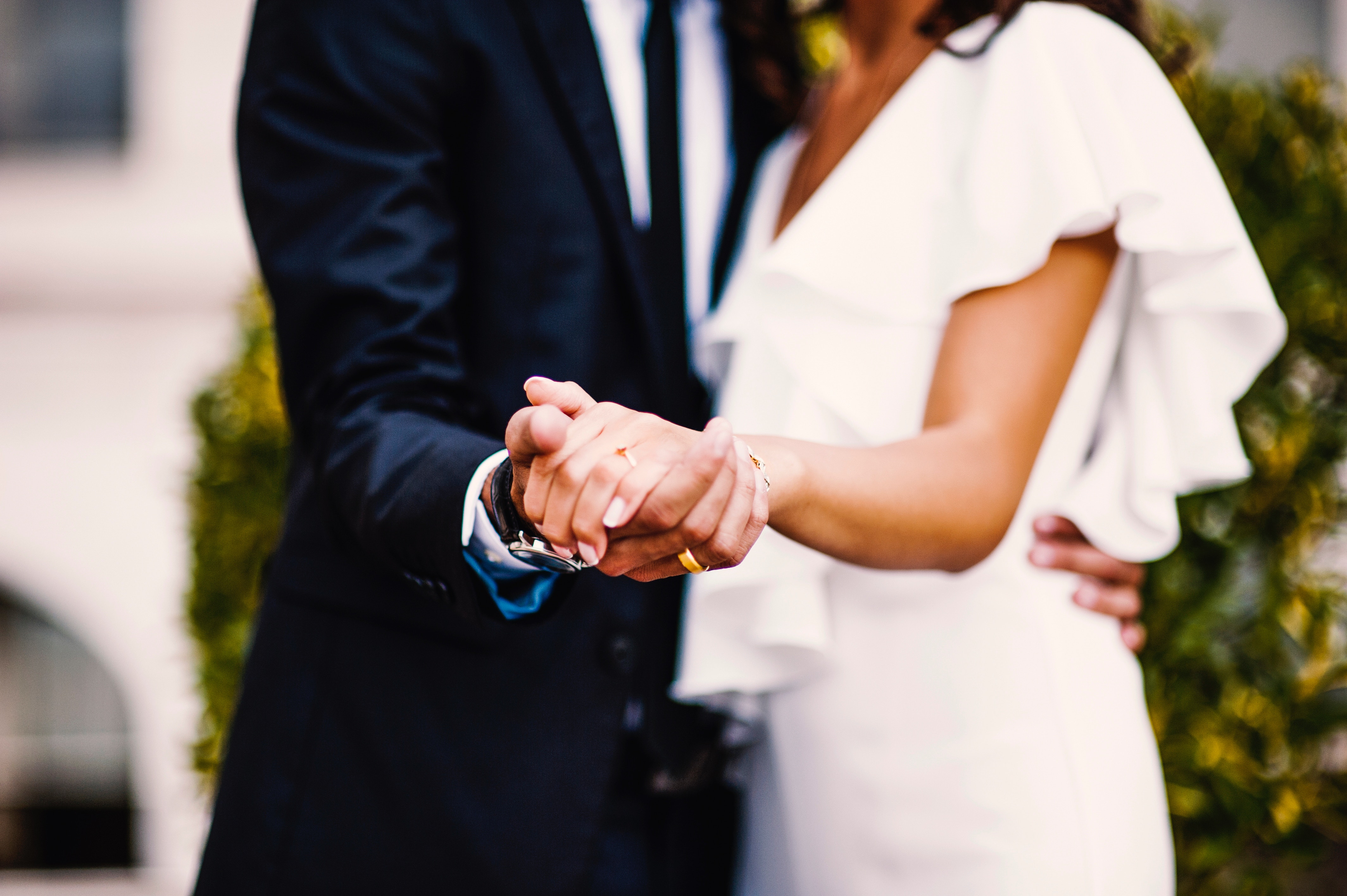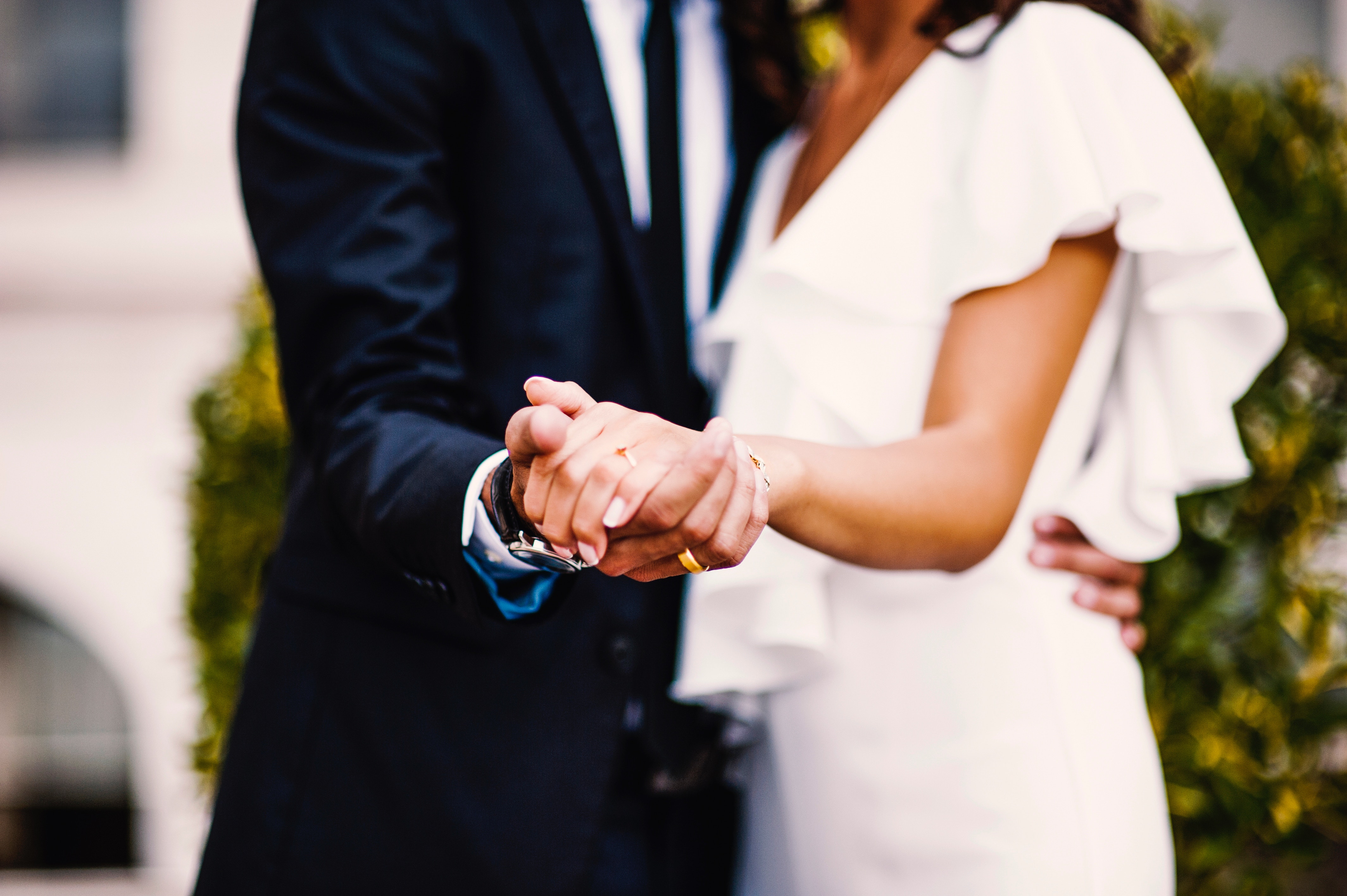 10 Unique Wedding Photoshoot Ideas
By Amy Wright | Jan 17, 2018
When you think beautiful wedding photos, you think of: the white flowing dress, the gorgeous scenery and the beaming smiles from the newly wedded couple. Those shots are always a treat for the eyes, but sometimes it's nice to switch things up with alternative wedding photos that you don't always see in bridal magazines. Get inspired by these 10 unique wedding photo shoot ideas.
1. It's all in the details
Get a shot of the bridesmaids and groomsmens hidden details only you and your wedding party know about.
2. Puppy Love
Your pet is such a huge part of your life, include them in your big day by having a friend bring your pup for a couple shots before the fun begins.
3. Dance the night away
The first dance always allows a couple to take a step back and have a romantic, intimate minute to themselves after a busy day. Capturing a photo is great as the first dance might just be one of the most important moments of a wedding.
4. Take it to new heights
Many wedding photographers have added a drone camera to their must-have wedding shoot equipment. Capture a beautiful aerial shot of the wedding dress in its entirety, your guests as they cheer you on down the aisle or a creative photo of you and your partner taking a second to soak it all in.
5. In good times and in bad
Rain or shine, some of the best shots are taken when Mother Nature may not be cooperating. Capturing unexpected weather can make for an incredible unexpected wedding photo.
6. Make a splash
Water you waiting for? This brave aquatic shot created an unparalleled and frame-worthy wedding photo.
7. A beautiful mess
There's always beauty in the chaos. This is perfect to get your photographer to get a candid shot of your guests celebrating your new beginning as a couple.
8. Unveil your love
Capture the true essence of partnership as you stand bonded together under your veil for a romantic and timeless wedding photo.
9. Seeing Double
A reflection of the beautiful wedding that is to come. Have your photographer play with reflective surfaces and light by taking a truly unique photo alongside a body of water, glass window or mirrors.
10. Just Married
Couples often forget to snap a shot in the getaway car. Capture a candid shot before embarking on the beautiful, long road ahead.