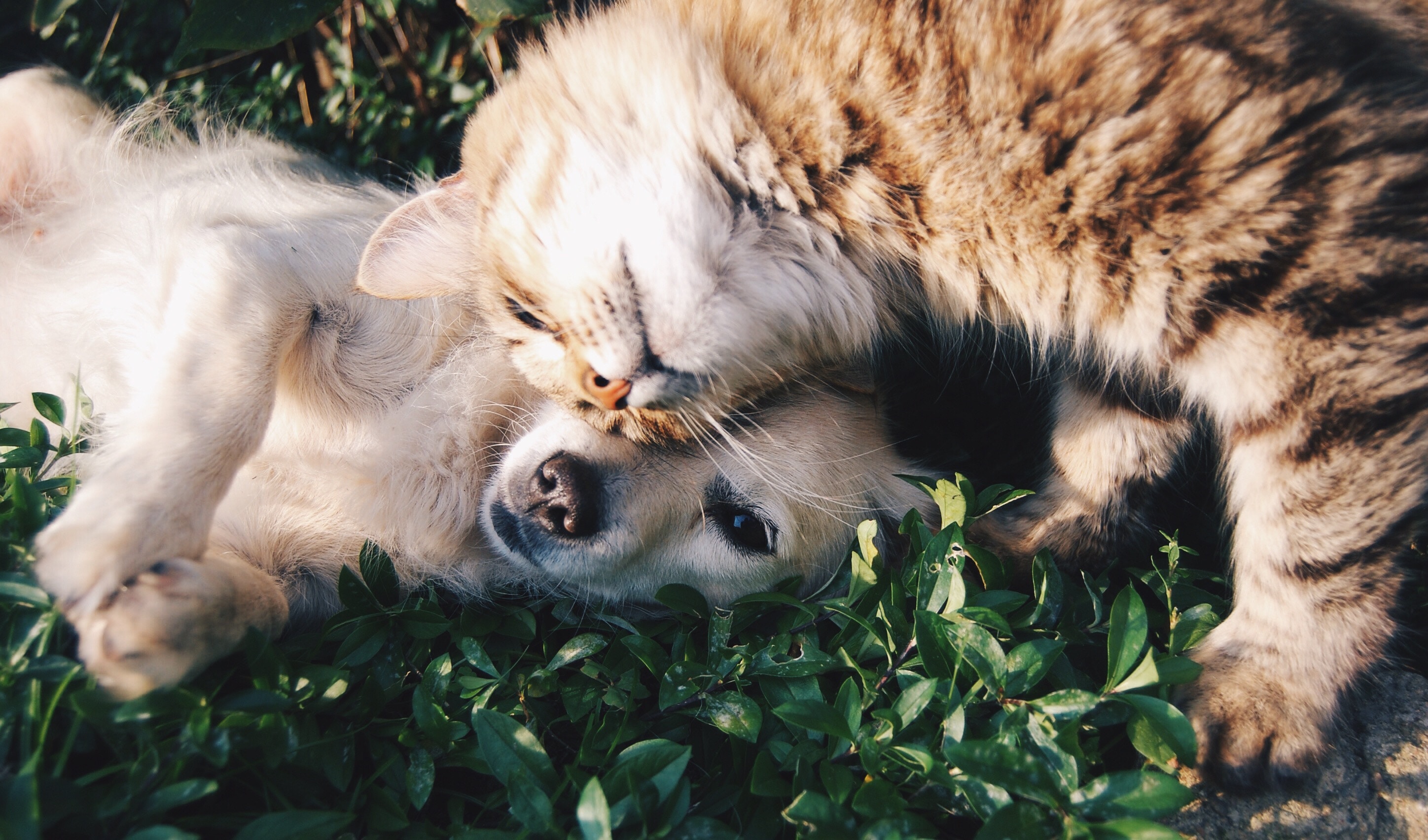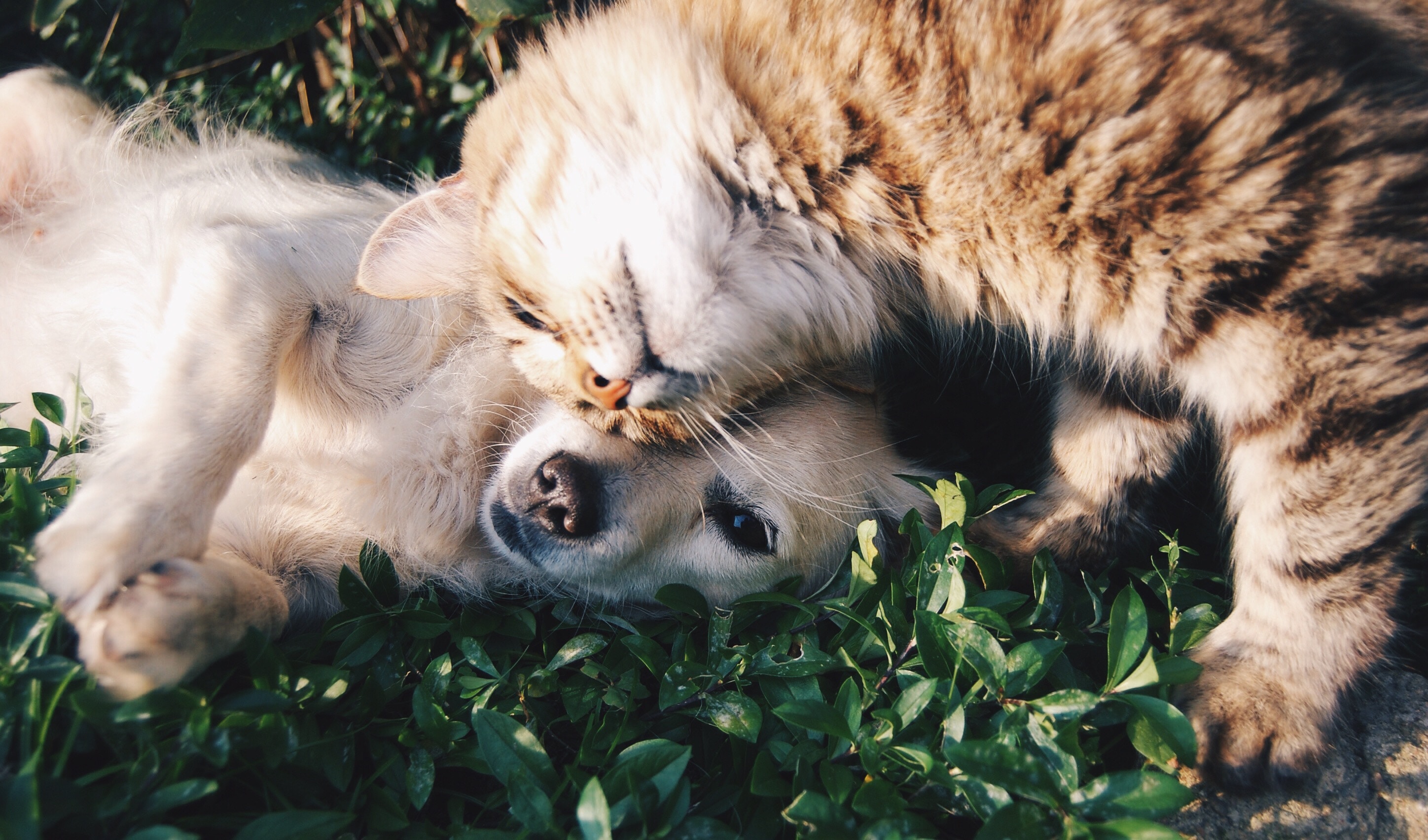 How to capture the perfect photo of your pet
By Amy Wright | Jan 17, 2018
Pets hold a special place in our hearts, so it comes as no surprise that you want to capture the perfect shot of your furry friend to cherish, share or let it shine in your home as a photo print. However, it can be a little challenging for your pet to sit still long enough to snap that beautiful shot. Here are some pet photography tips and tricks that will help you capture the perfect pet photos because let's face it, your pet deserves to be the center of attention.
How to get the perfect shot of your pet
If you want your pet to look at the camera during the photo shoot, make sure to have some treats or a squeaky toy handy! This is the secret to getting the best pet photos. You can hold the treat or toy in one hand beside the camera to keep their attention long enough to capture that perfect moment. If you want your pet to look excited or happy you can use that high pitch tone of voice, we all hate to admit we do to capture their attention. Don't forget to reward your furry friend with a treat for all their hard modeling work.
As we know pets aren't the greatest at staying still, which makes it hard to take clear pet photos. That's why a shutter speed of 1/400s or faster is recommended when using your camera, but only if you're outdoors. The faster the shutter speed, the better the shot, but with a faster shutter speed, the lens tends to catch less light, therefore the picture will tend to be darker. When using a fast shutter speed, natural lighting is recommended to get the best photos of your pet.
If you don't have a digital camera with shutter speed option, your phone will do the job as well! A good trick is to take live photos, that way the image records what happens 1.5 seconds before and after you take a picture. So, if your pet moves a bit as soon as you snapped the shot, chances are you can go back in time and still have that perfect shot captured.
Getting on different levels and shooting from different angles is another great way to photograph pets and will create more interesting shots. Taking photos from above, below, in front and from behind will highlight your pet in all their glory. Getting down to the same level as your pet will capture an interesting perspective and you can even blur the background for a more dramatic effect. Lying on the ground will also steady the camera and the use of a tripod won't be necessary. Your pet will love seeing you at their level and might even give you some new poses and some sweet kisses.
Pets bring life and energy into a home. Naturally, you'll want to capture their every move! To ensure those pet photos turn out the way you want them to, try these tips:
Get down on their level, rather than taking the picture from high overhead

Use natural light, especially if your pet is sensitive to a flash

Focus on their eyes to convey tenderness and establish an emotional connection

Keep the background simple to keep your subject the center of attention
As you snap away, look for ways to capture your pet's personality. Talk to them, encourage them to play, and keep your camera handy so you'll never miss a moment.
And don't just take our word for it. Here's what one of our satisfied customers had to say in their product review on PetKeen: "Creating a pet portrait of your dog has never been so easy. They don't even have to sit still! Once you upload their picture to Canvaspop, you get to choose the size and style, and receive a personalized product that will last for years to come. I can't think of a better way to memorialize a pet, celebrate a new puppy, or acknowledge a milestone with your dog." - Brooke B.
What to do with your pet photos
You've finally succeeded in taking a fabulous photo of your furry friend – so what do you do with that photo? Don't let this precious pic get lost somewhere in your phone's memory, instead make that memory last a lifetime by printing it as a daily reminder of the things you love most!
You could commission a master artist to replicate your photo on canvas, but that can get pretty expensive. A faster, more affordable way to achieve a similar result? Use our Pet Portrait Builder!
Simply upload your favorite photo of your pet and customize it to make it uniquely yours. Once our designers have finished creating your print preview, we'll email you a digital print proof for your approval. Then we'll take care of the rest. We'll handcraft your pet portrait and ship it to you in just a few days.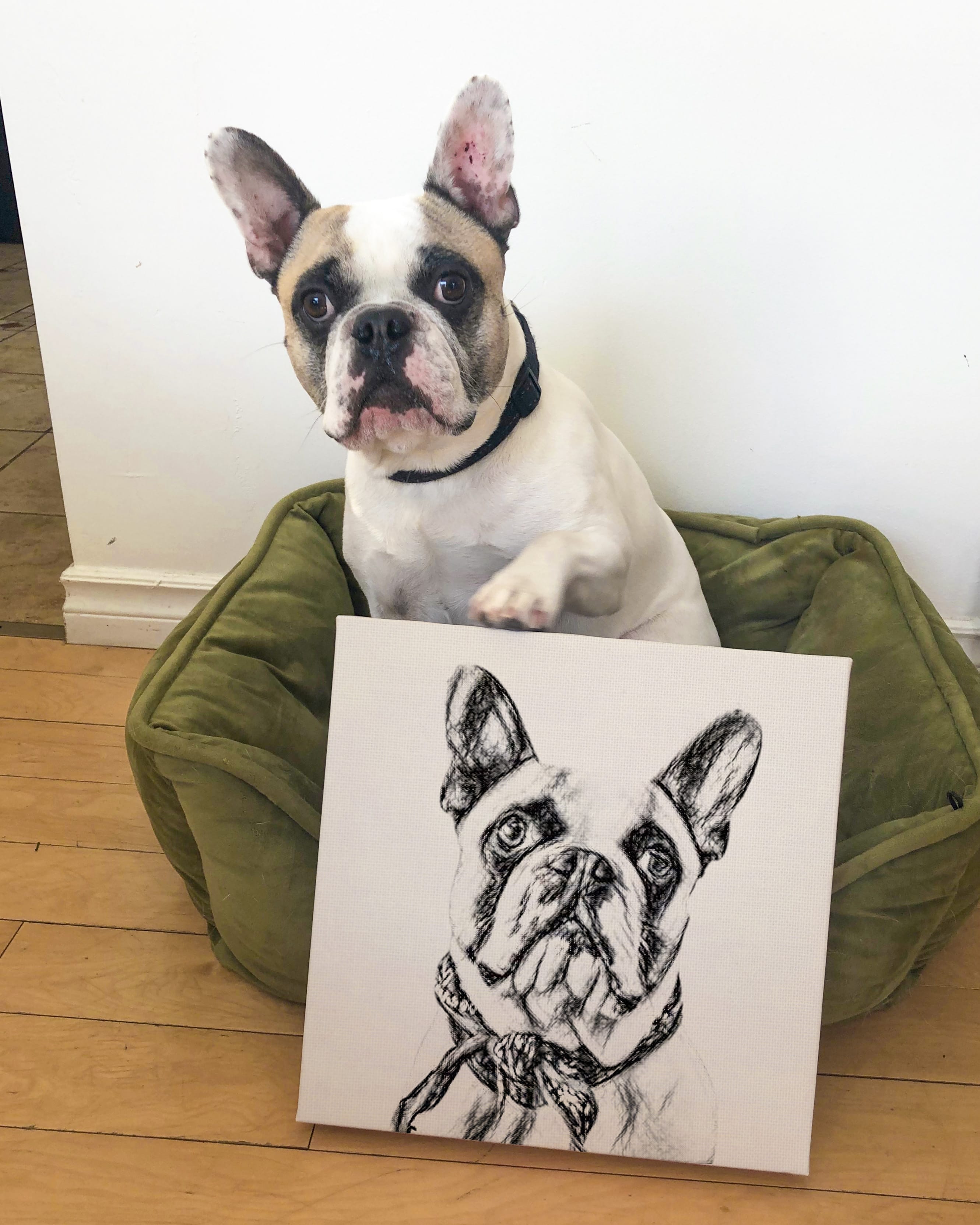 Every day, you come home and they instantly bring a smile to your face! Whether they greet you with a tail wag, a meow, cuddles, or pure excitement, they make their love for you known. So why not showcase just how much you love them by printing your pet on a high-quality custom pet portrait!
And why do you need to create a portrait of your pet?
Well, here are just a few reasons:
It's Unique: Your pet is truly unique, and their portrait should show that. Choose a pet portrait that's different from all the other pet portraits and stands out as creative.

It's Sentimental: Whether they are still with you or not, a pet portrait can be a beautiful daily reminder of how much you love them and how much joy they still bring to you.

It Captures Their Personality: The best pet portraits show your pet for who they are, doing things they love or making their trademark cute poses.

It's High Quality: It's important to choose a pet portrait that's made with quality materials so that it won't fade, tear, or get discolored over time.
Pet portraits make the perfect gifts
We all have that pet-parent friend who loves their furry four-legged friend more than anyone else. Can you blame them though? Pets love you unconditionally, are the best cuddle buddies and have the ability to make you smile, even on a ruff day. So when it comes to buying a pet-lover a gift, it's really a no-brainer that you'll get them something related to their pet. But rather than getting them something generic, this year, get them something unique and personalized such as a canvas print of them with their favorite companion to get them right in the feels. And if you want to read more about a personalized pet portrait experience, check out this in-depth review on Hepper.com.
Don't have a pet yourself but are looking for the perfect personalized gift for someone who does? A pet portrait is perfect for them because:
It's entirely personal to them.

A pet portrait is a thoughtful and sentimental gift.

Everybody pet owner is a bit pet obsessed.

It's a truly one-of-a-kind gift!
There's no better way to show the world your love for your pet than to display a beautiful portrait of your furry friend on your wall. Our pet portrait builder is the perfect way to create a personalized portrait that captures your pet's unique personality.