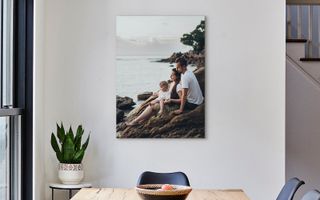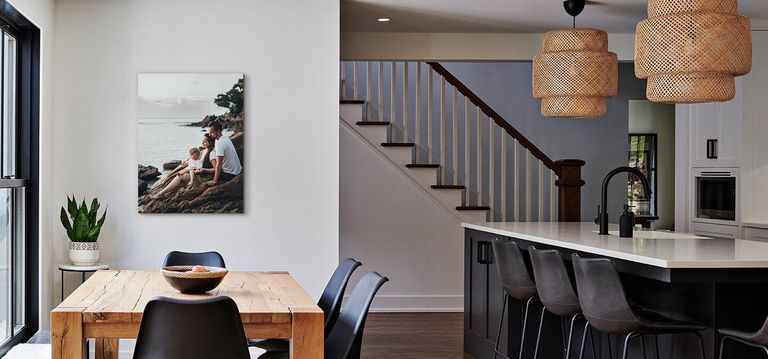 Your memories, our mission.
Your memories are important. That's why we take pride in helping you preserve them. Print your favorite photos on the highest quality materials with support from a team that cares.
What sets us apart?
Quality first
We obsess over the details to make every print just perfect. And we stand by our products with a 100% Love it guarantee.
Free digital proofs
Our team of designers take special care to optimize your photos. We always send Free Digital Proofs for you to approve before they go to print so you get exactly what you want!
Customer focused
Our ordering process is simple and we'll work one-on-one with you to make your print perfect. We pride ourselves on having the best customer service in the industry.
See what our customers are saying
"
2 days ago
"came out WAY better than expected. Was told the photo resolution was low but the support staff suggested an alternate filter and it was genius! Can't wait to hang the triptych."
Edwin L.
"
2 days ago
"I sent a casual photo and Canvas Pop made it a work of art. A beautiful way to save a memory."
Honey S.
"
1 day ago
"My fall colour scene was larger beautifully and clearly on the canvas. Thank you!"
Janet W.
"
2 days ago
"First print arrived with some damage from shipping, and misaligned black border. Sarah provided excellent customer service, ensuring replacement. Thank you!"
Therese B.
"
2 days ago
"My canvas came out looking great, and the associate who assisted me even threw in the oil painting upgrade ($25 value) for free because it would have looked pixelated otherwise. Will absolutely recommend this to anyone and use it myself again!"
Alexander C.